Booking system for 
your restaurant
Taking bookings becomes an enjoyable task for you, your team and your customers. And with zero intermediaries or commissions.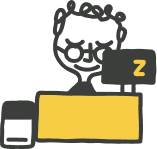 Save time and win customers thanks to online booking
Offer bookings in different languages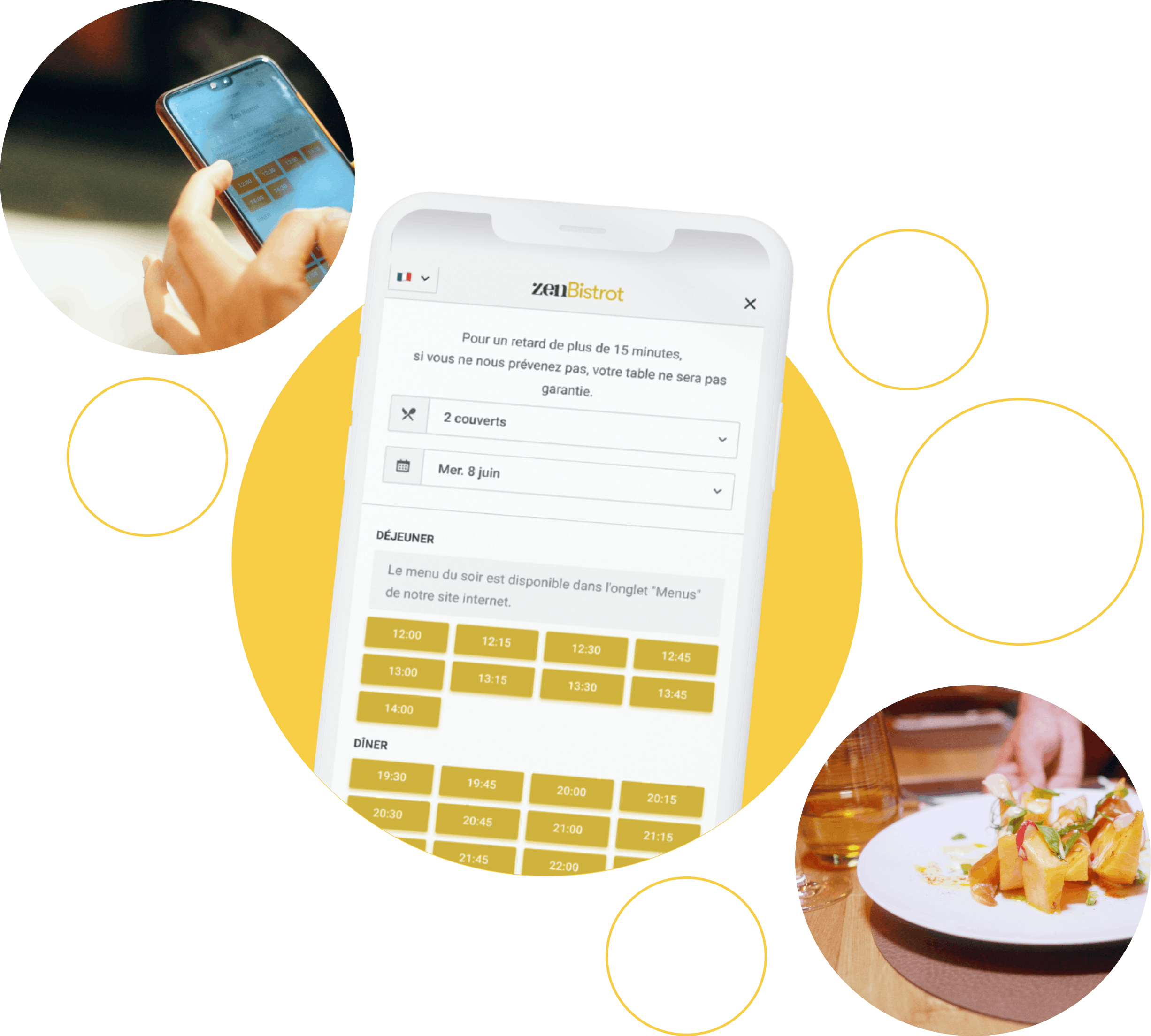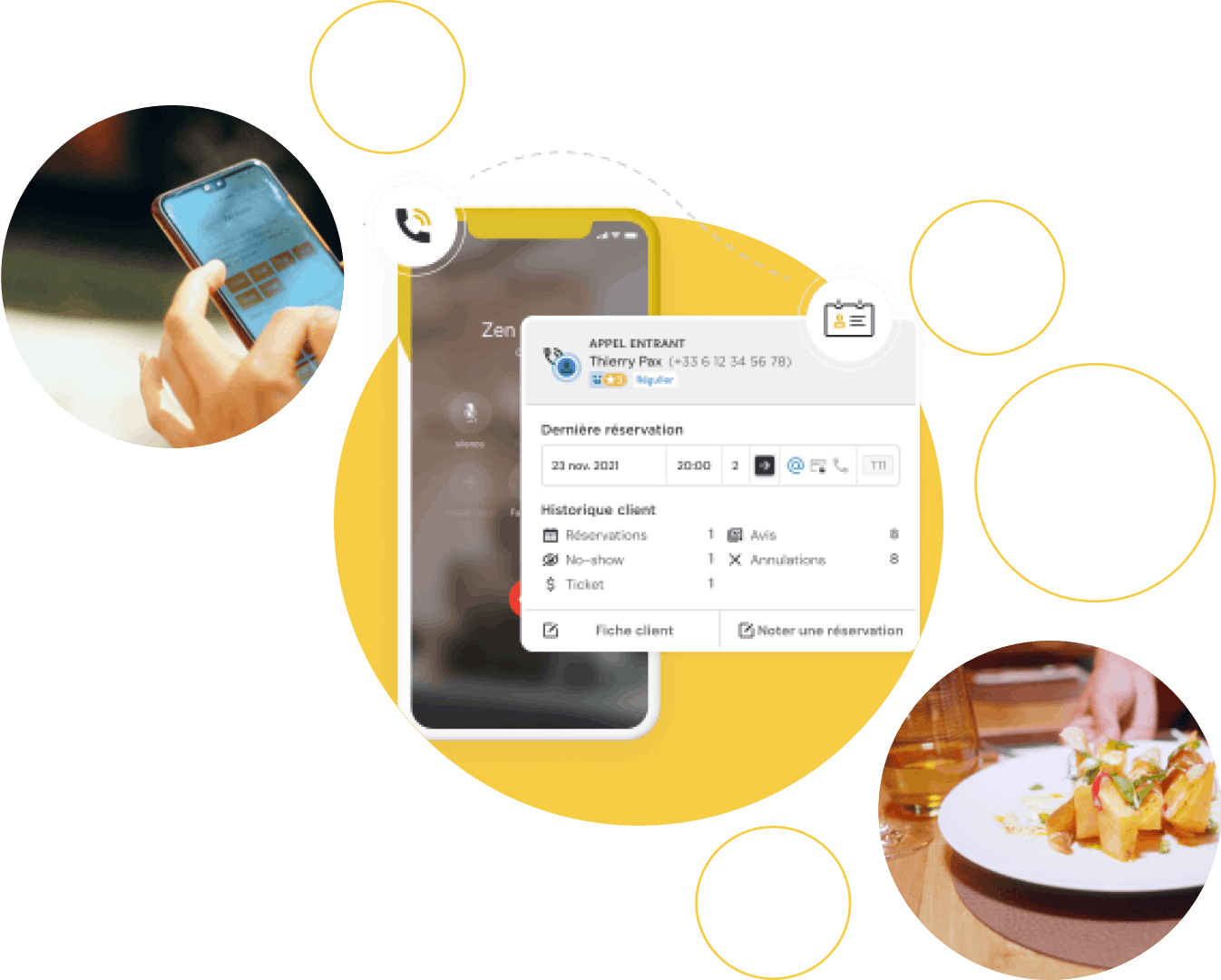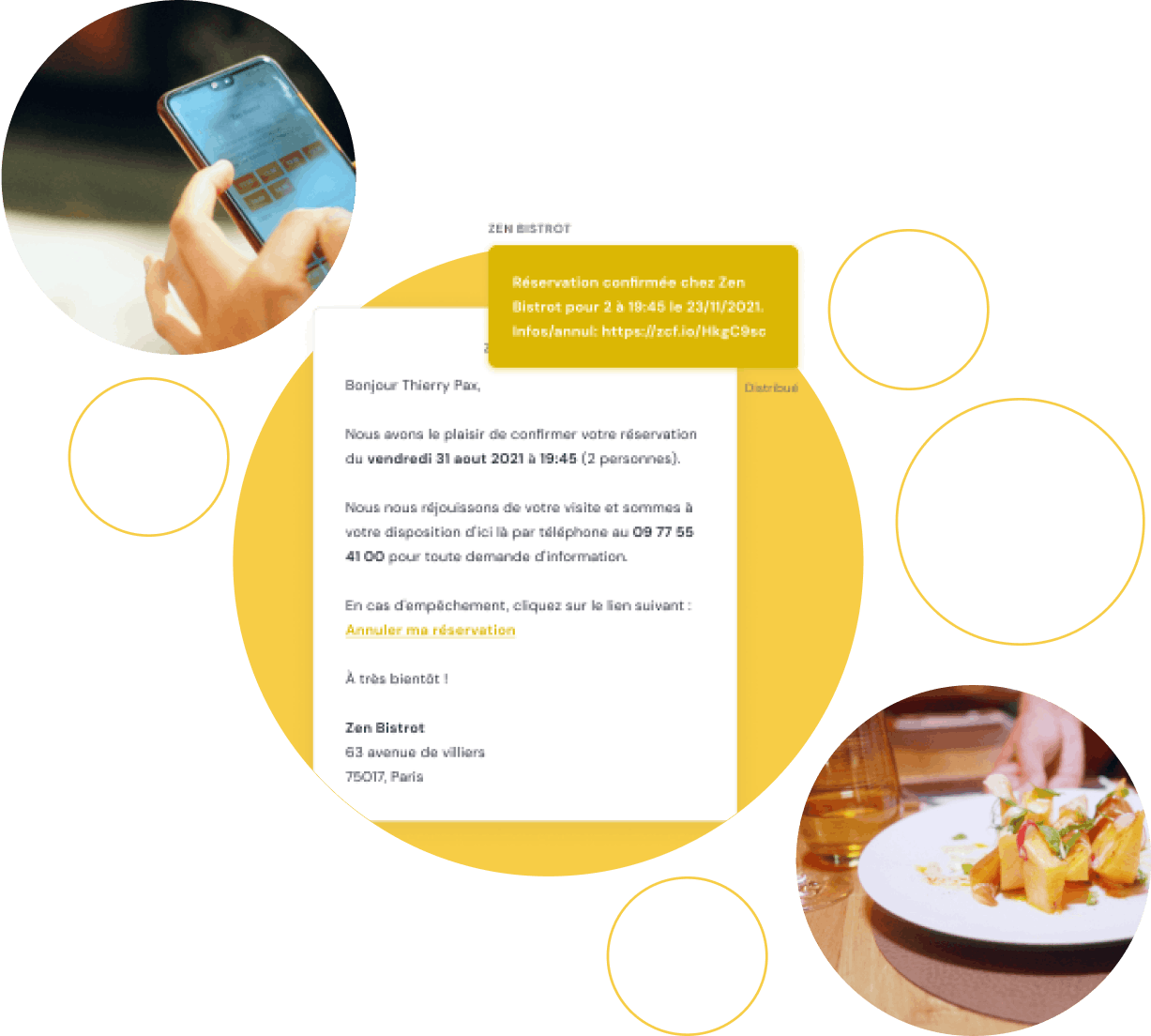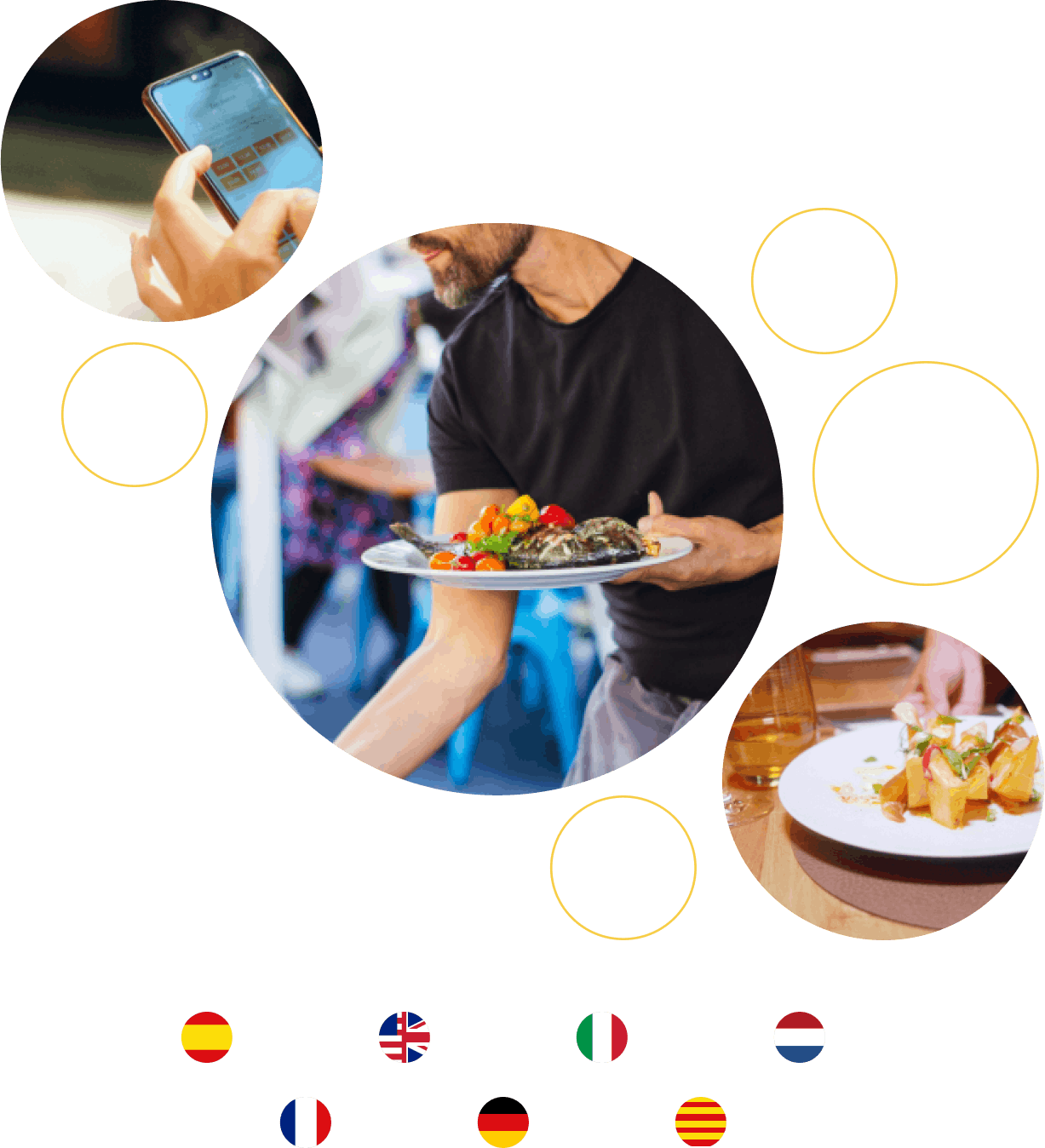 Reduce no-shows to less than 1%
Opt for credit card imprints
Request arrival confirmation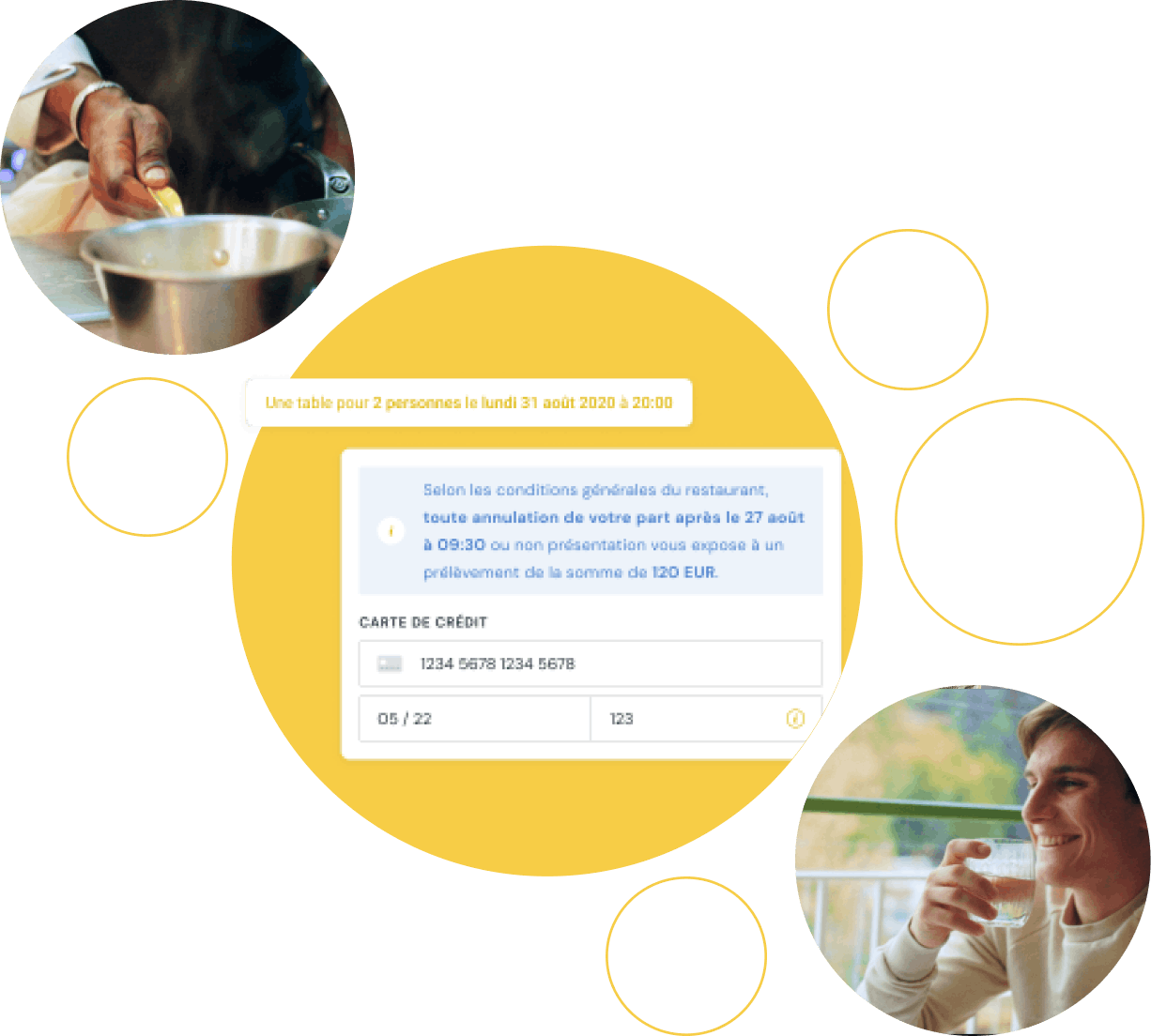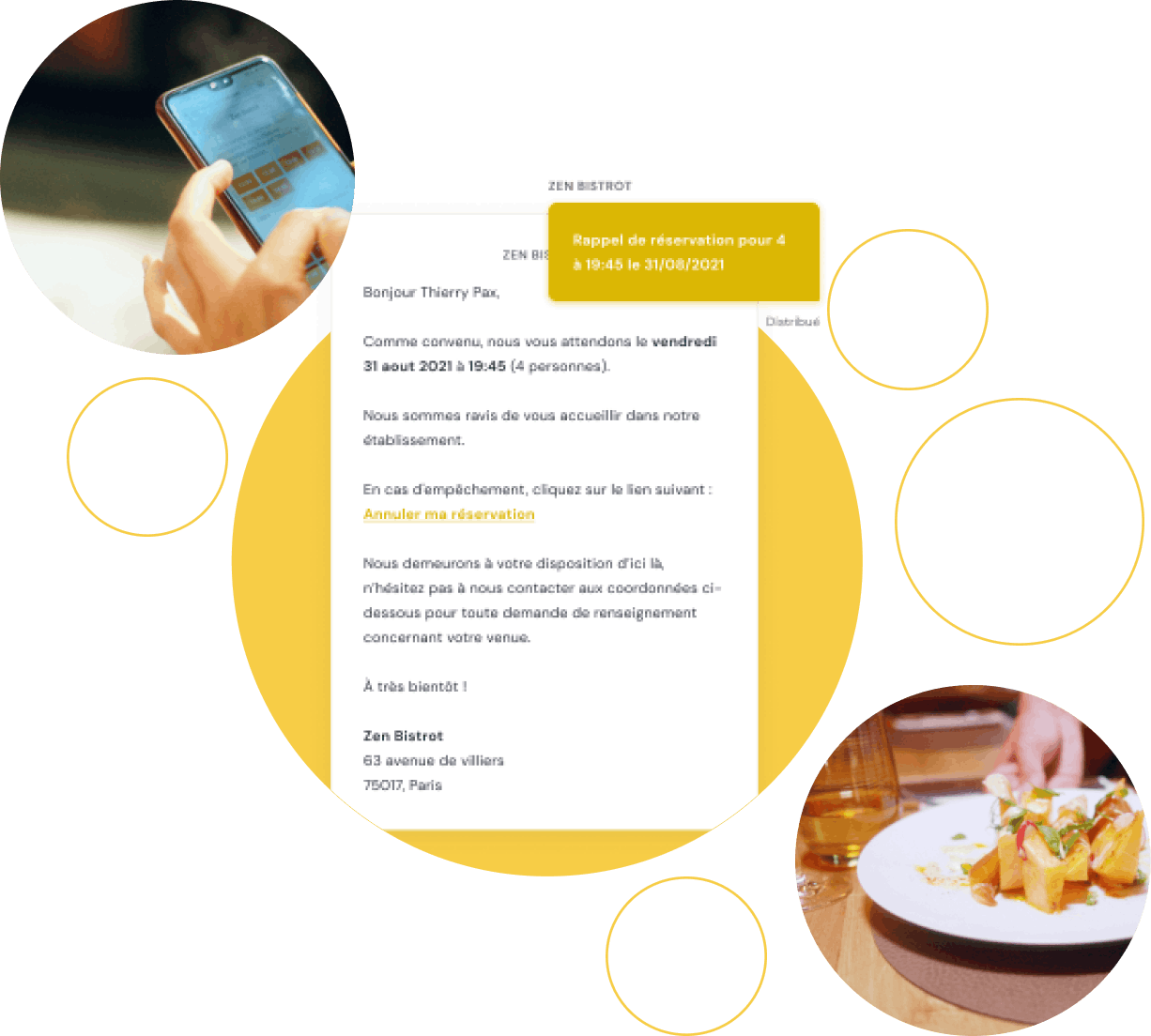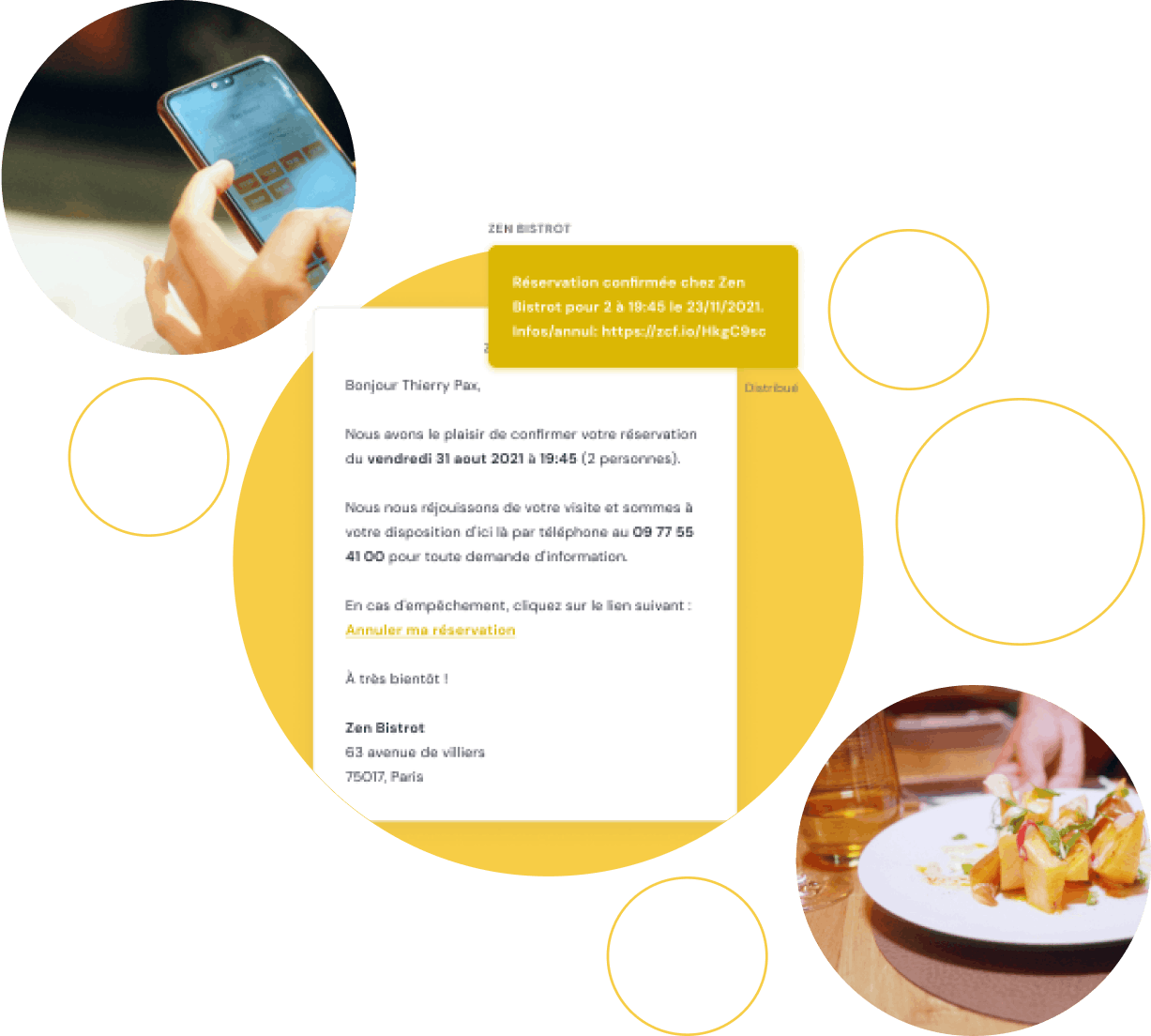 Improve the customer experience
Increase revenues
50%
of our customers report increased revenue
Don't miss out on a single booking
85%
of reservations are made outside business hours
Save valuable time
2 hours
on average per day
Request a demo
Win new customers thanks to our partner network 
Get more commission-free bookings through your Google My Business listing, and many other portals where the Zenchef booking engine can be found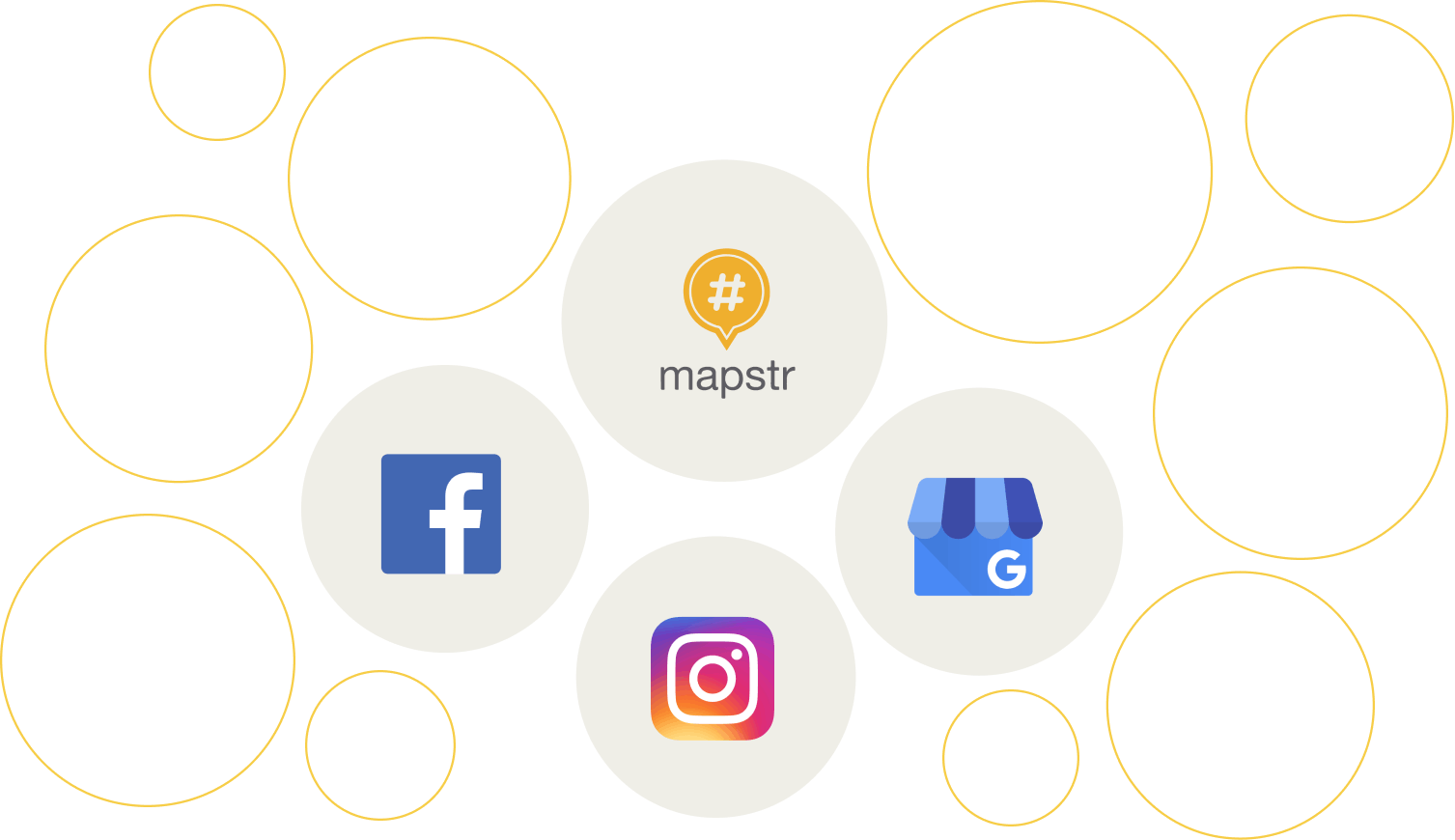 Optimise your shift
Personalise your shift from the moment your customers walk through the door
Know how busy your next shift will be
Manage all your bookings with one software package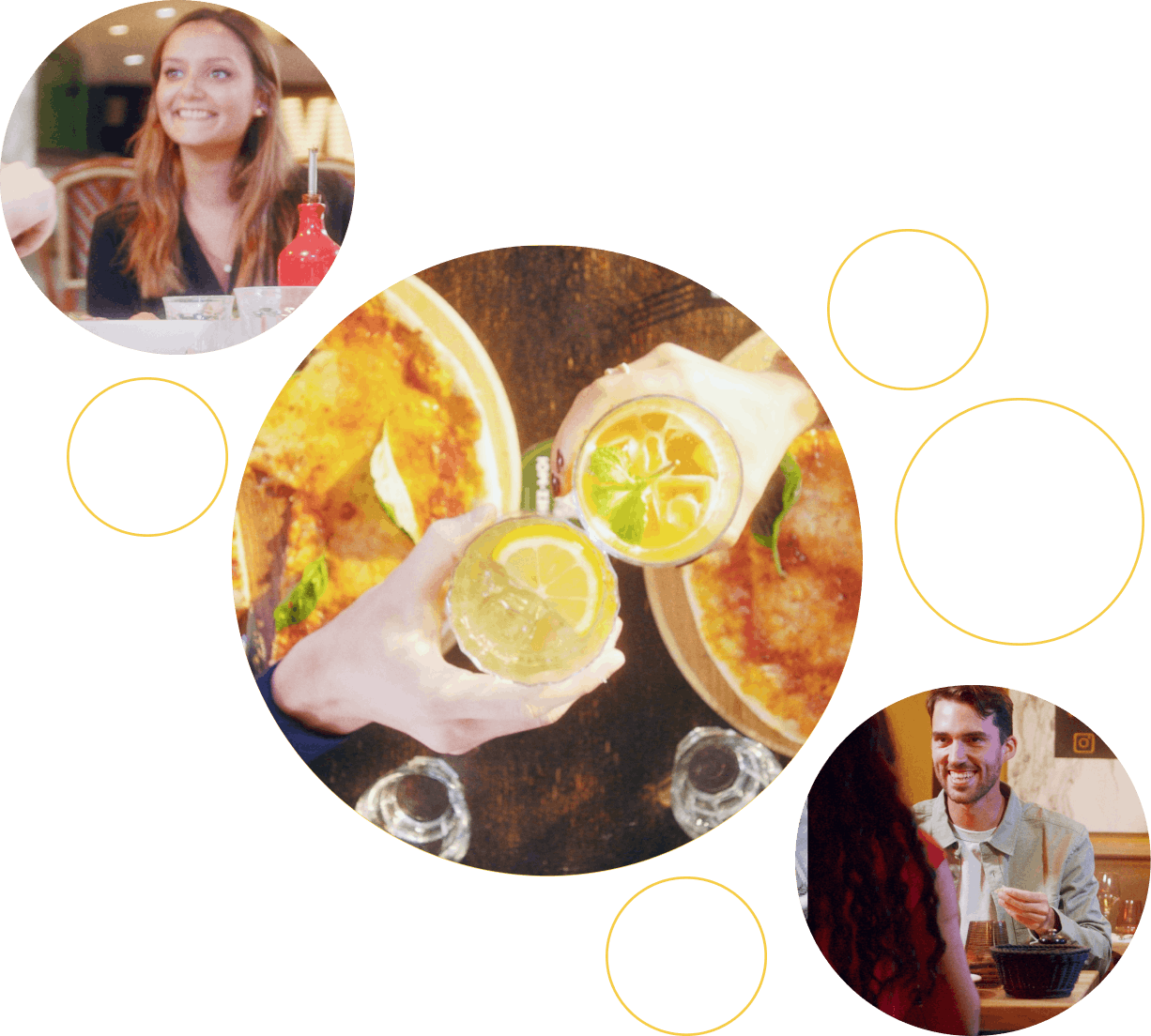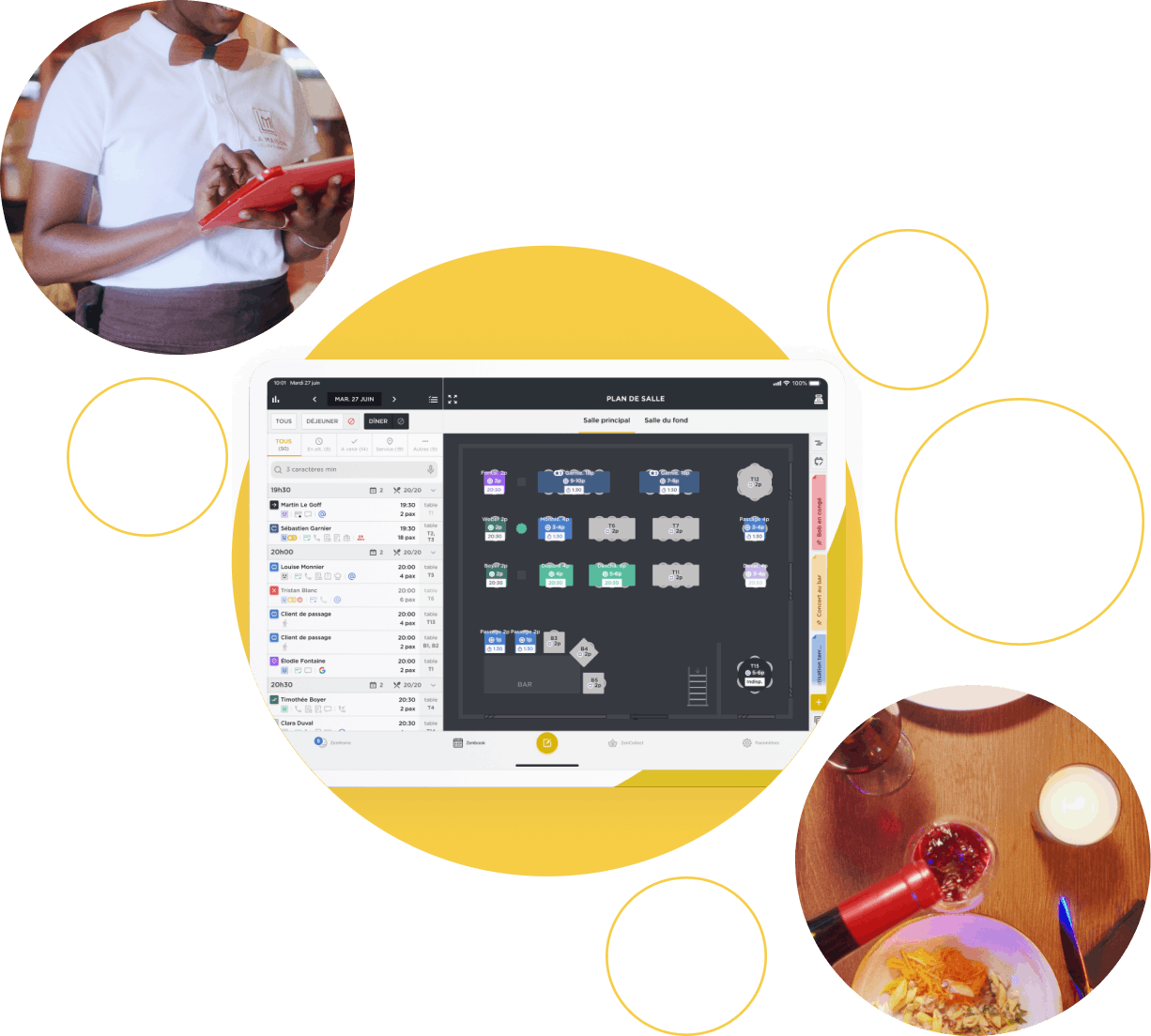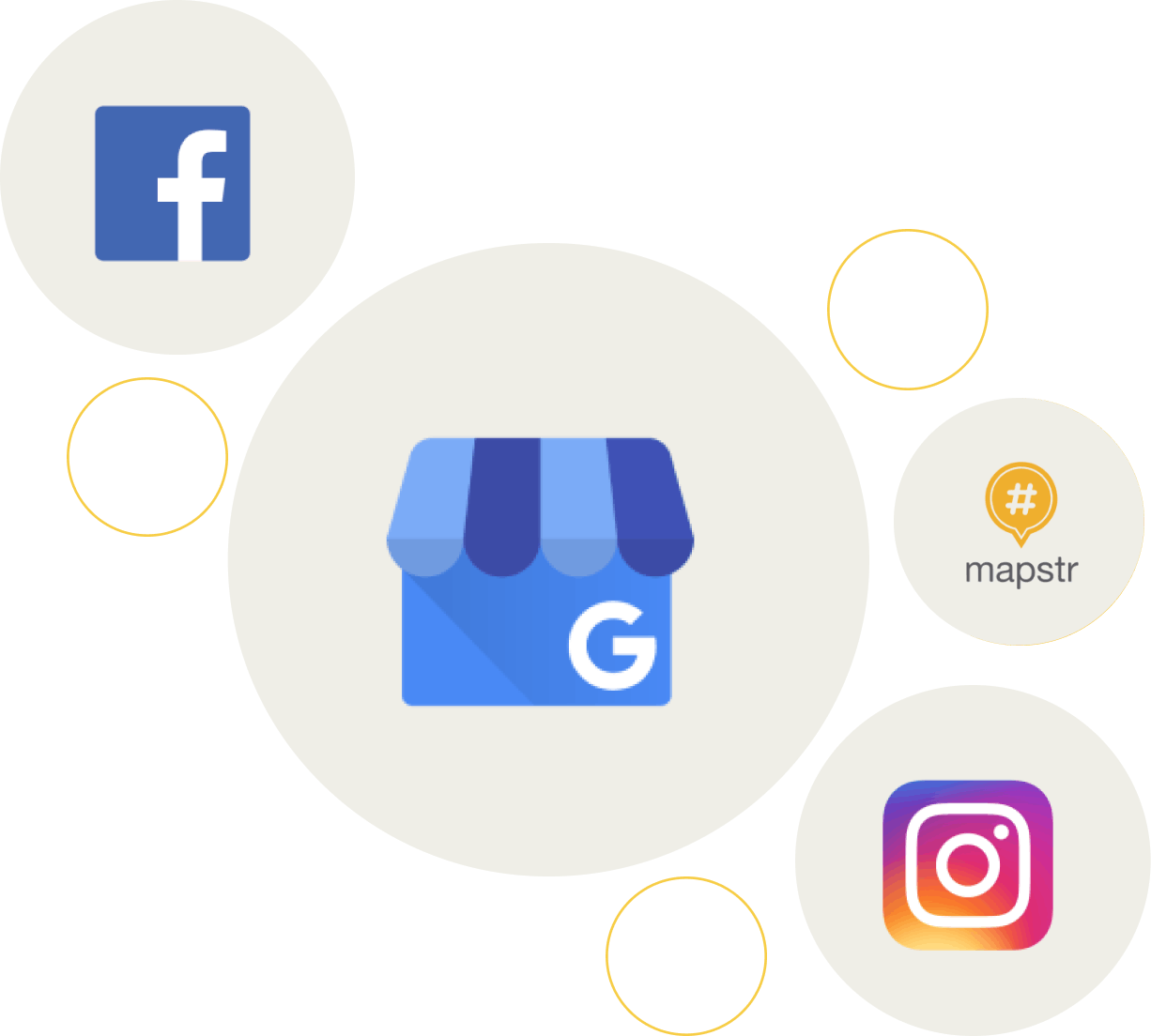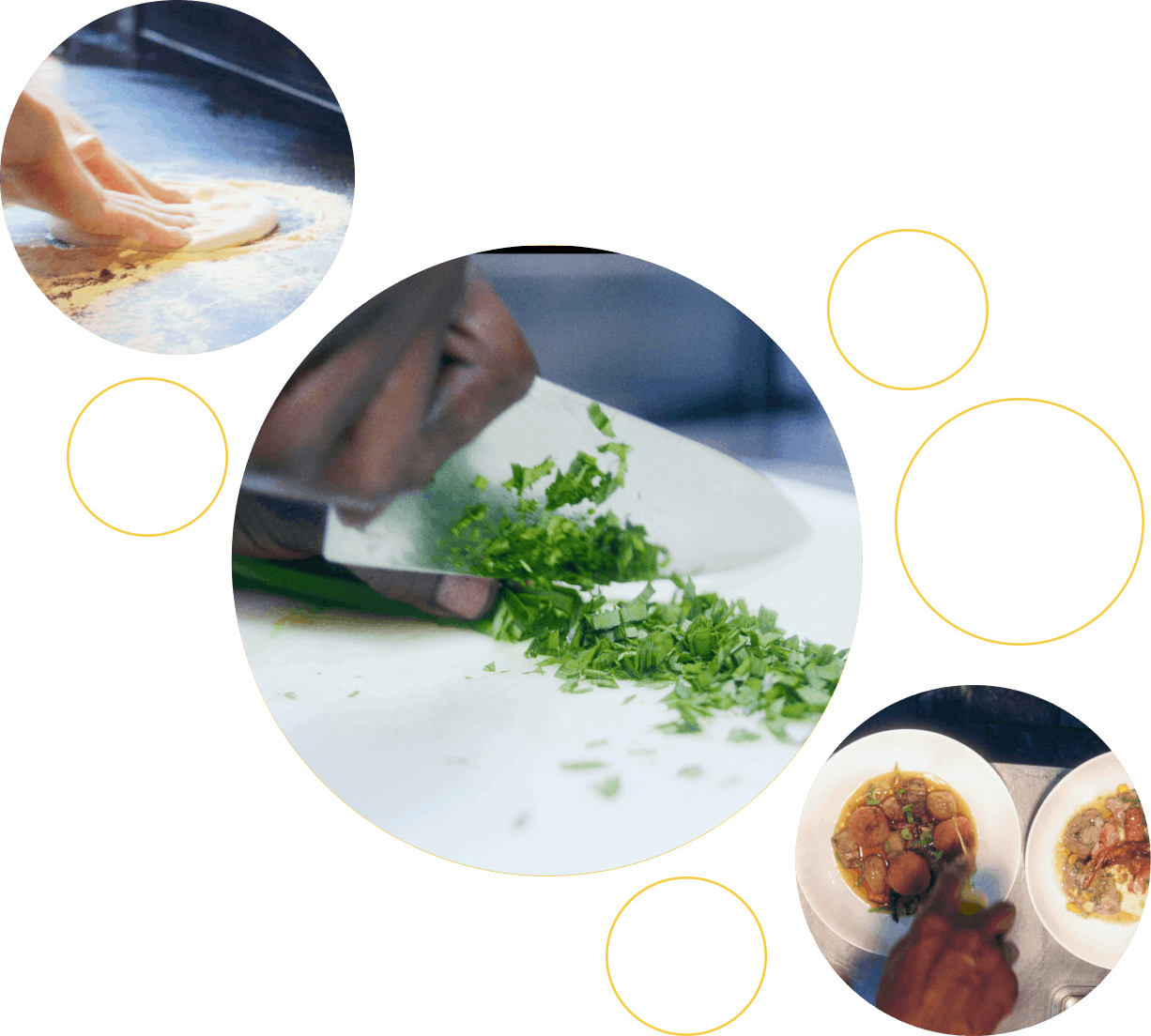 Get to know your customers better
Centralise information in one single tool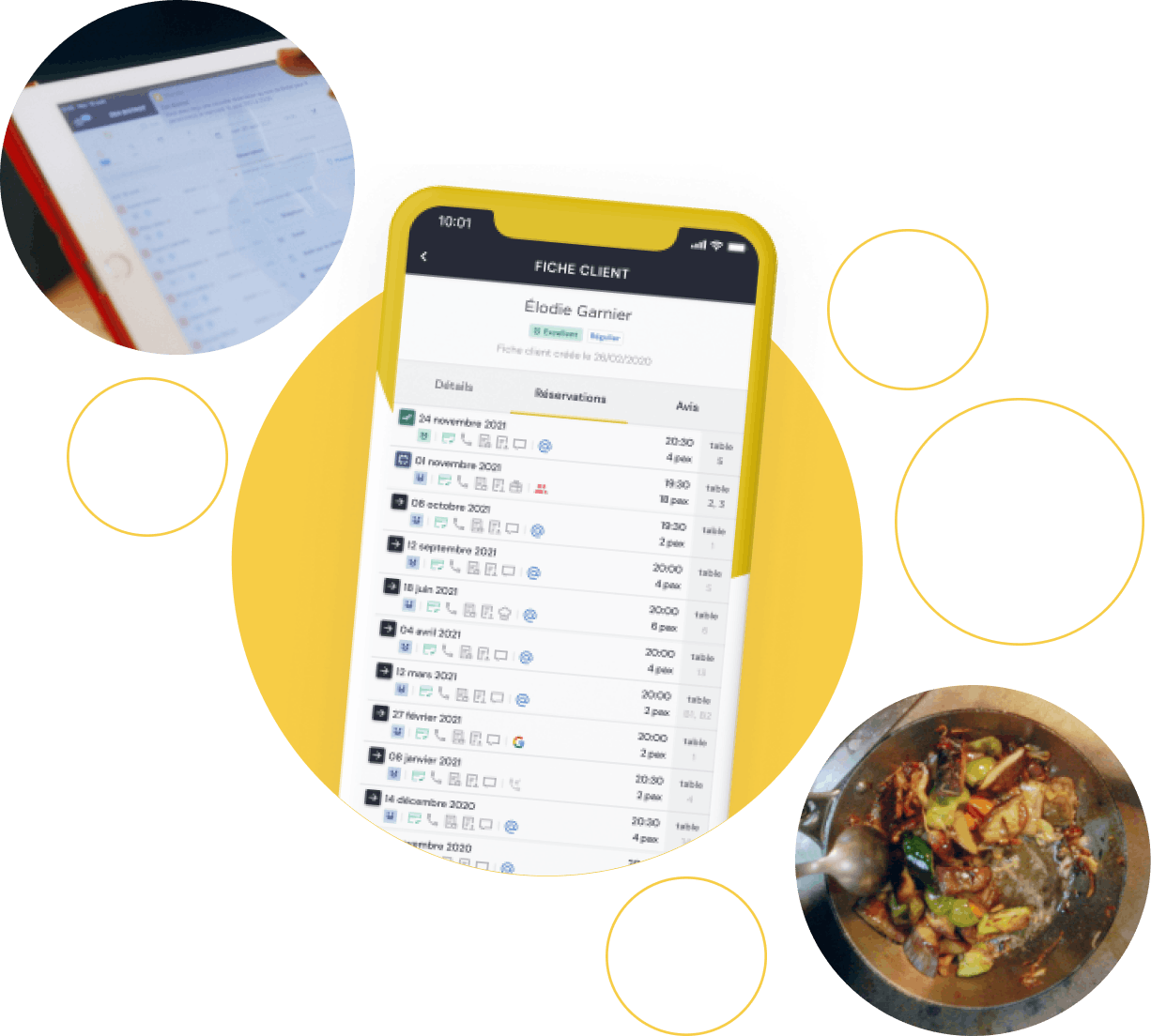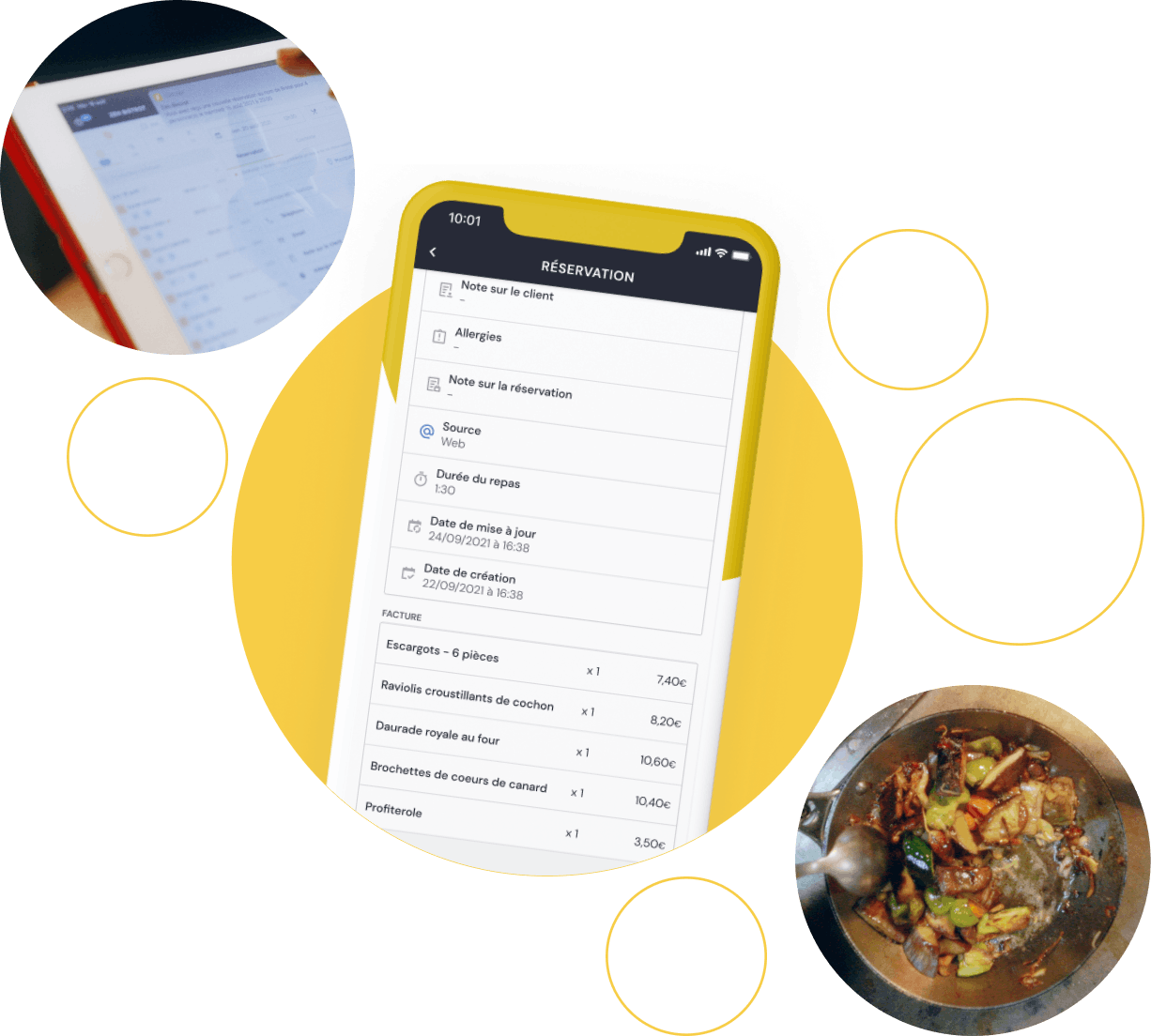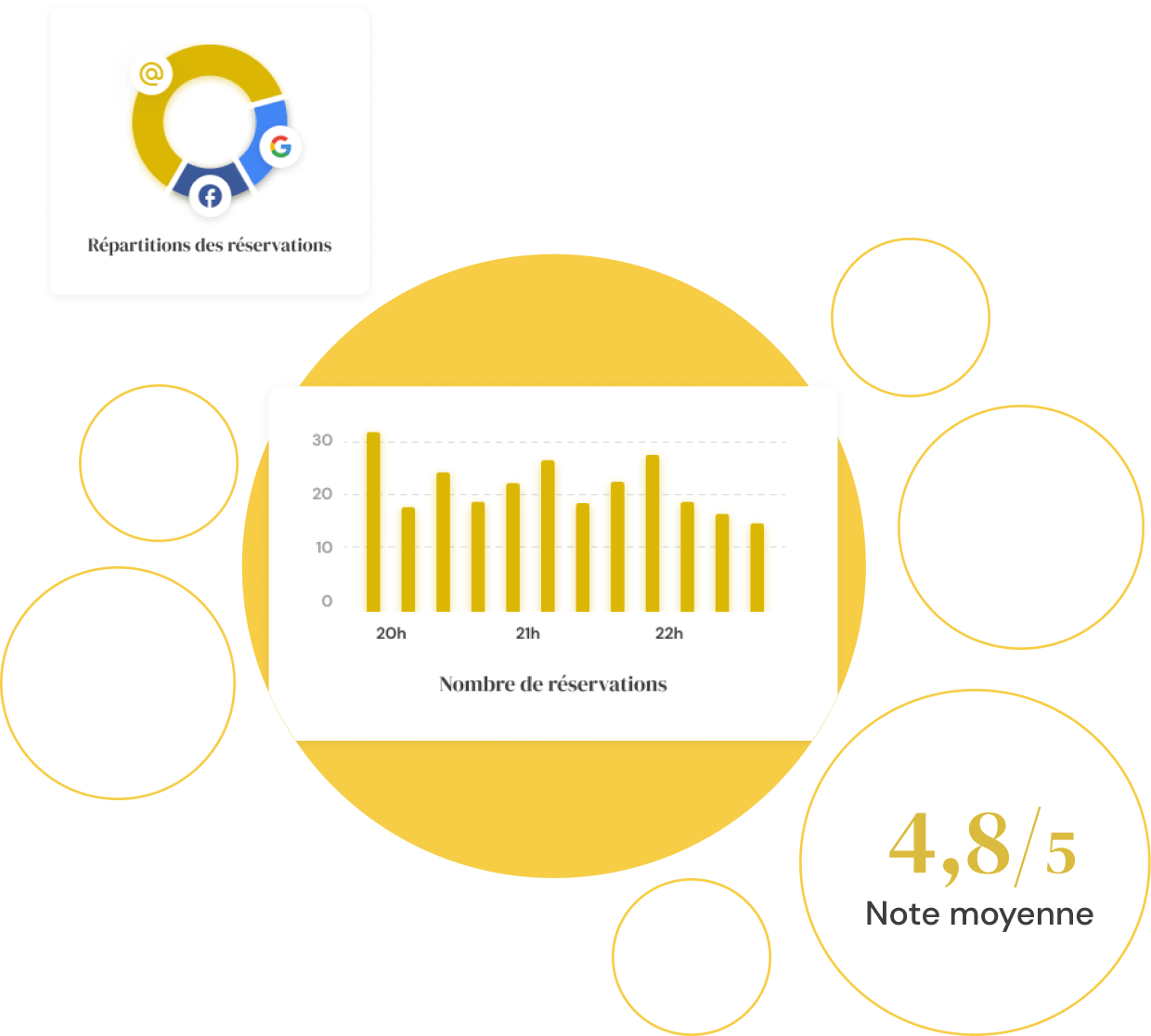 Testimonials
"Our customers think our reservations system is fantastic. For them, it's a guarantee of reliability and means that their table is ready as soon as they arrive at the restaurant."
Adrien et David Valentin – 
Restaurant Le potager de Charlotte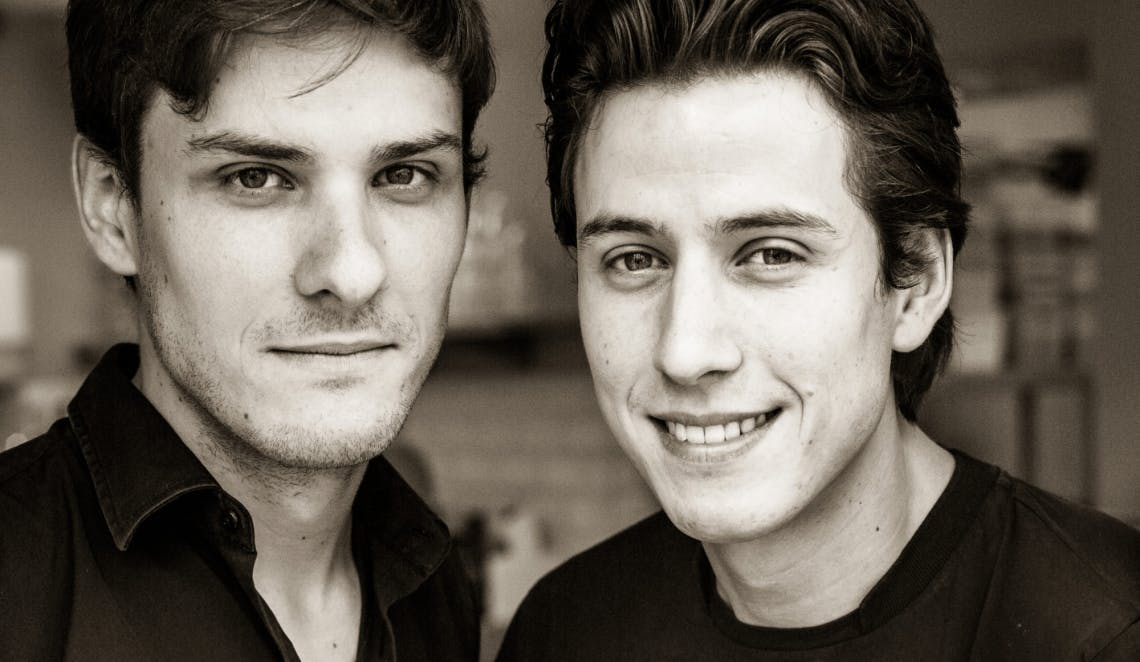 "With the integration between Zenchef and Google, bookings come directly from Google into my Zenchef reservations diary. It's particularly convenient for our customers who no longer need to go directly to our website."
Sophie Lafon – Manquest, L'oiseau Bleu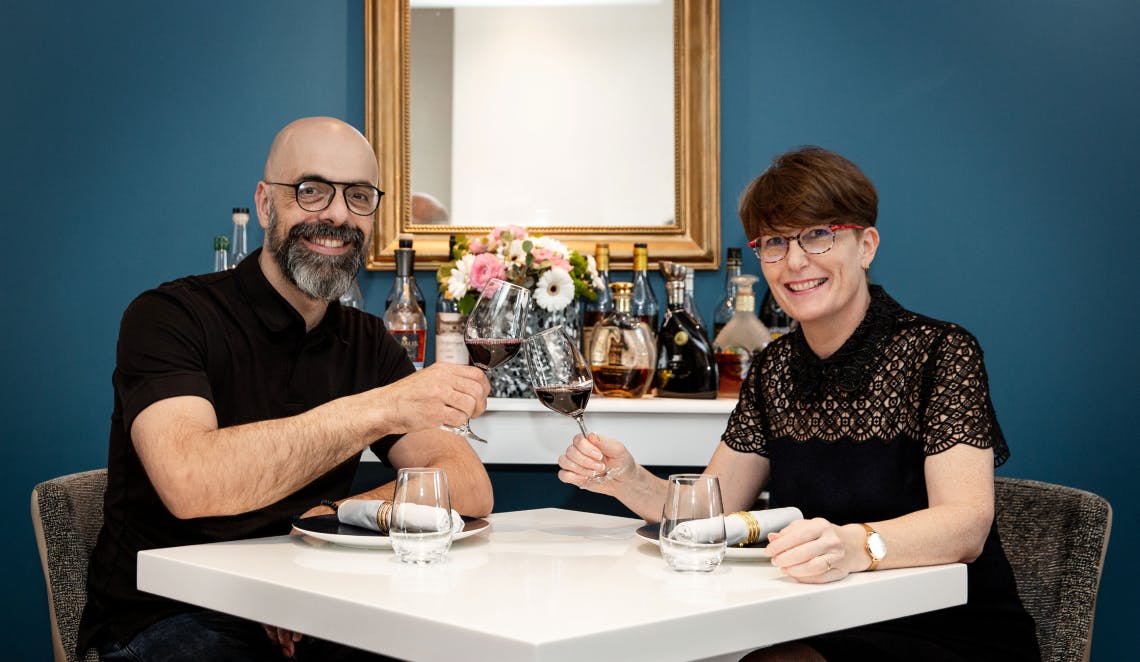 "Zenchef reduces no-shows because all reservations are re-notified to customers by email and text message, which means they can't forget."
Pierre Caillet – Le Bec au Cauchois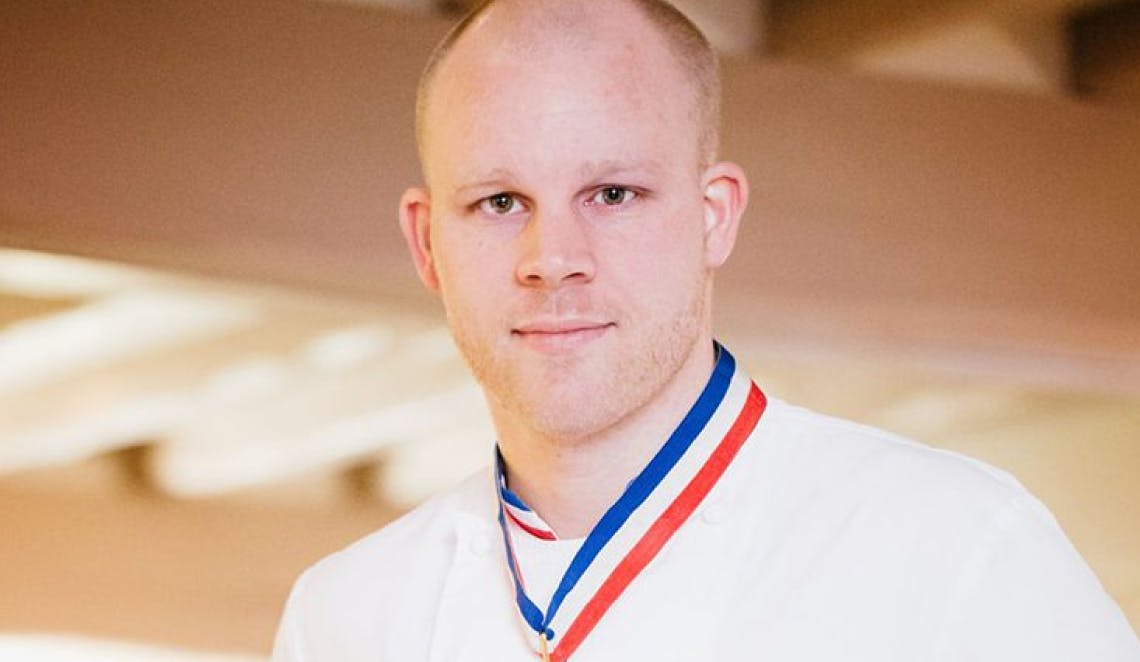 Throw away your paper reservations diary
Welcome to the online booking system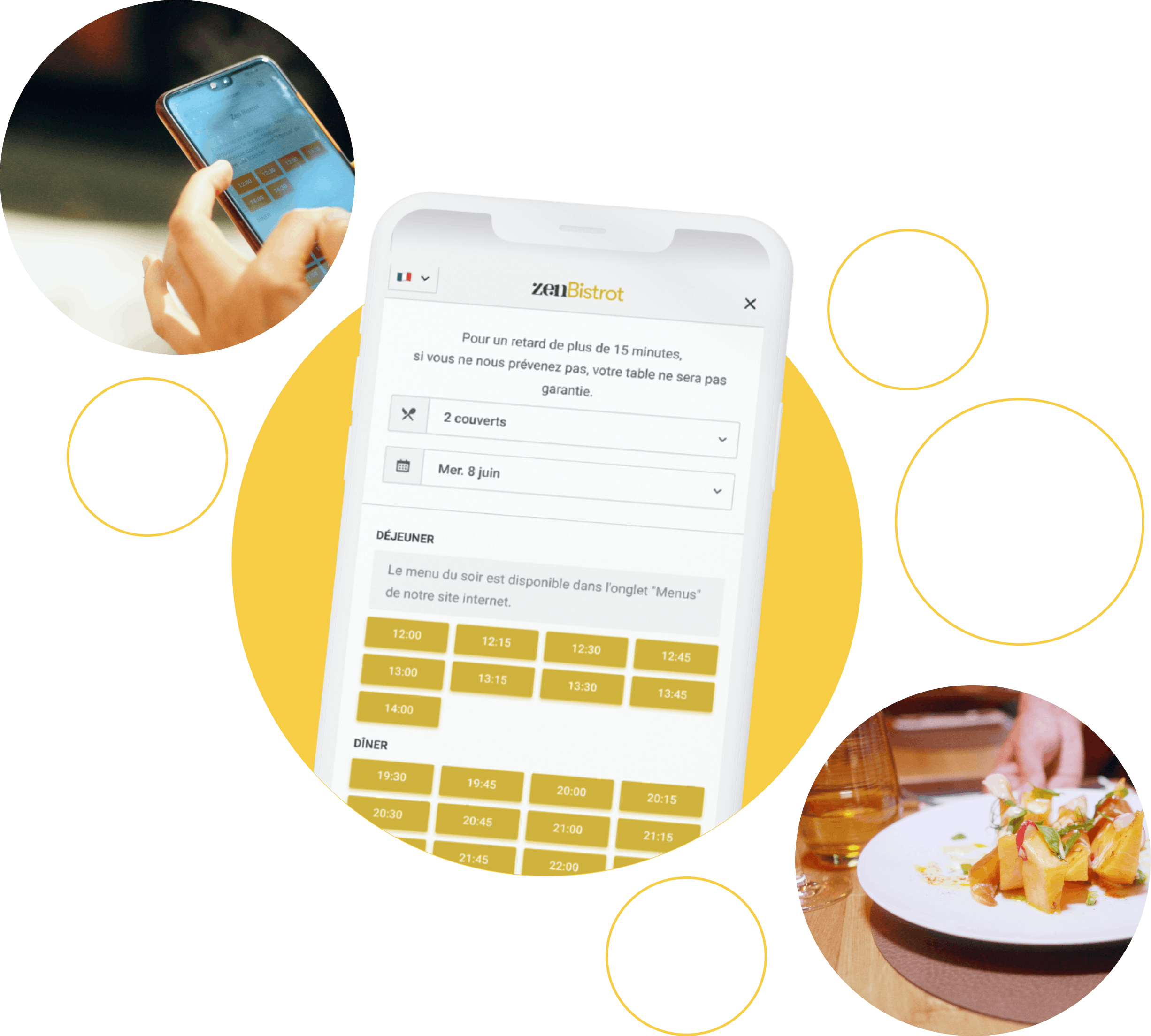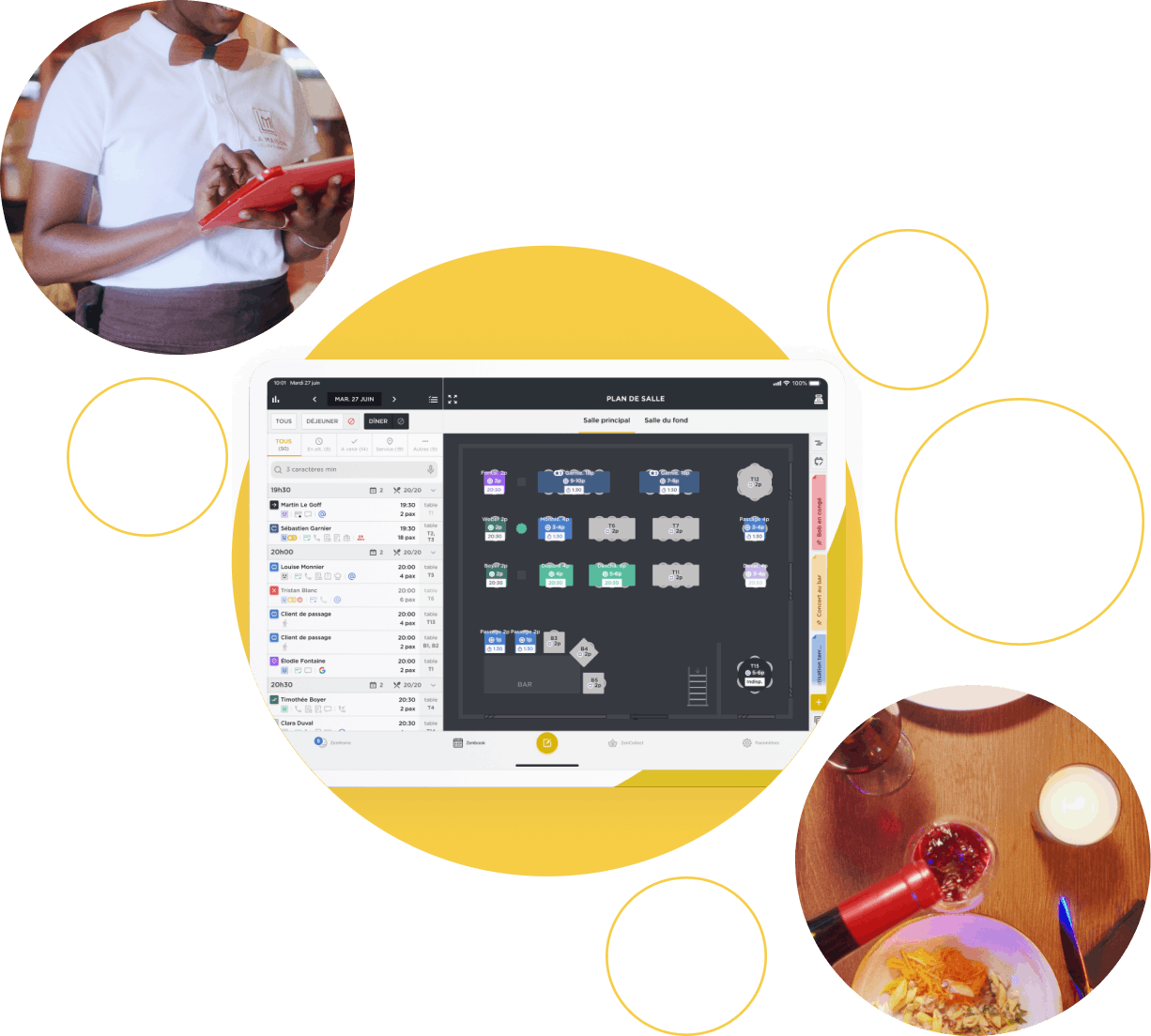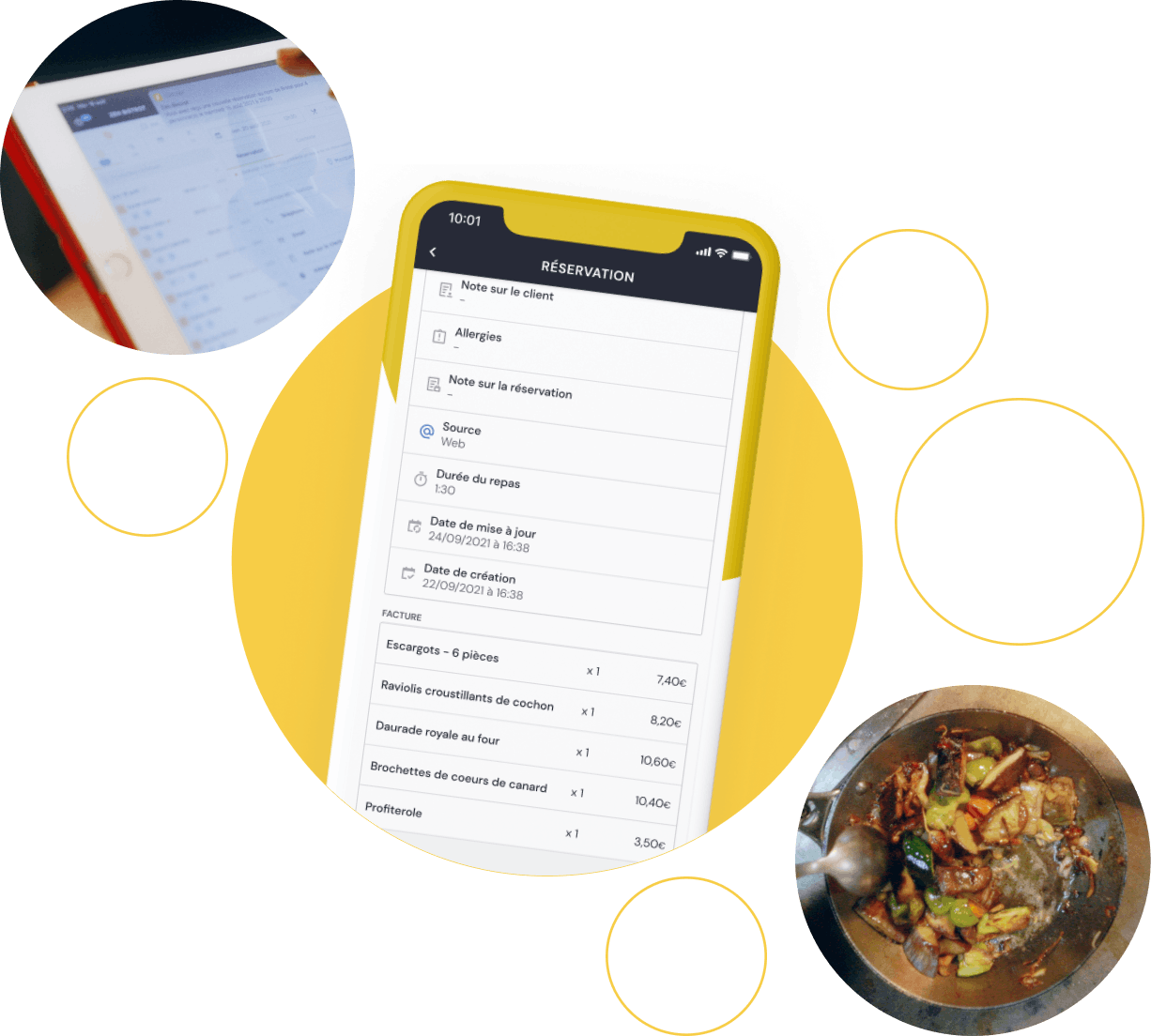 Link Zenchef to the systems you already use 
Zenchef can be interfaced with many cash register software systems, making your life easier!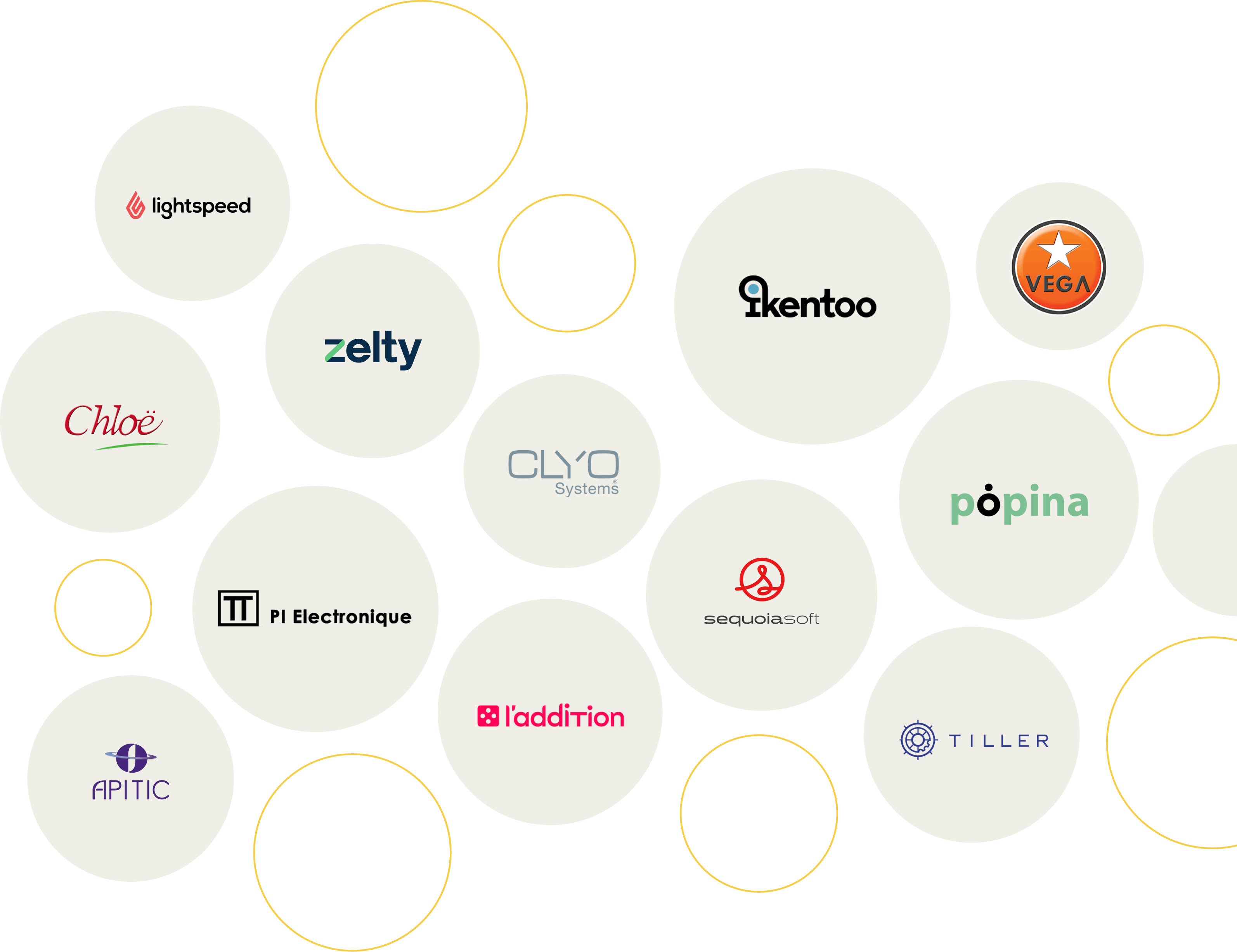 Zenchef support services 
You'll benefit from the care and support of a great team. They'll deal with the system's installation and set-up and take in hand your IT tools.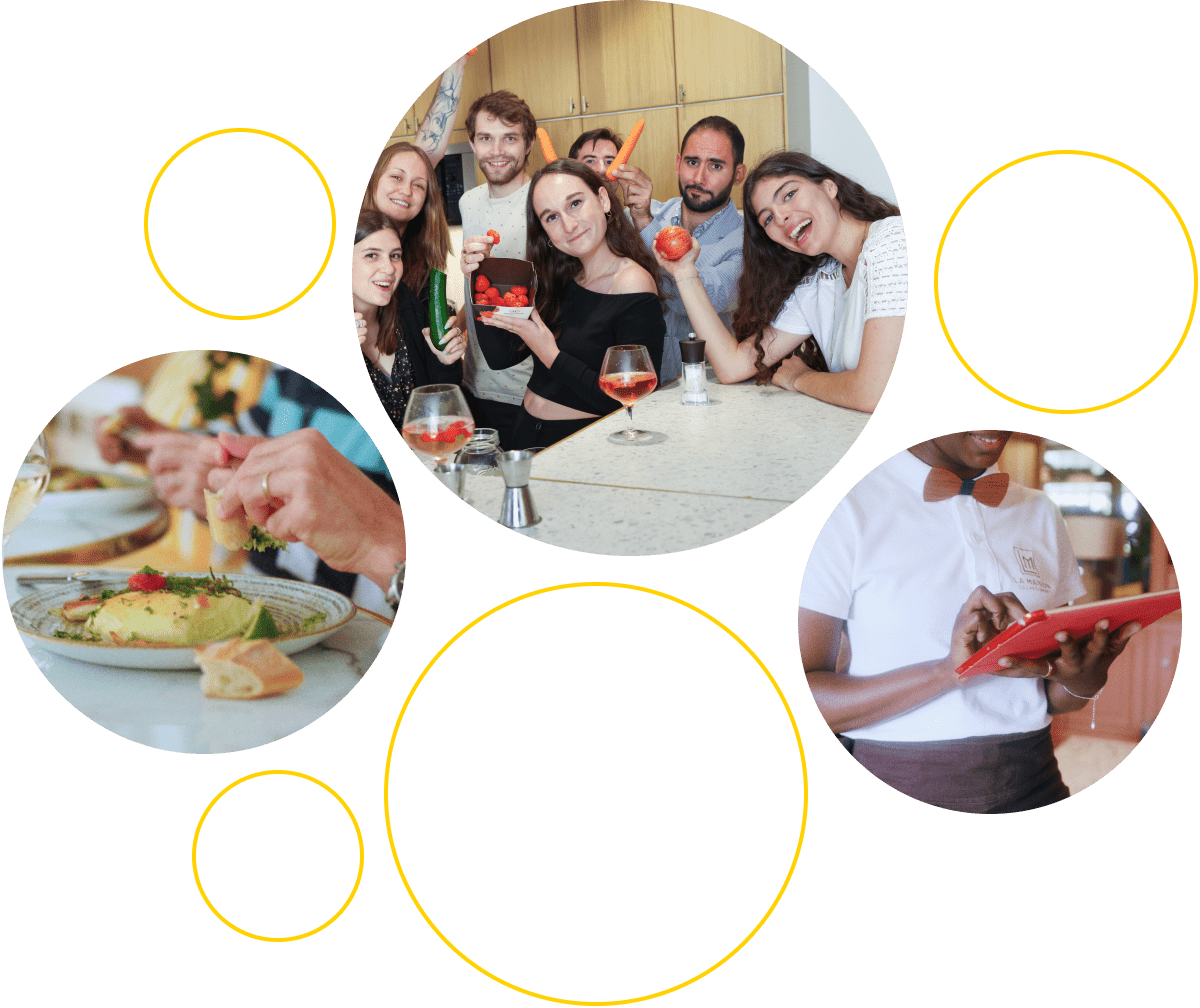 Want to discuss over a coffee?
Make an appointment for a customised demonstration of our restaurant software.
Here, we answer your questions before you even ask
Can your booking software system replace our reservations diary?
Can your reservation application be linked to cash register software?
Should I have a cash register or a digital cash register for my restaurant?
Is your booking application suitable for all types of restaurants?