Zenchef for chain restaurants 
Flexibility for managing multiple restaurants
Request a demo
Improve your management to generate higher revenues
Boost your online presence
Increase operational efficiency
Linking up Zenchef with your other software tools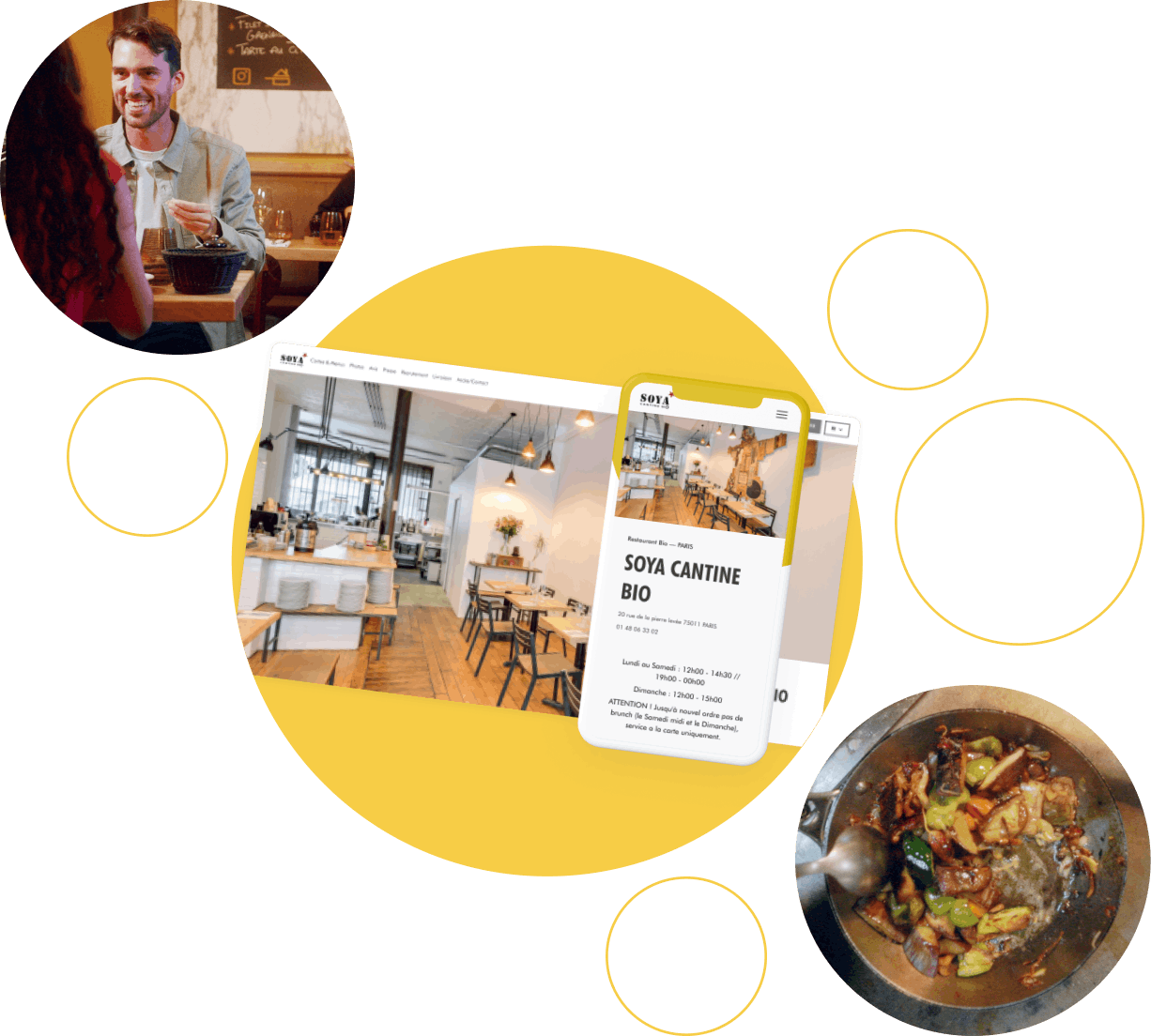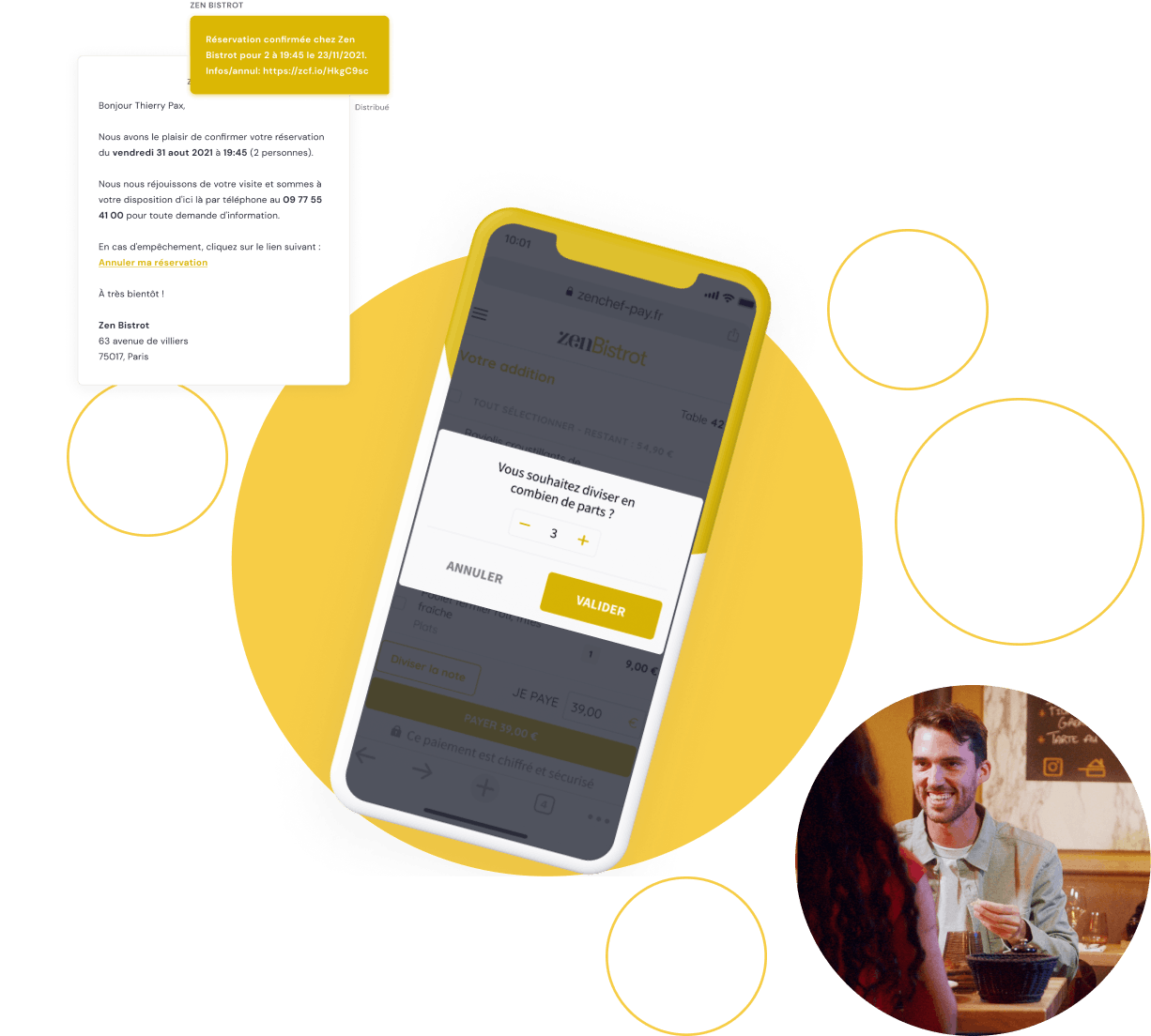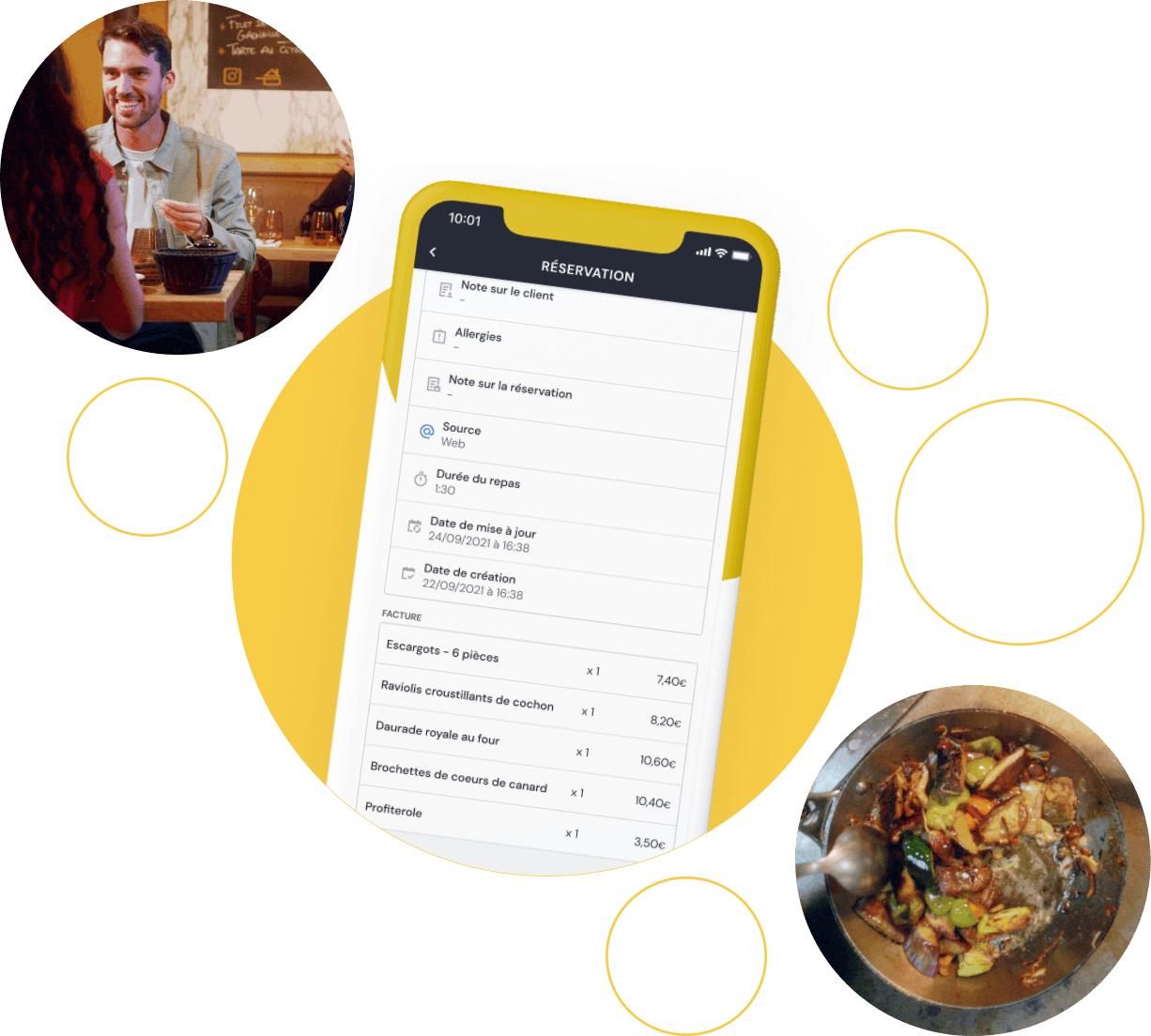 Testimonials
Overall, we really appreciate how powerful the back office is: we feel that there's a real match between the solution and the issues that a restaurant faces, whatever its size. Recently, I've started to appreciate the fact that I have access to a comprehensive dashboard, enabling me to see our 15 Ninkasi restaurants in real time.
Pierre-François Cialdella - Marketing and Communication Director at Ninkasi

Zenchef's advantage is that it allows us to efficiently manage bookings from multiple sources (website, social media, Google, reservation portals, business referrals, telephone) with a single tool.
Nicolas Pons - Digital, Media & CRM Director, Groupe Bertrand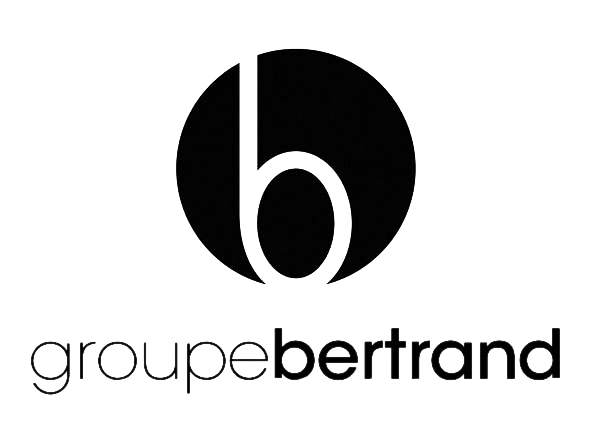 Thanks to Zenchef, we've launched bookings at Courtepaille! It's an express partnership that's yielding very satisfactory results. Set up in just one month, with the help of teams on hand that listened to what we wanted, this simple and efficient platform means our staff can save time when dealing with reservations. Were delighted to be able to integrate the bookings widget into all our web and digital tools (including our GMB pages), which contributes to the referencing of our restaurants.
Pauline Belin - Marketing Director, Courtepaille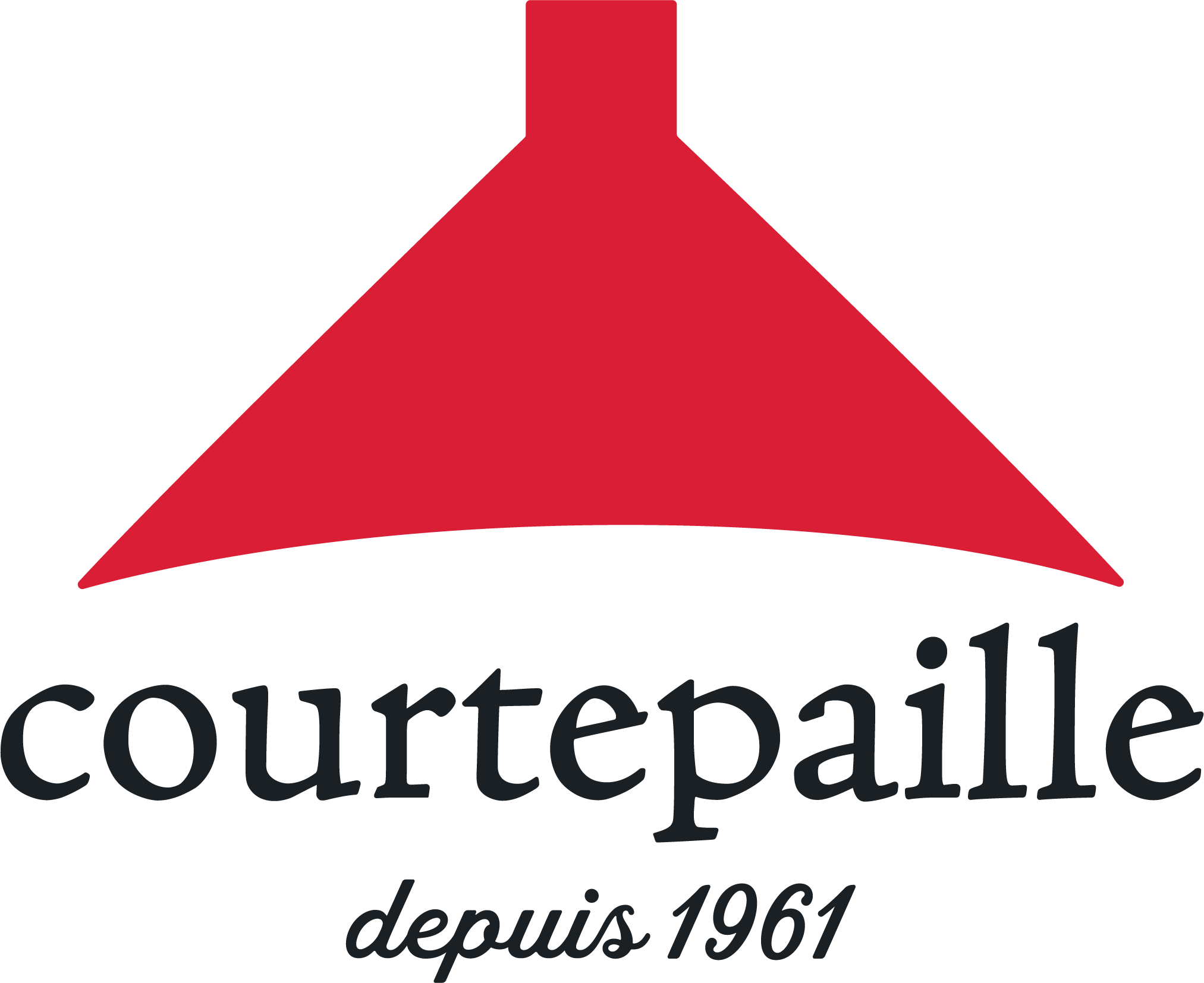 Improve your customer knowledge for increased loyalty
Identify your customers to propose adapted offers
Capture and centralise data
Improve the customer restaurant experience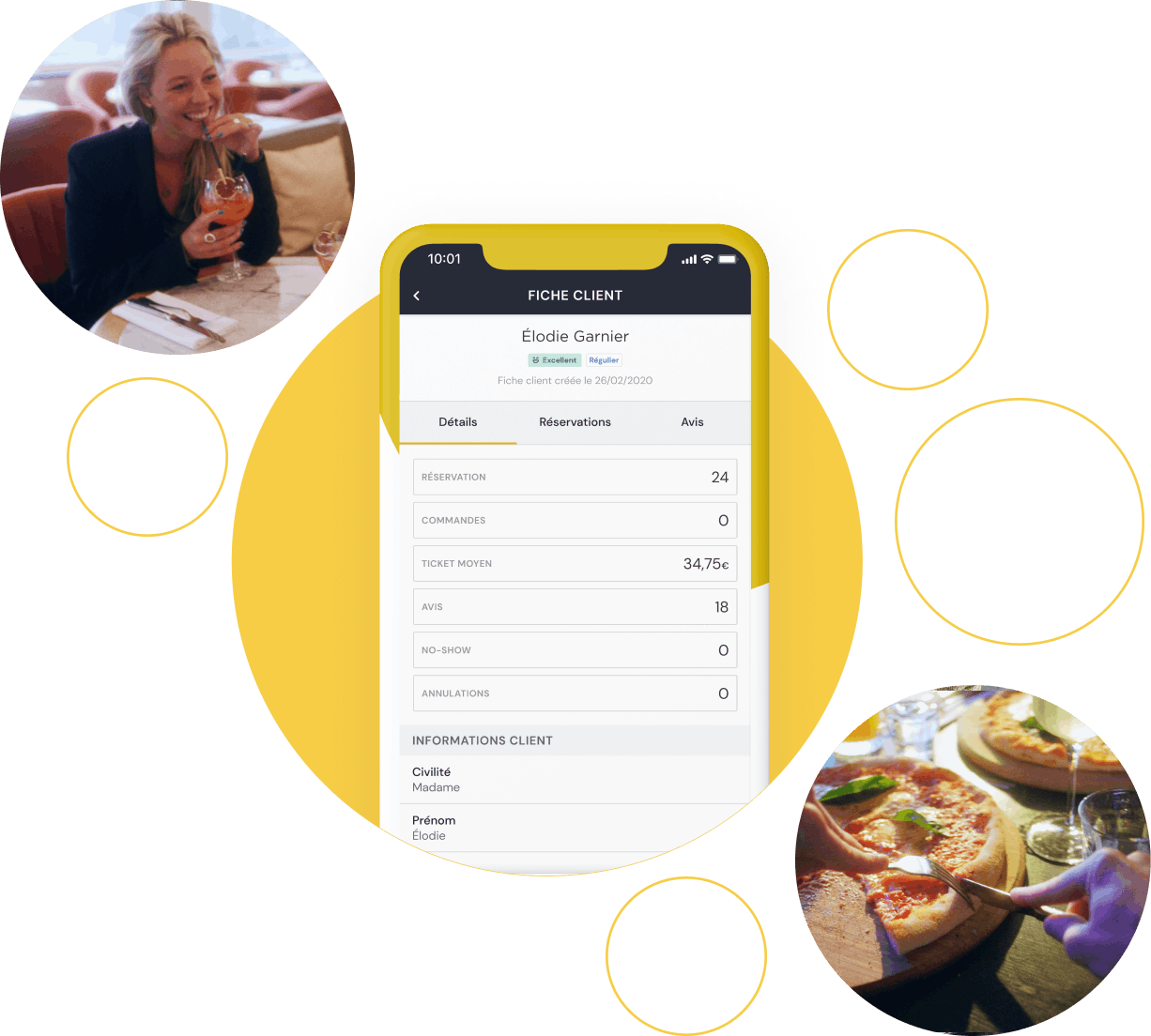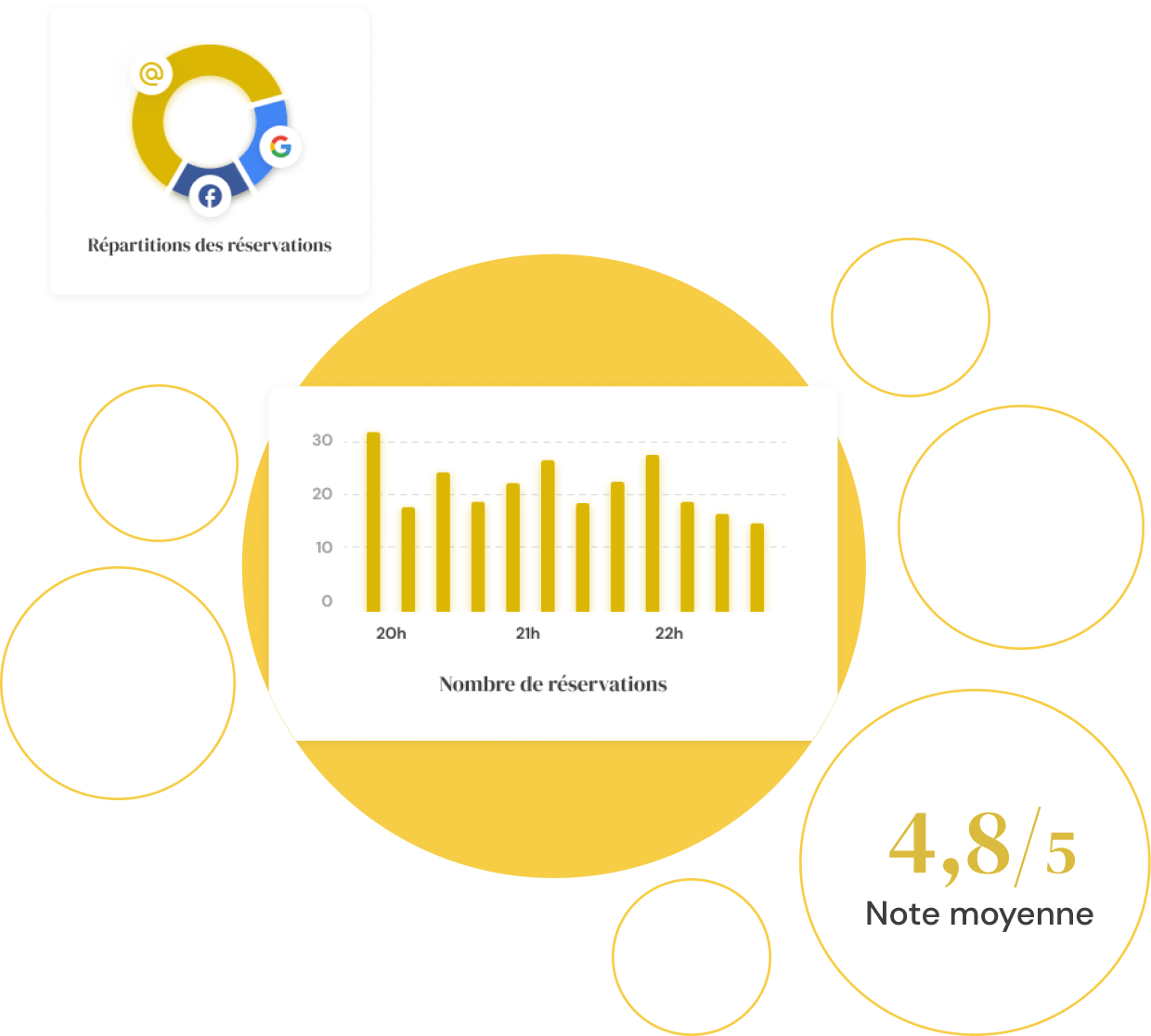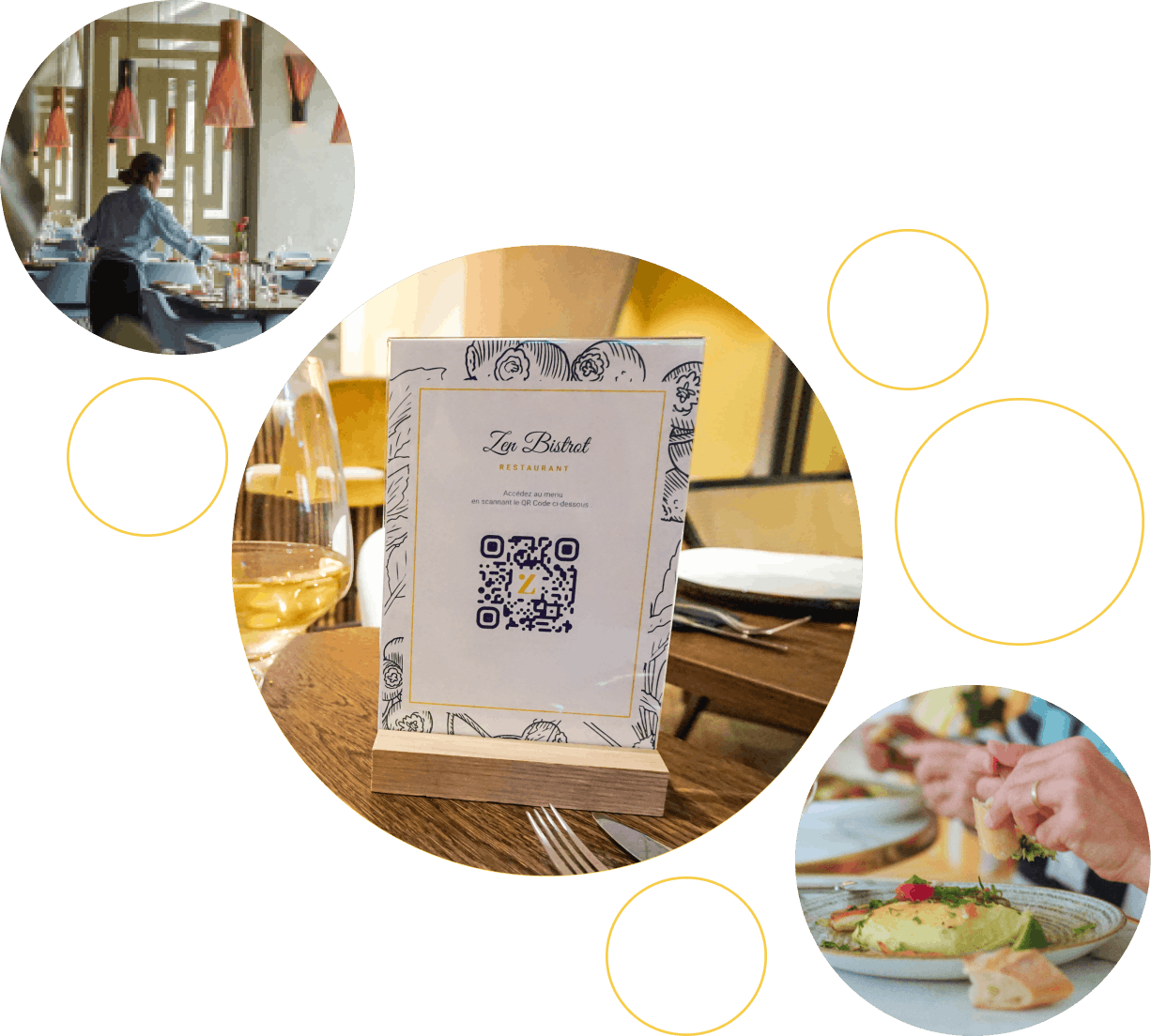 Save time and money
Take bookings 24/7
85%
are made outside business hours
Your clients will love you
4.8/5
average rating from Zenchef customers
Save time
2 hours
on average per day
Request a demo
Want to discuss over a coffee?
Make an appointment for a customised demonstration of our restaurant software for chain restaurants.
Here, we answer your questions before you even ask
Would I have just one account or multiple accounts?
Can I use Zenchef data in other dashboards?
Can I control access to certain actions?