Digital QR code menus 
for restaurant
Offer your customers a contactless experience and save your waitstaff time with a digital smartphone menu that can be scanned with a QR code.
Be free and flexible in what you can offer
Manage your menus in real time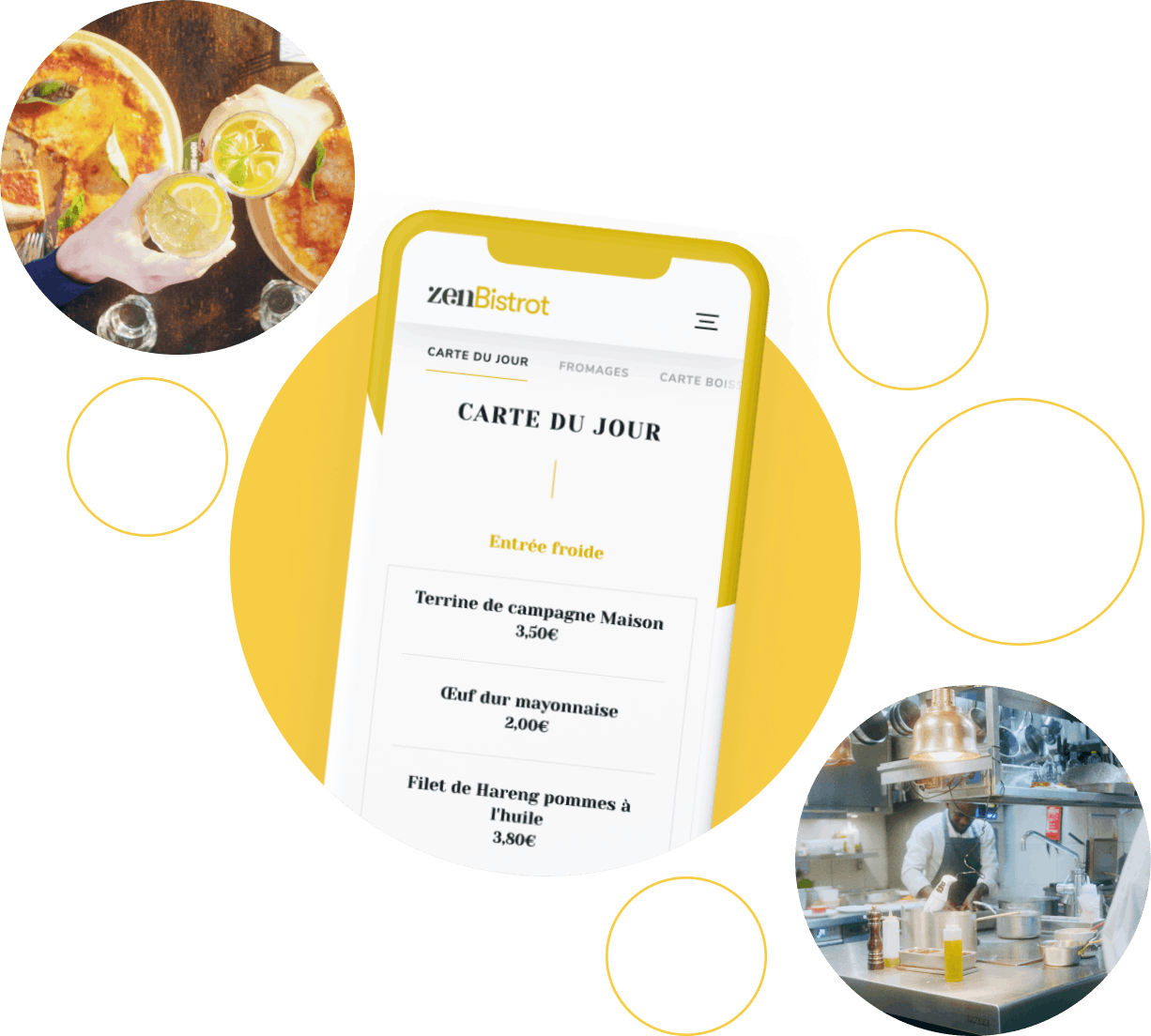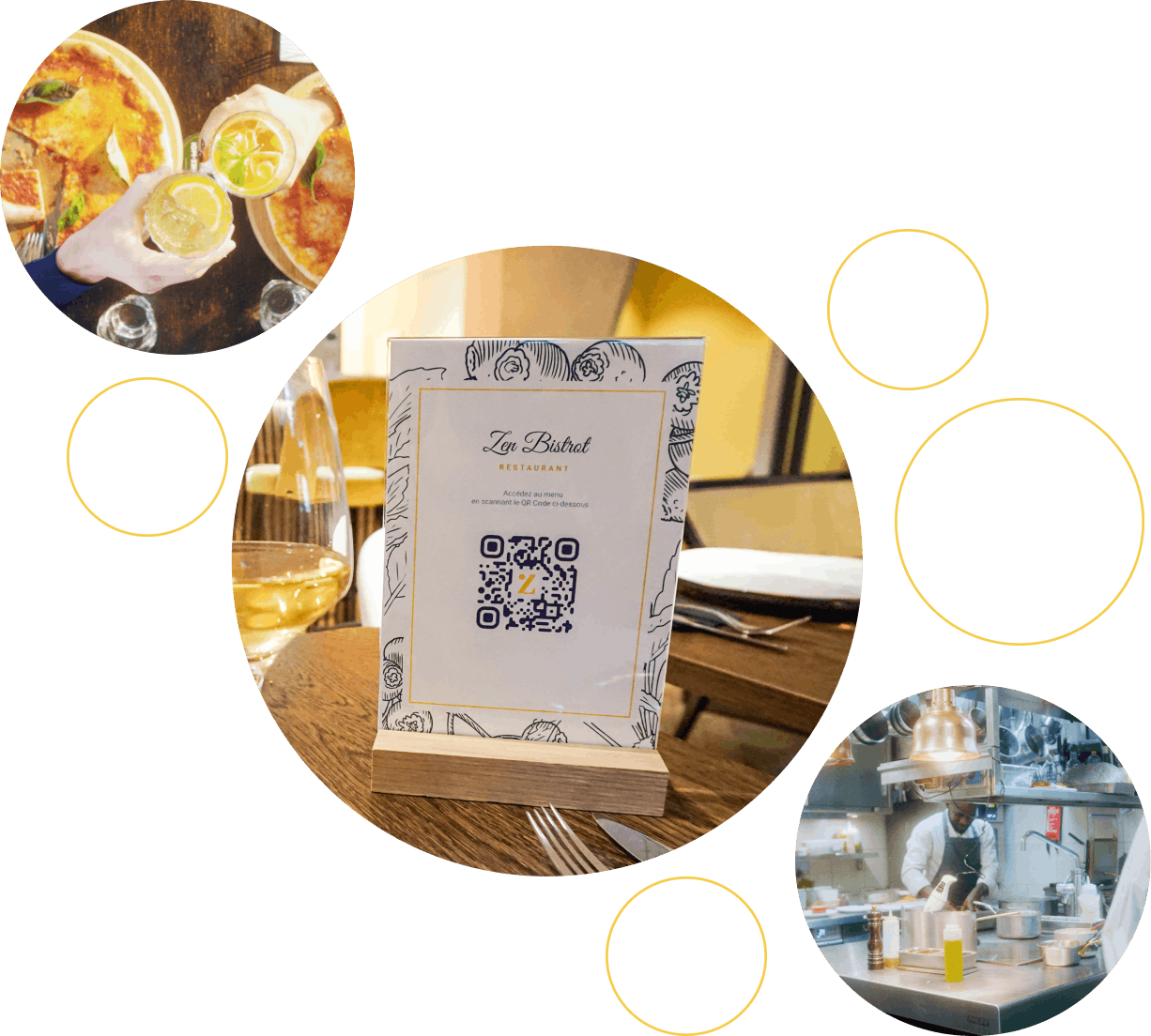 Make the job of your waitstaff easier
Free up time for your teams at this step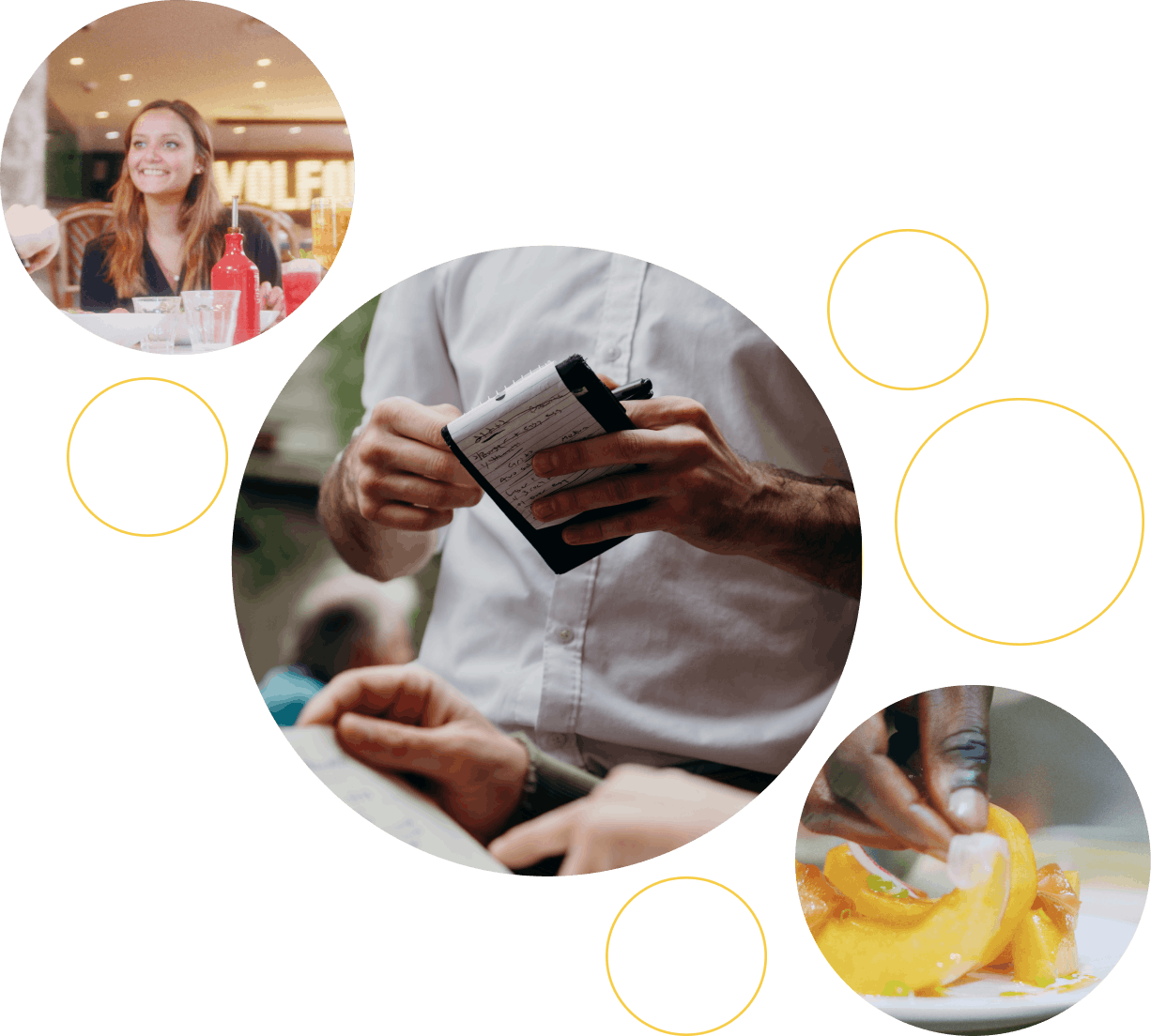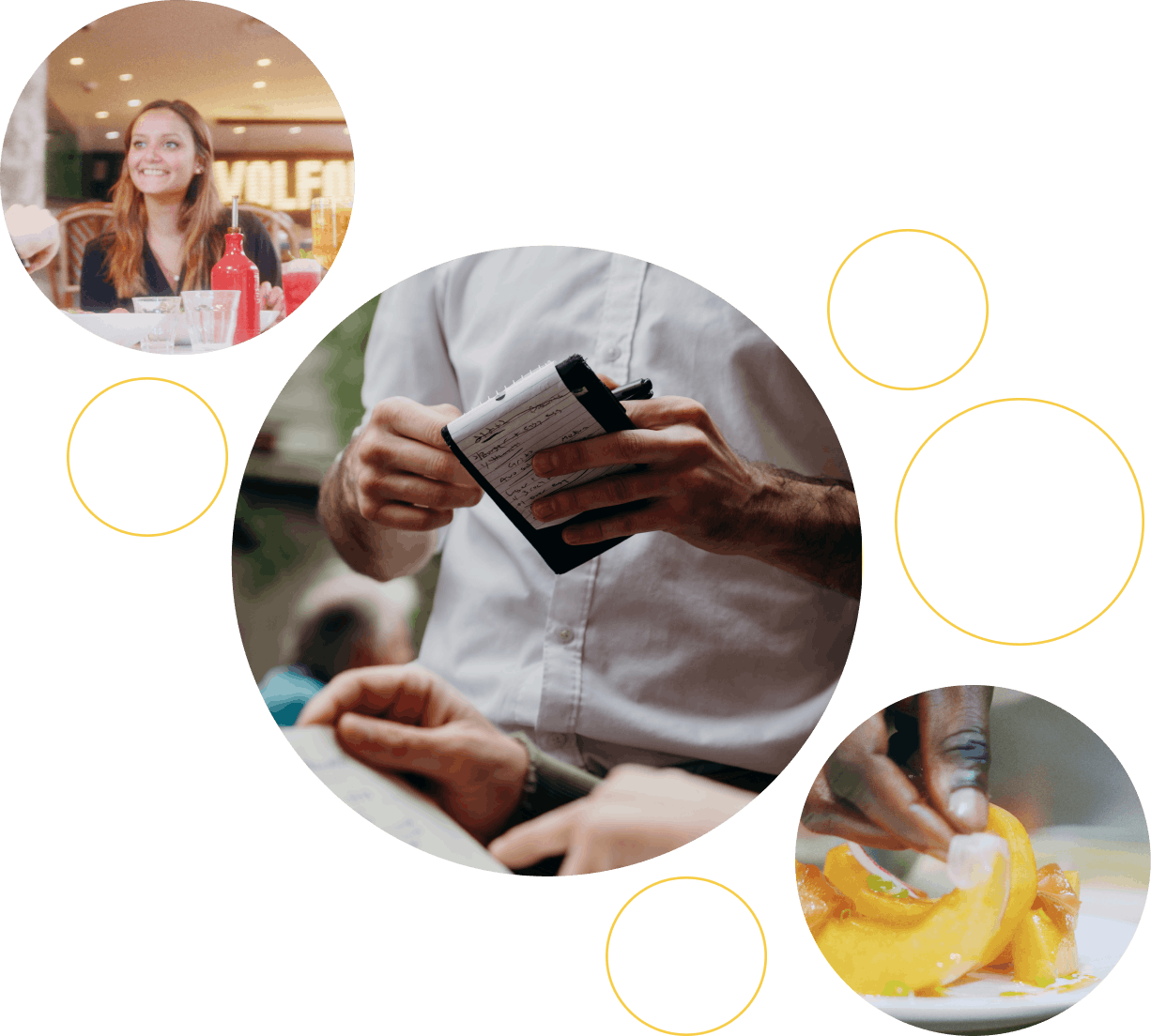 Offer an alternative to paper menus
Fast display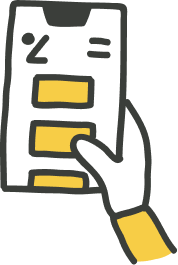 2 seconds
to display the menu
Join the movement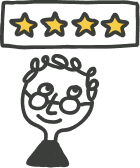 40%
of our customers have adopted digital menus
Easy to use
+70 000
menus generated
Request a demo
Improve the customer experience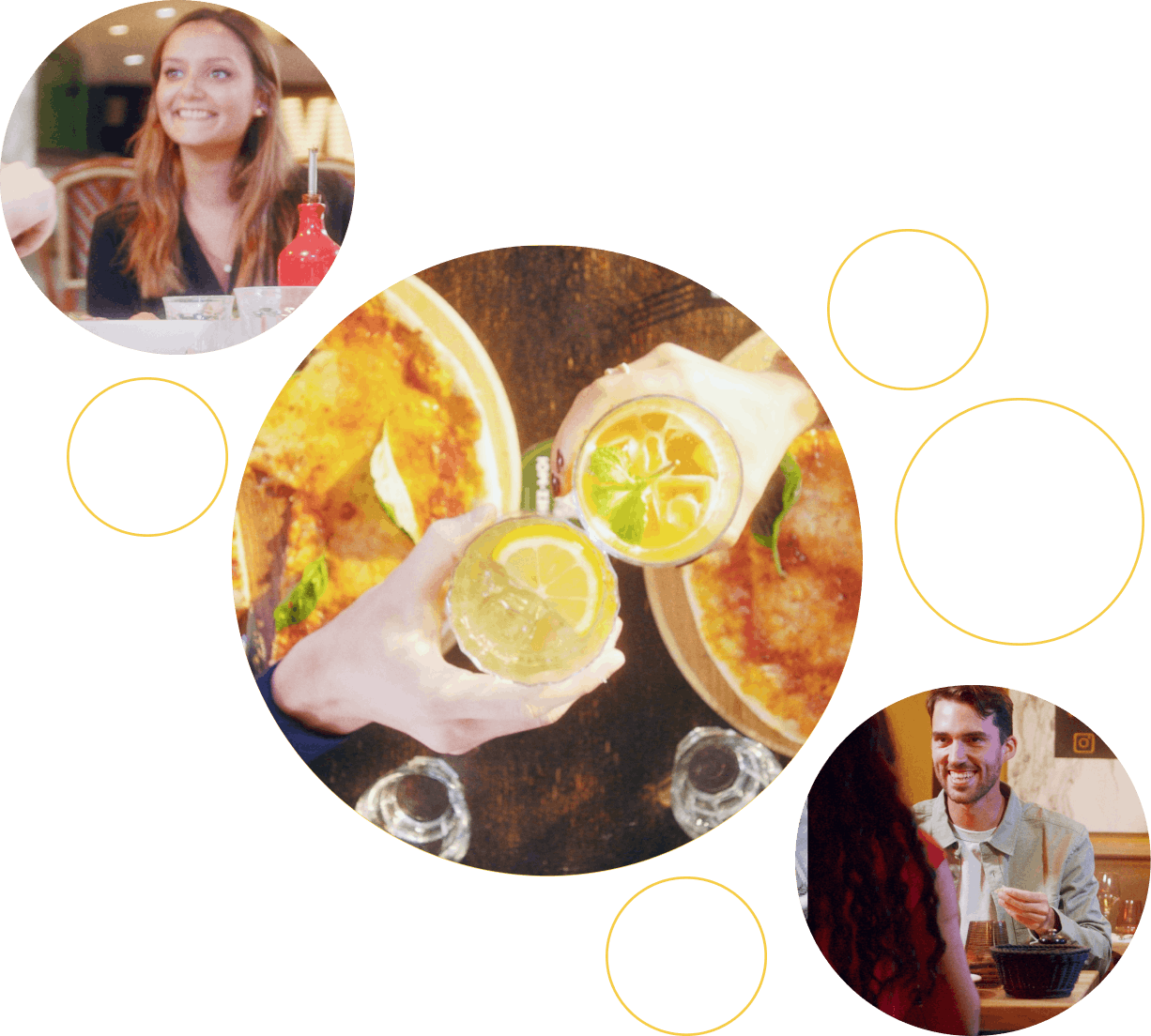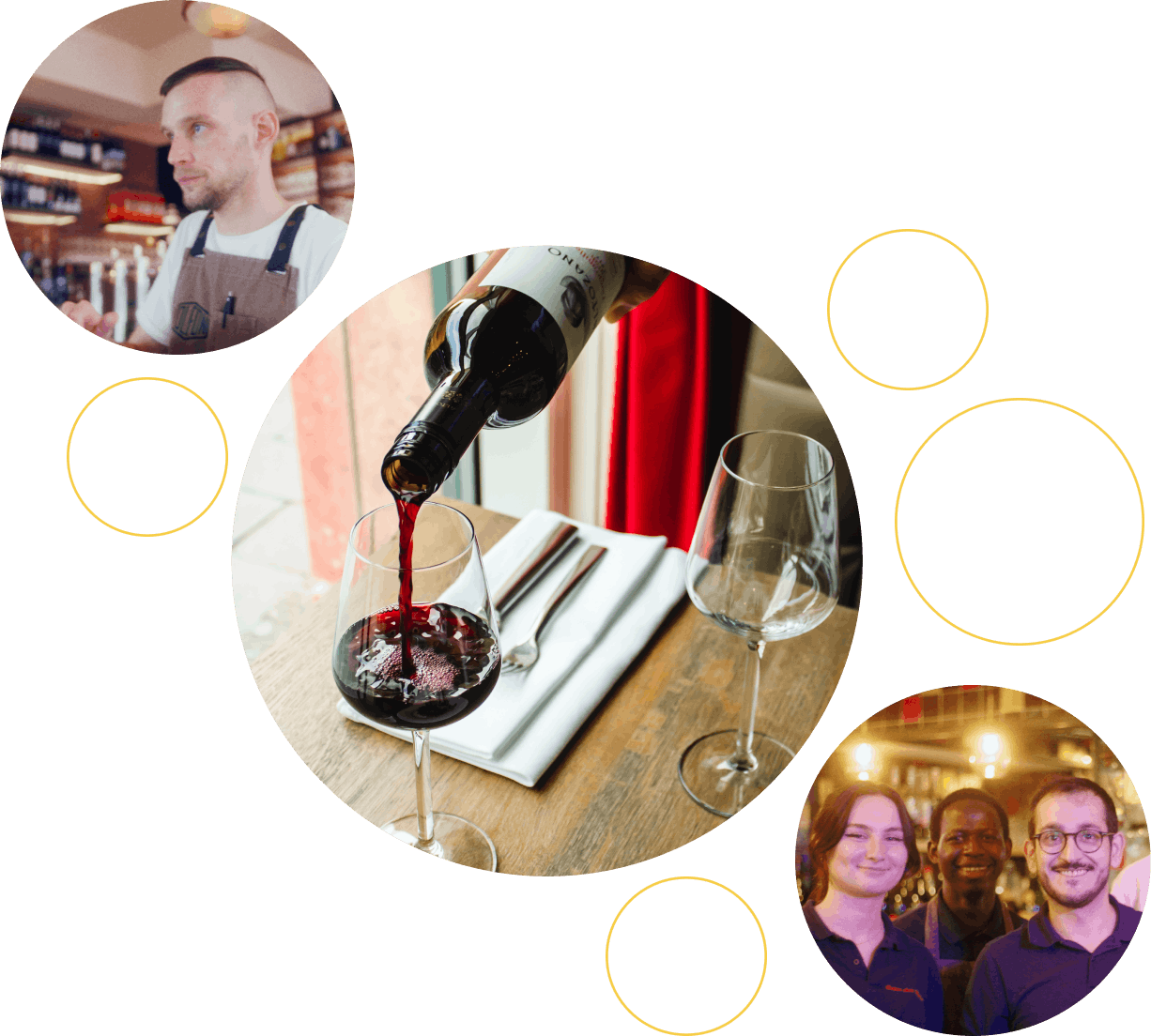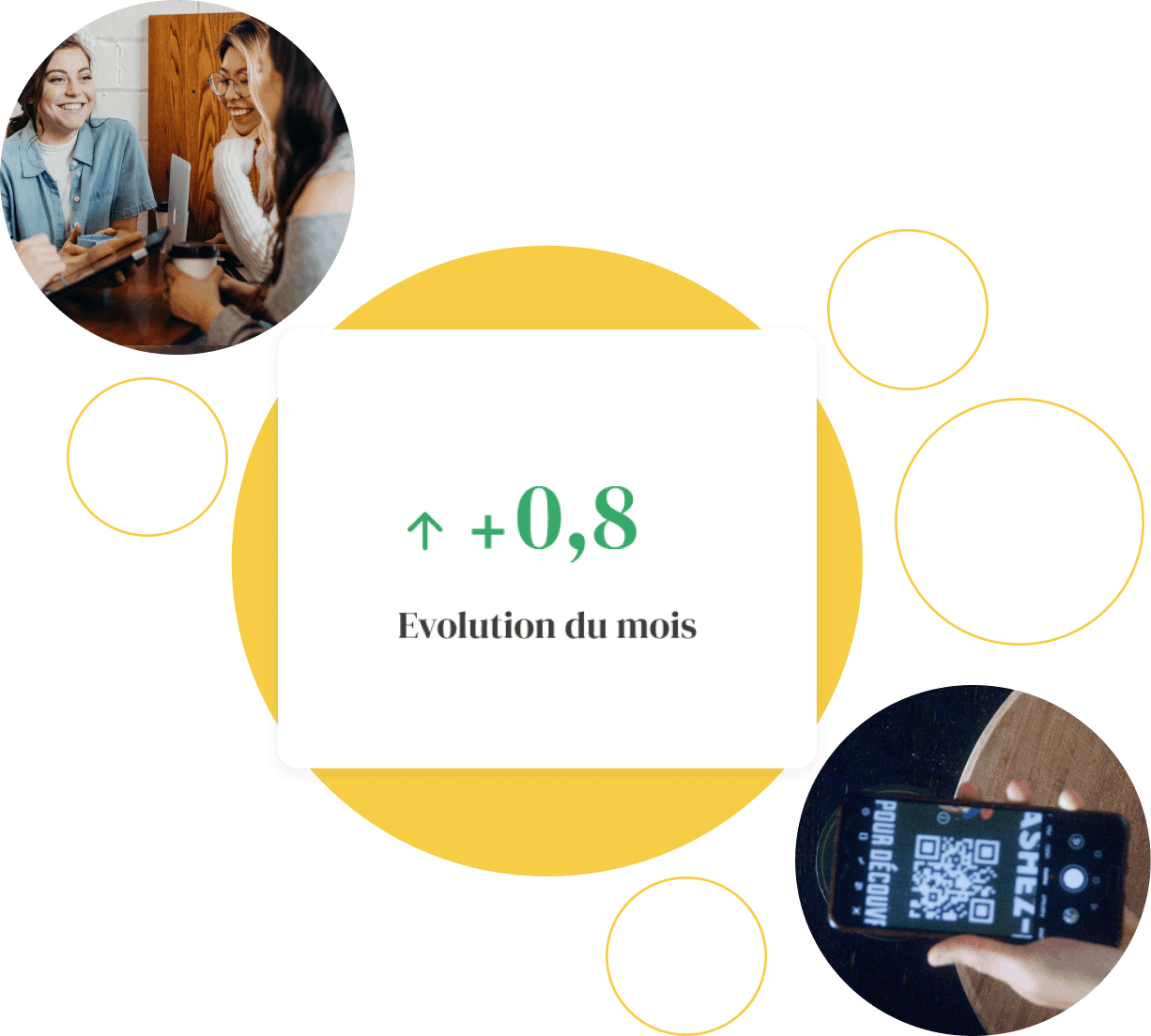 Want to discuss over a coffee?
Make an appointment for a customised demonstration of our restaurant software.
Here, we answer your questions before you even ask
A QR code, what's that then?
How is a QR code generated?
What if my customers don't have a QR code reader?
How can I include a QR code menu on my tables?
How can I update my digital menu?