Zenchef Pay: Digital payment via a 
QR Code
Paying directly from a smartphone has never been so quick and easy.
How does payment via a QR code work?
Scan the QR code with your smartphone
Streamline the restaurant experience
Generate more revenue
+ 25%
increase in the average bill
Increase table turnover
+ 30%
on average
Reduce bill payment time
20 seconds
to pay the bill
Request a demo
Increase efficiency
Free up time for your staff
Automatic payment synchronisation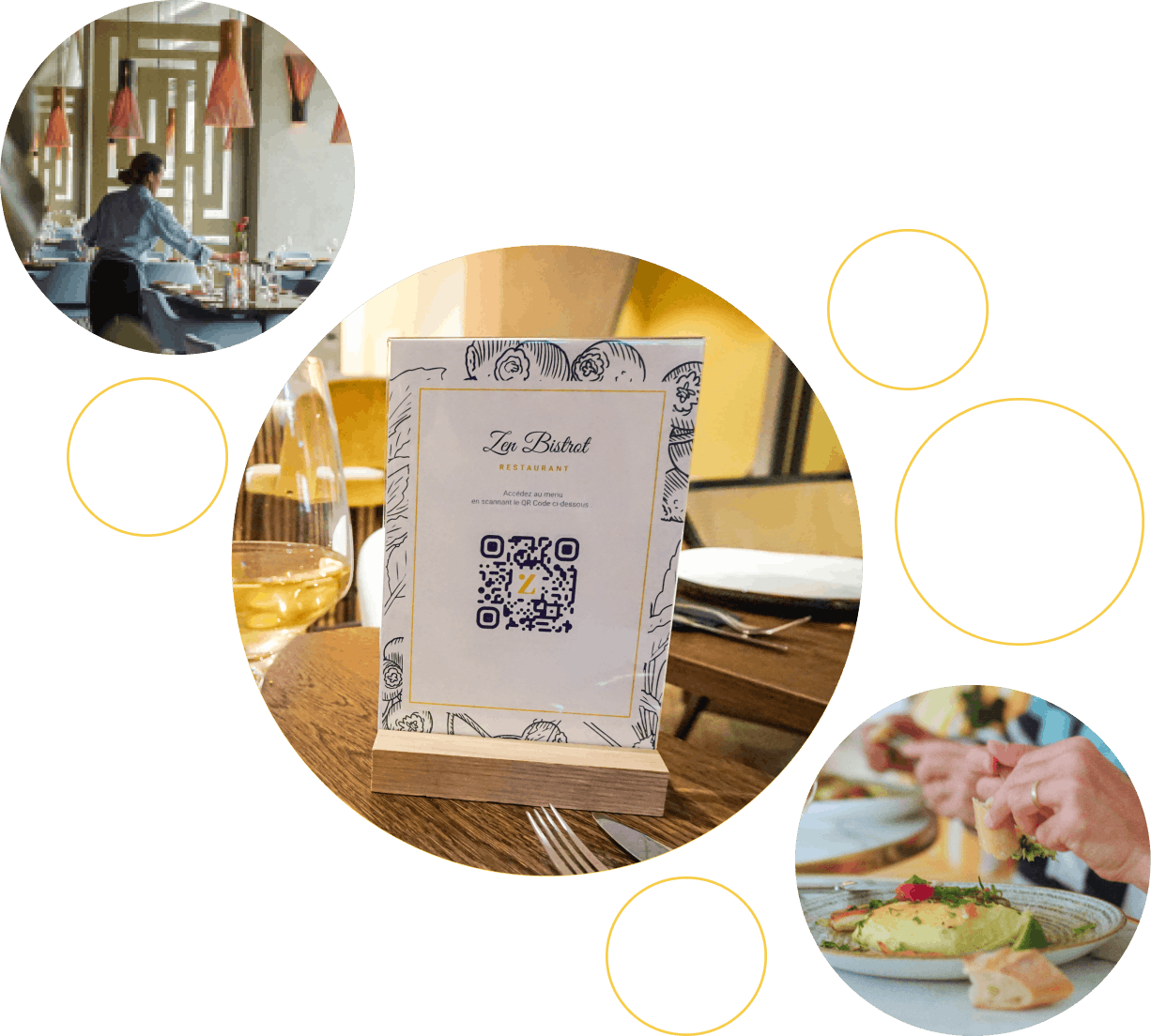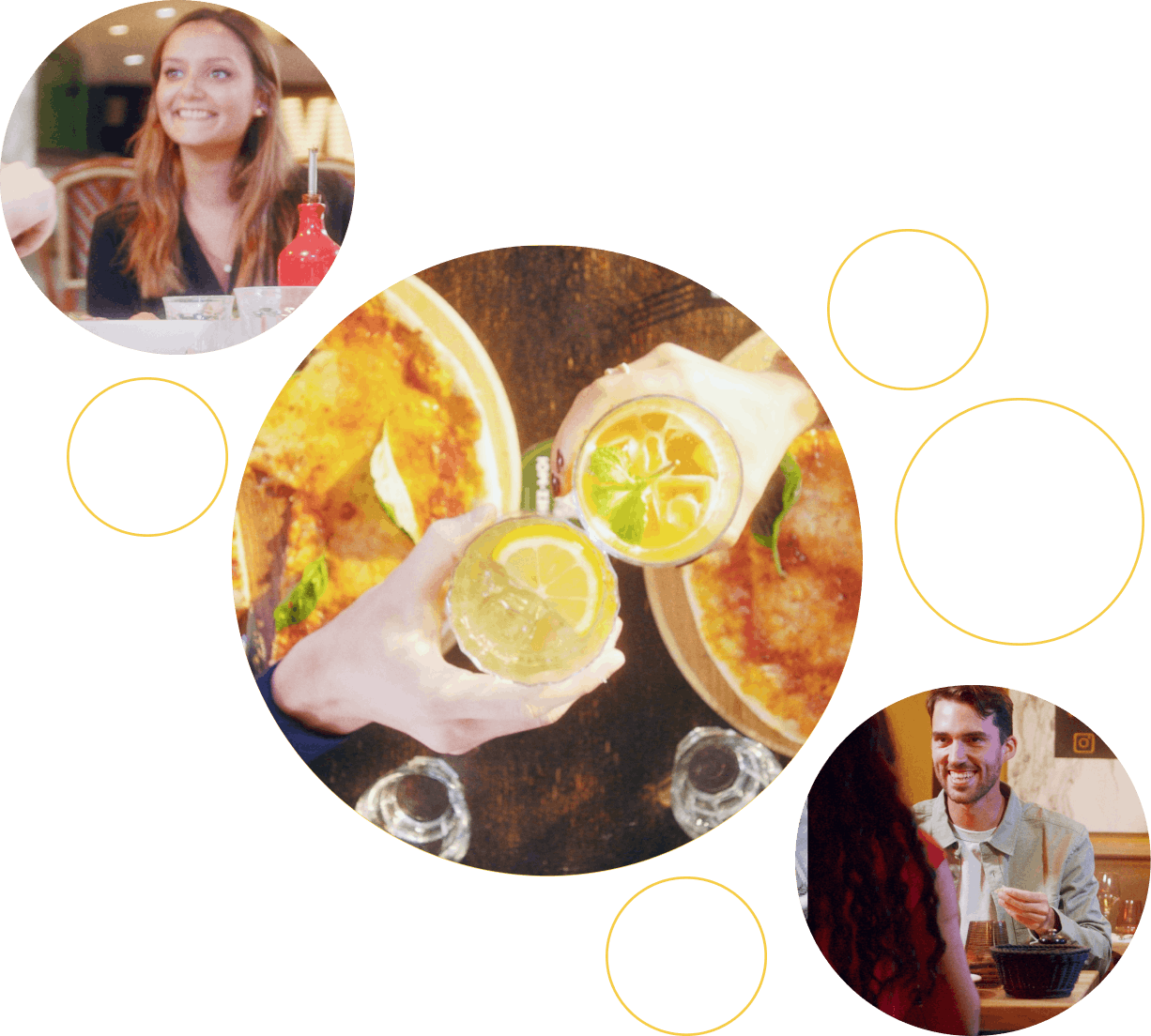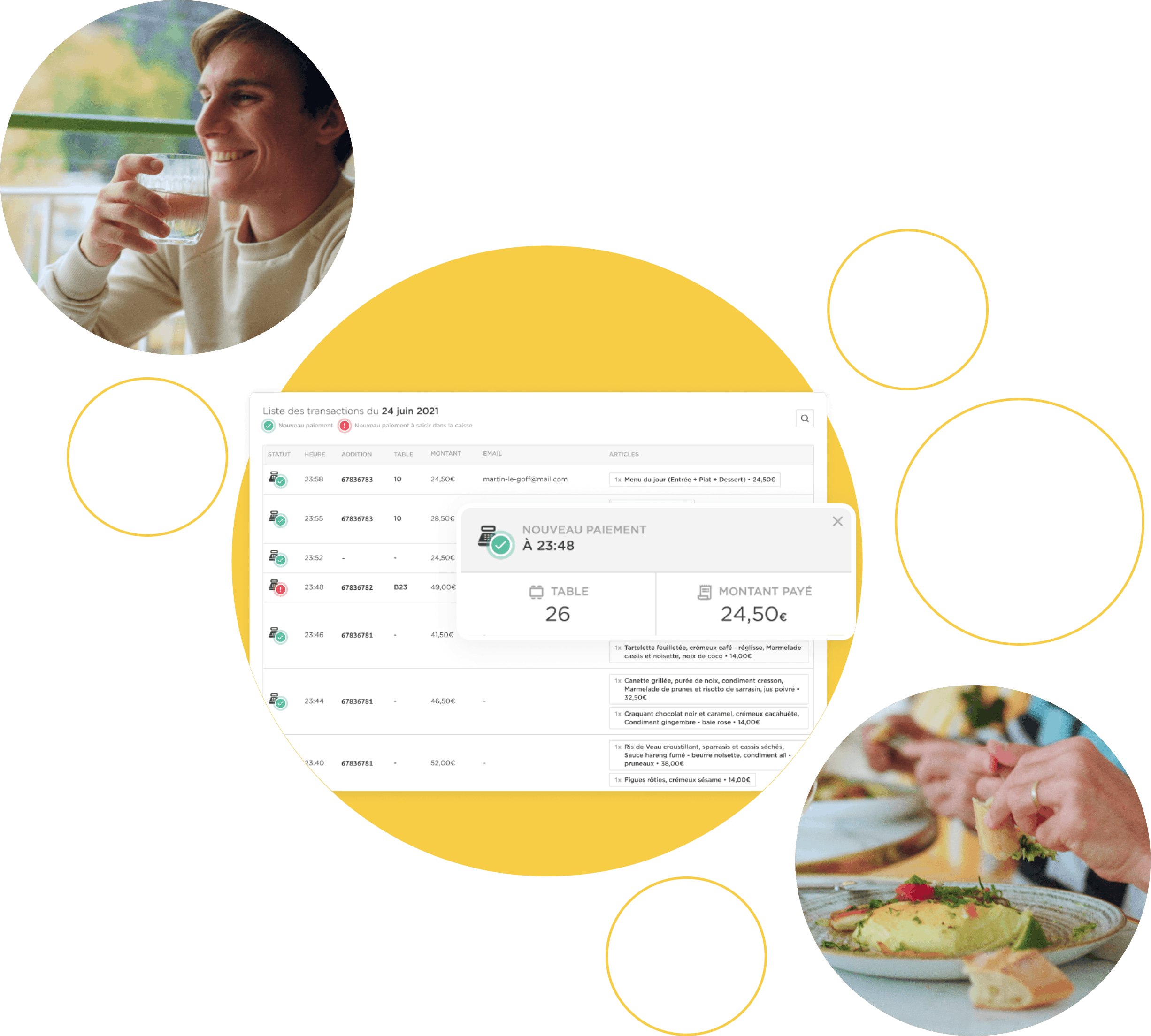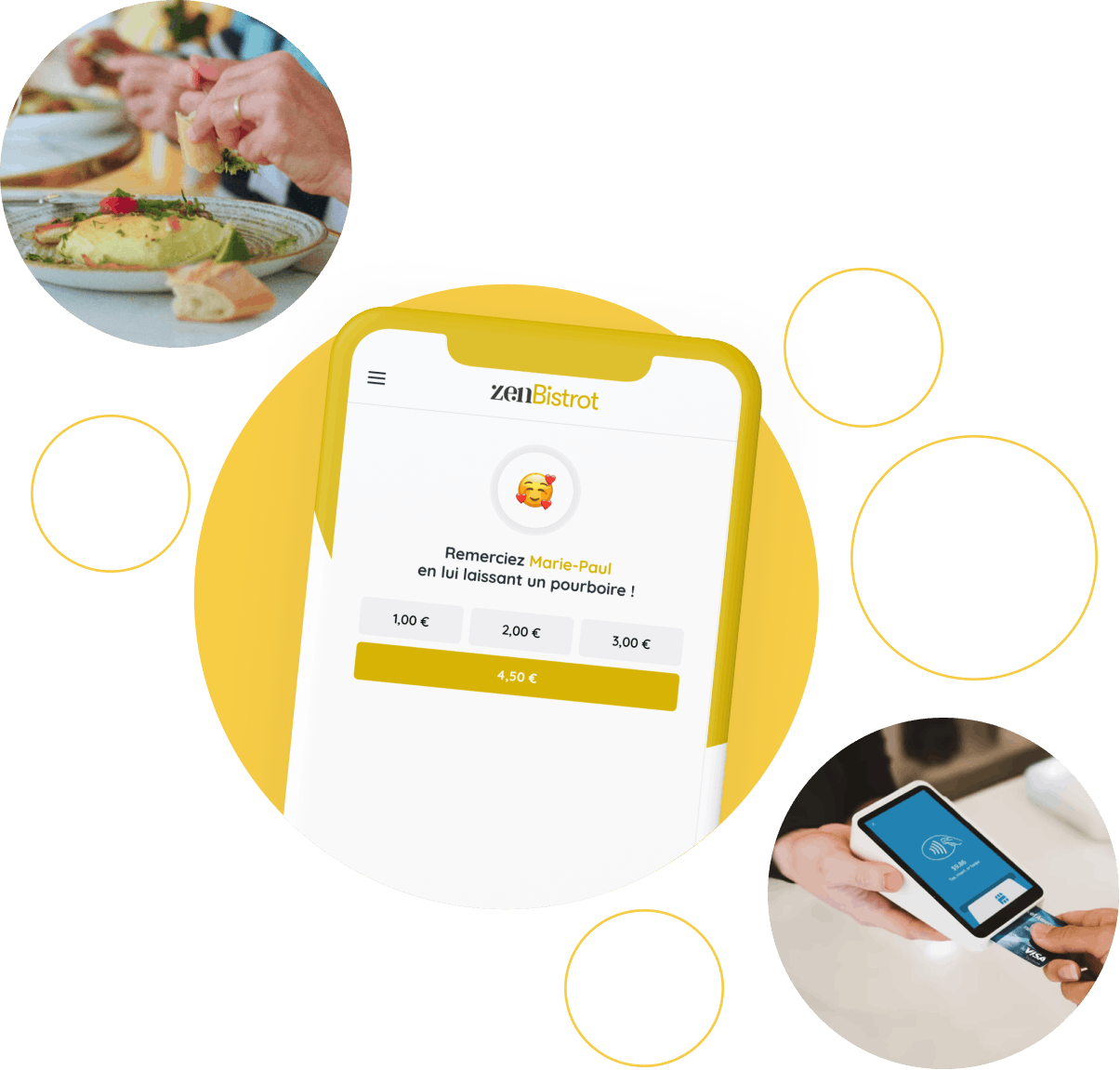 Connect up Zenchef Pay to your cash register software 
Zenchef Pay can be linked up with many cash register software systems so that the data can be transferred to your interface!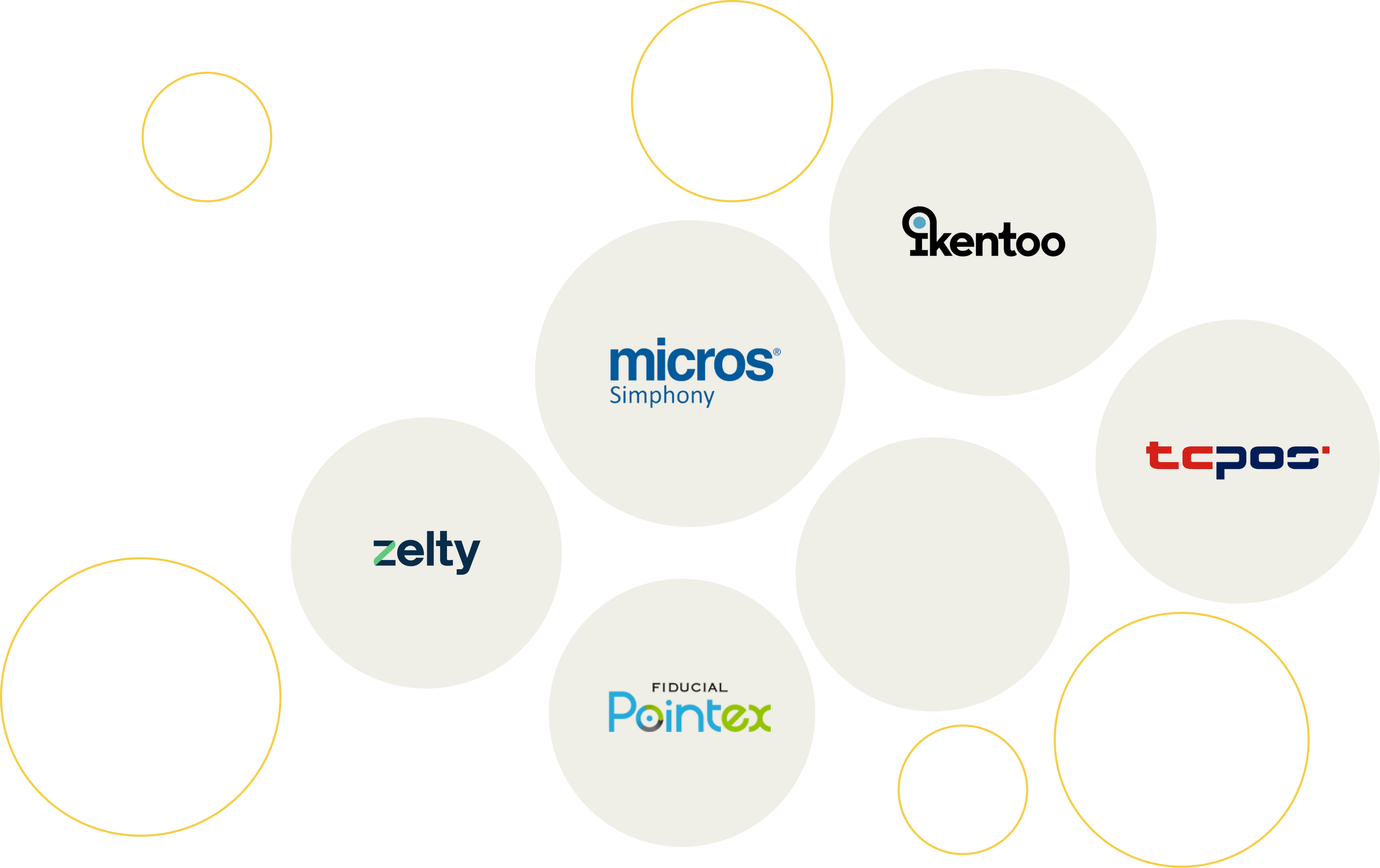 Offer your customers a seamless experience
Your customers are independent
Splitting the bill easily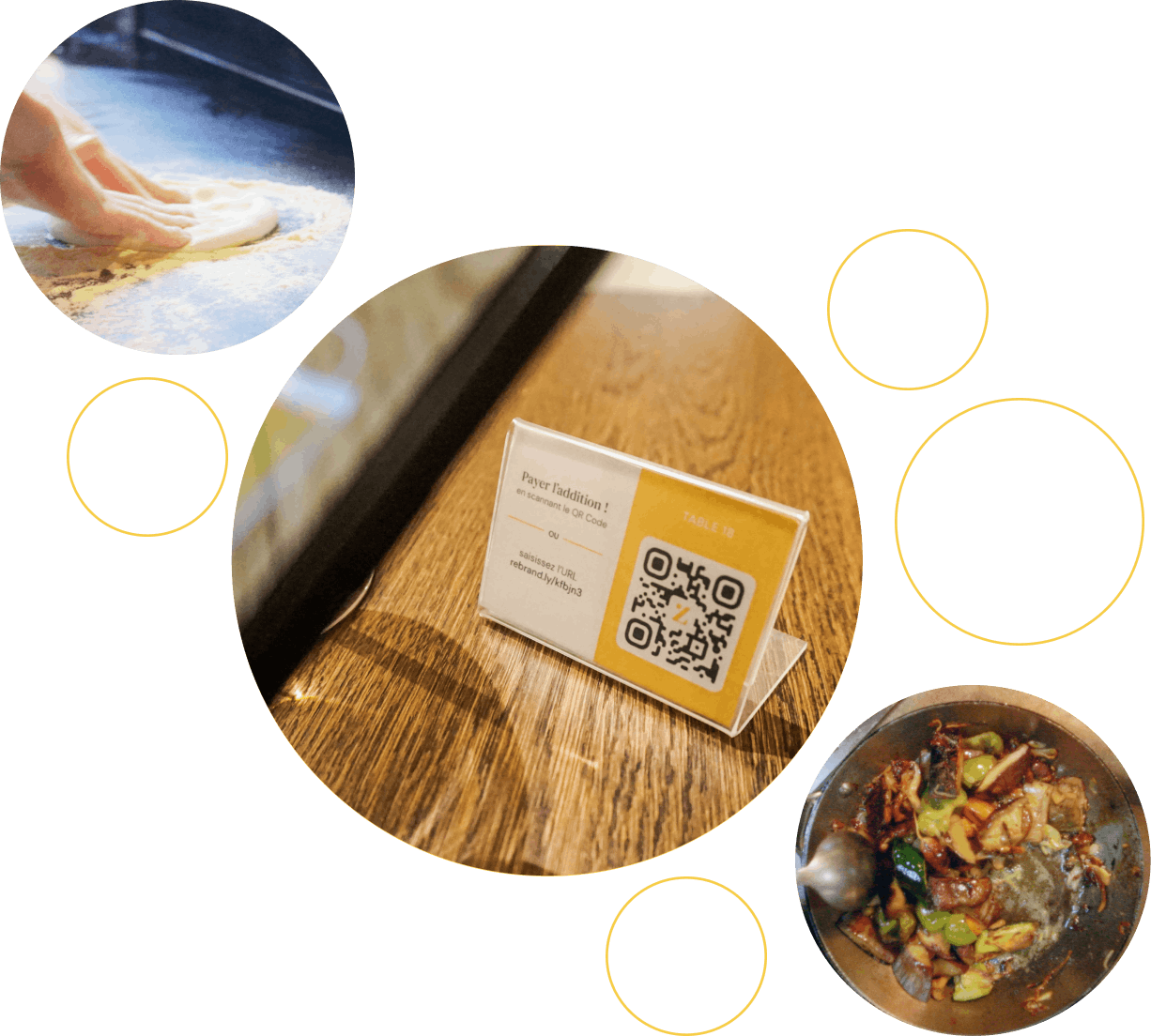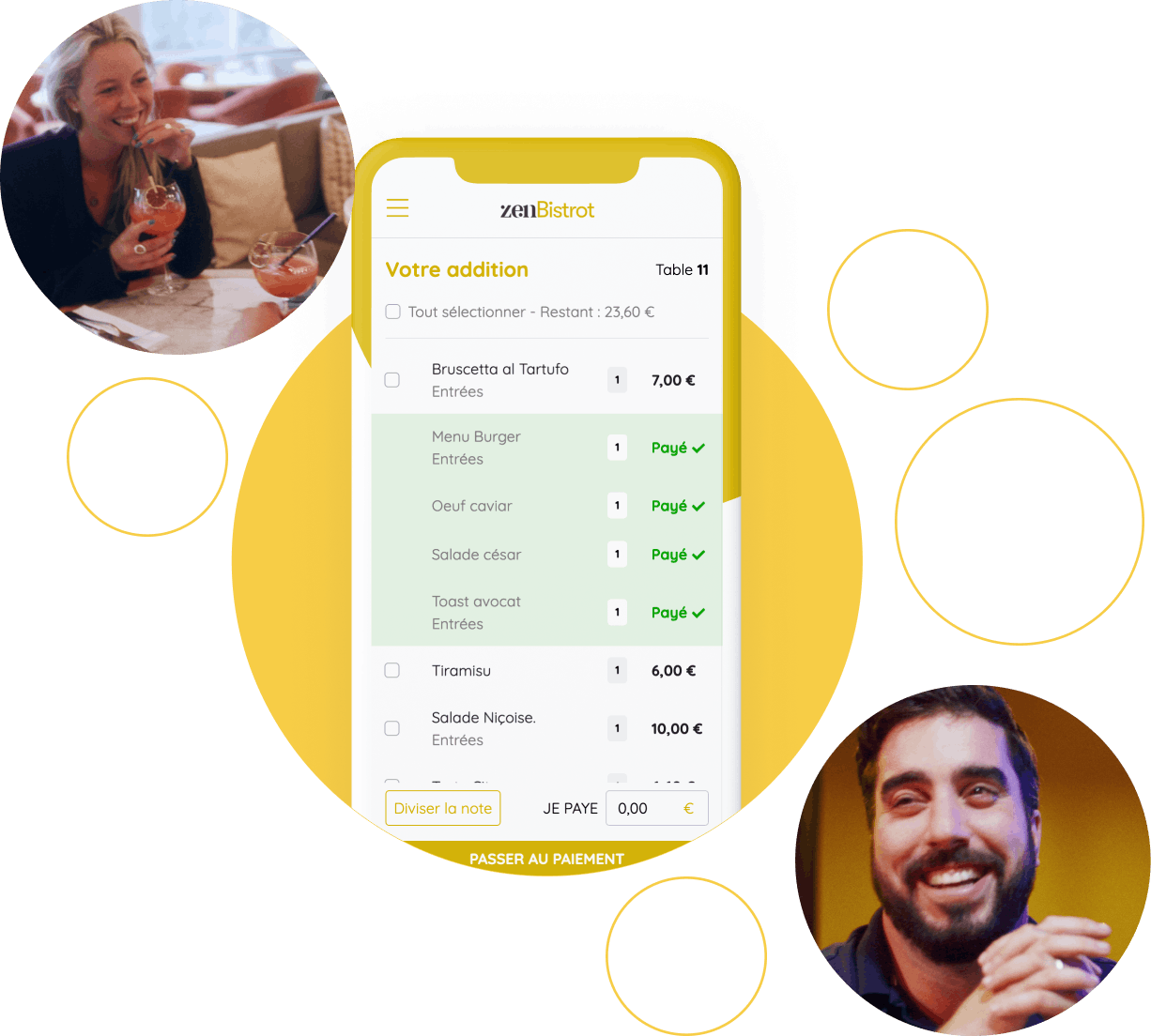 Testimonials
"Installing the system is really easy – you just have to put QR codes on your tables. It's an innovative and alternative solution that helps us every day. It's a real time saver for customers and for us."
Franck Cottet - Holly's Diner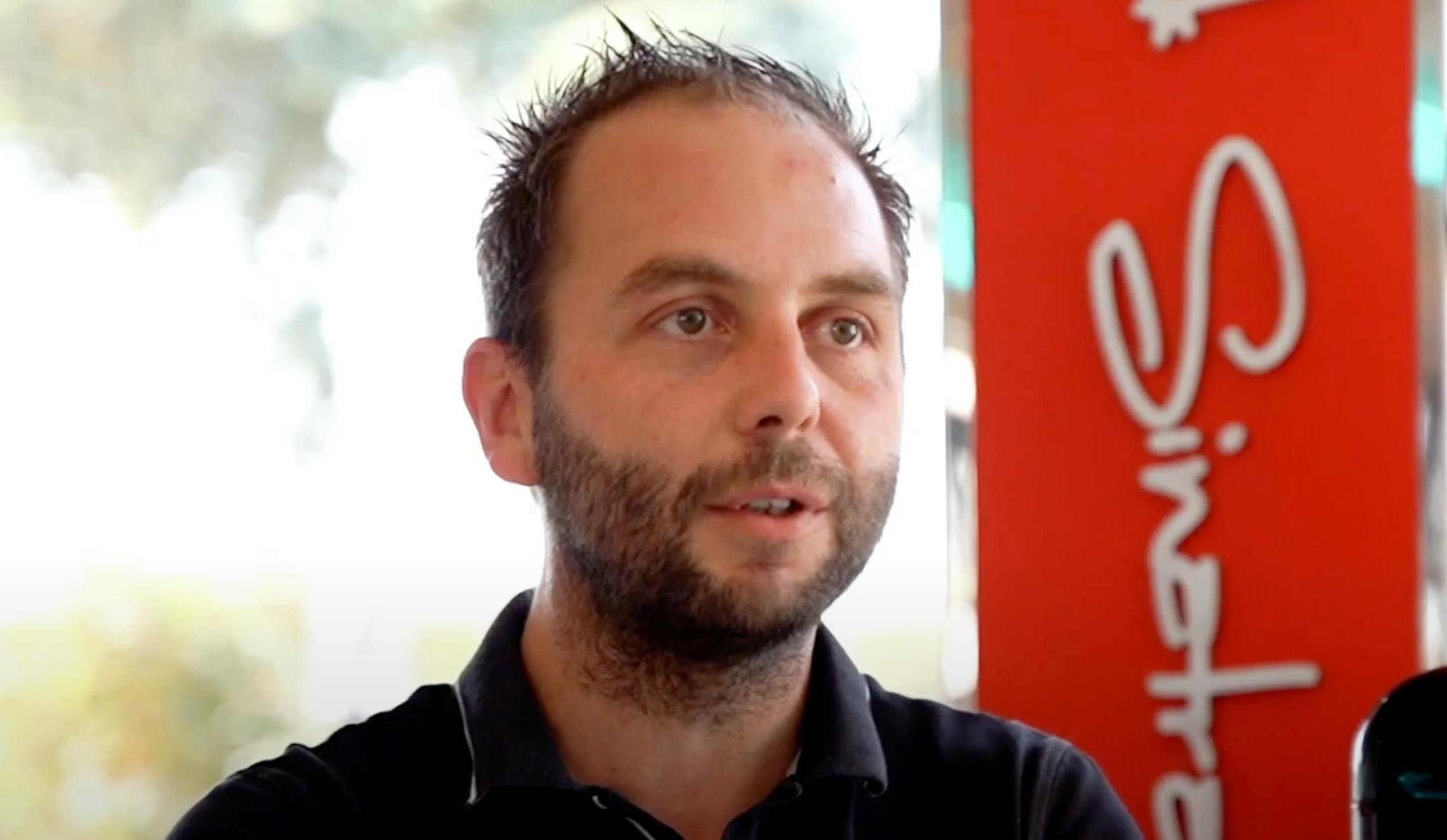 Zenchef support services 
You'll benefit from the care and support of a great team. They'll deal with the system's installation and set-up and take in hand your IT tools.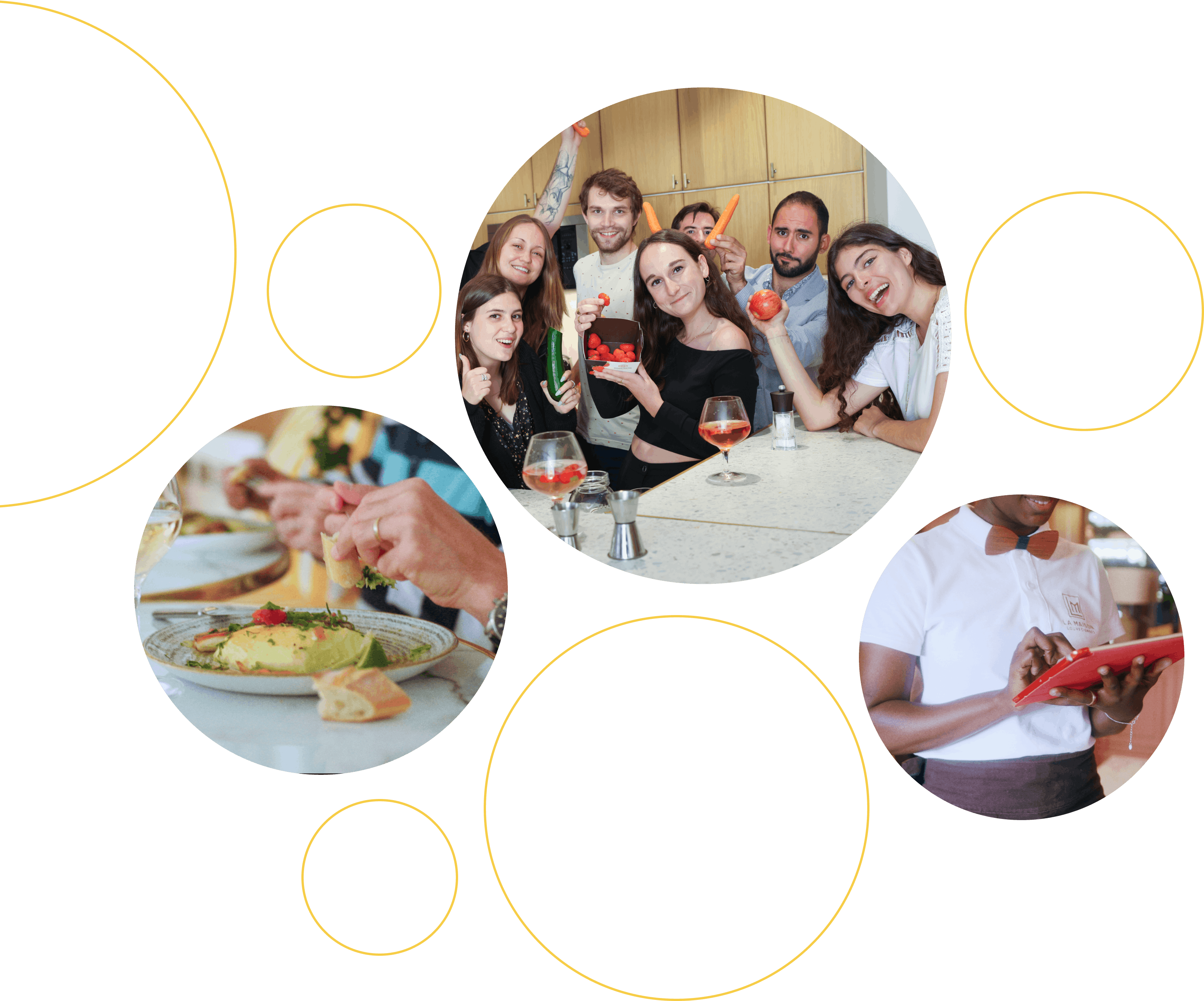 Want to discuss over a coffee?
Make an appointment for a customised demonstration of our restaurant software.
Here, we answer your questions before you even ask
How does pay-at-table payment work in practice?
Which cards can be used with Zenchef Pay?
How secure is your table payment solution?
How can I be sure that the customer pays the right bill?
Can I offer pay-at-table payment as well as usual payment methods?
Won't QR code payment reduce tips?