Customer loyalty tools
Turn your walk-in customers into regulars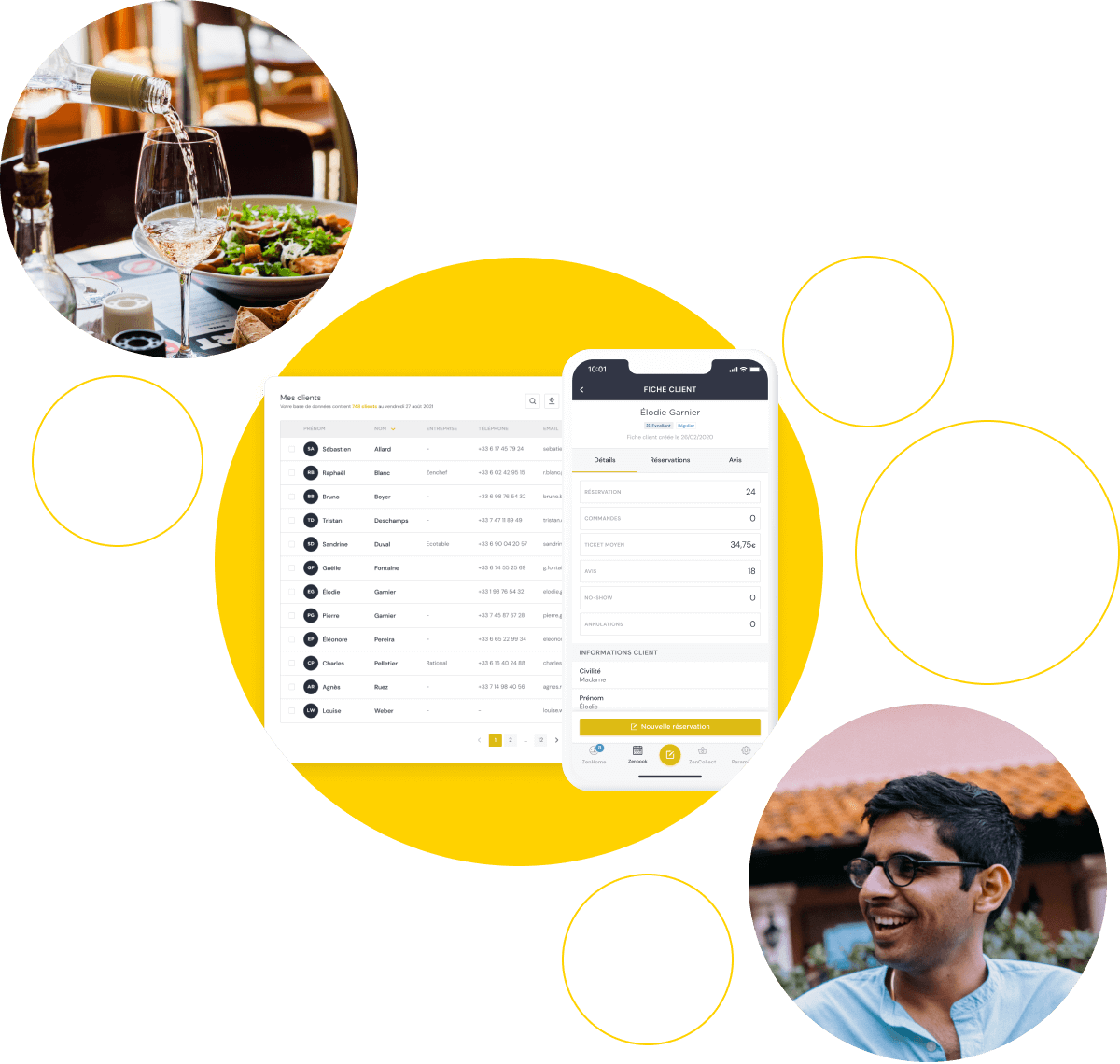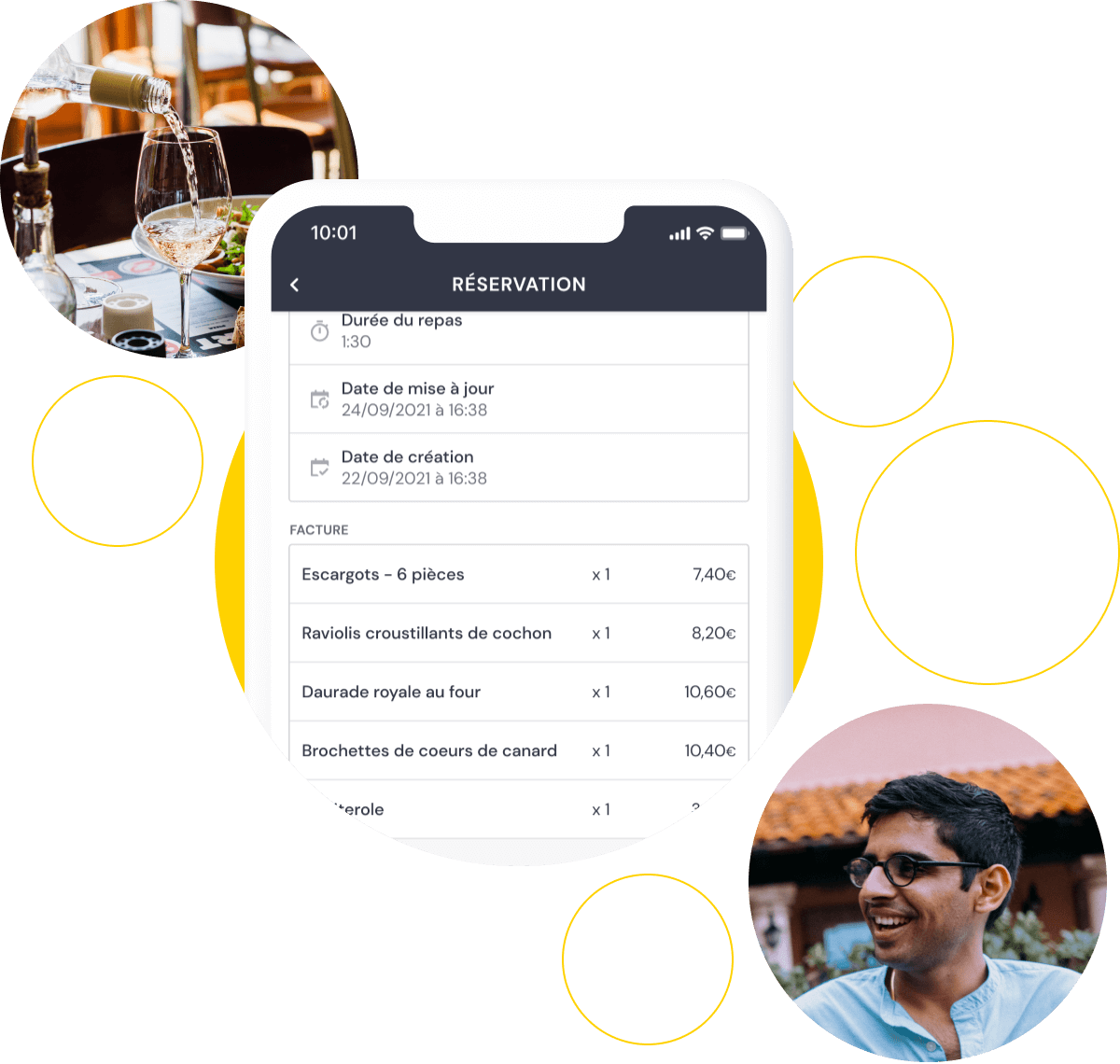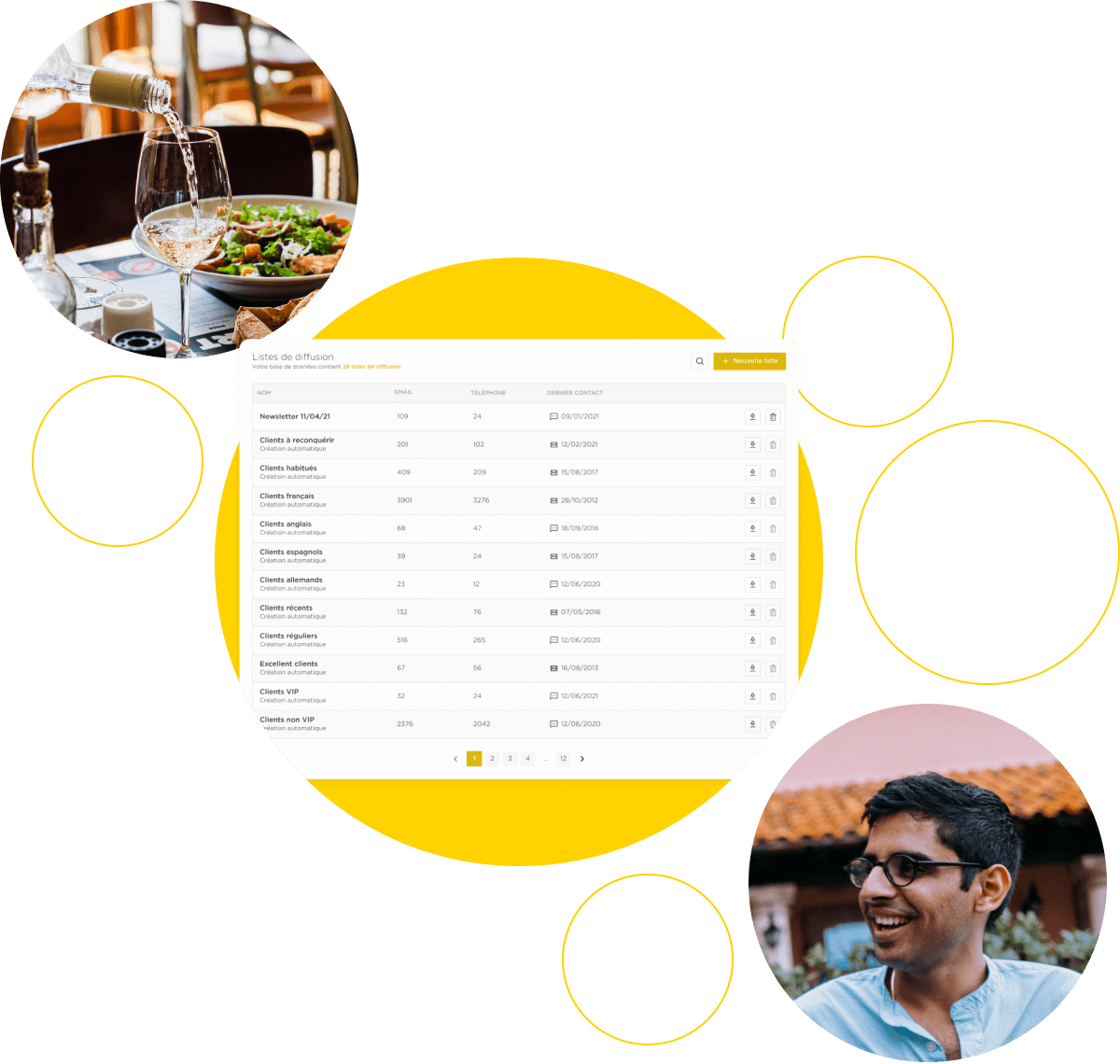 Know your customers
A customer file that belongs to you, and you alone
Create a connection
with your customers
Internet users search
for feedback
88%
of internet users consult
online review sites before reserving
Control
your reviews
1 out of 3
reviews is false
or malicious
Attracting a
new customer
costs 5 times more
than retaining
a loyal customer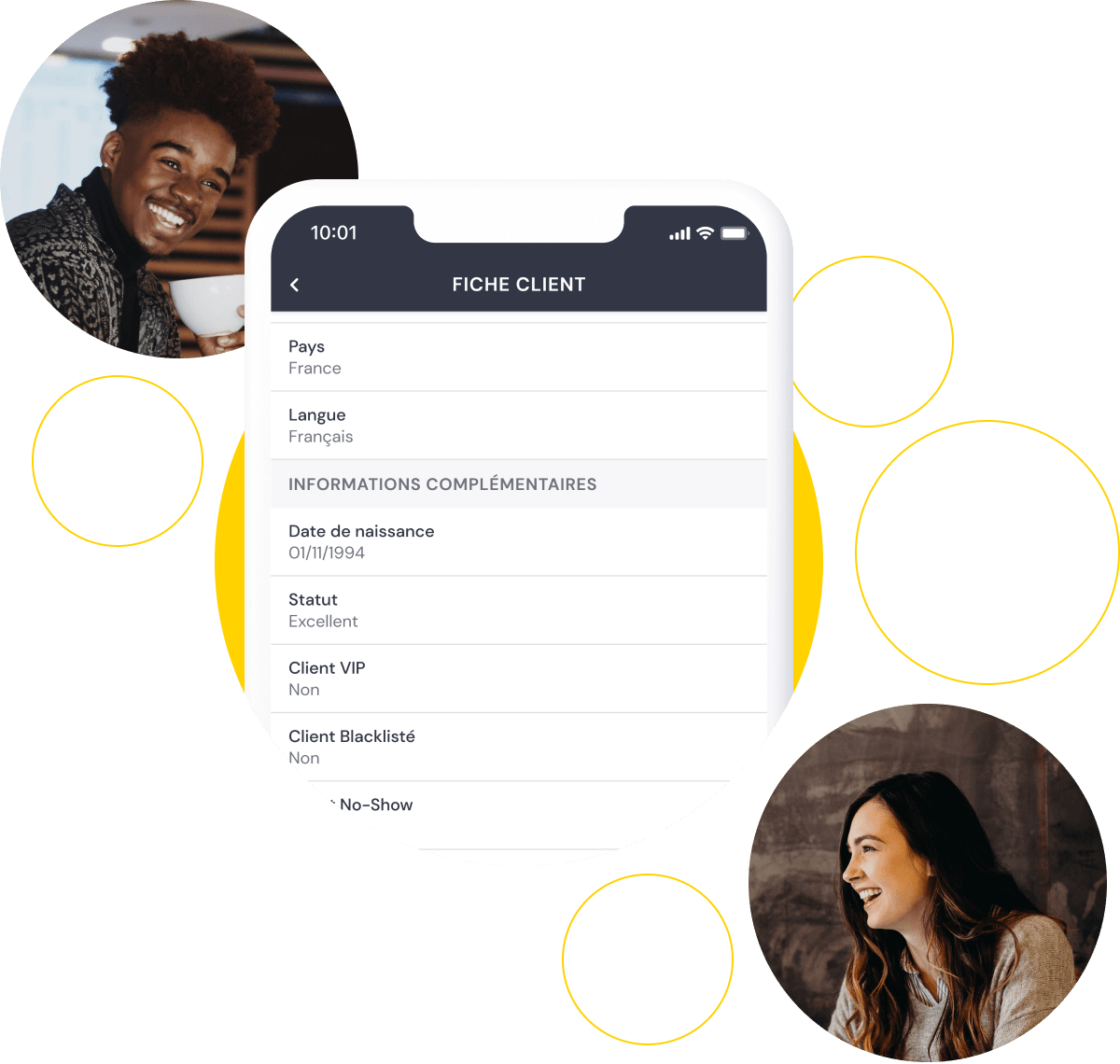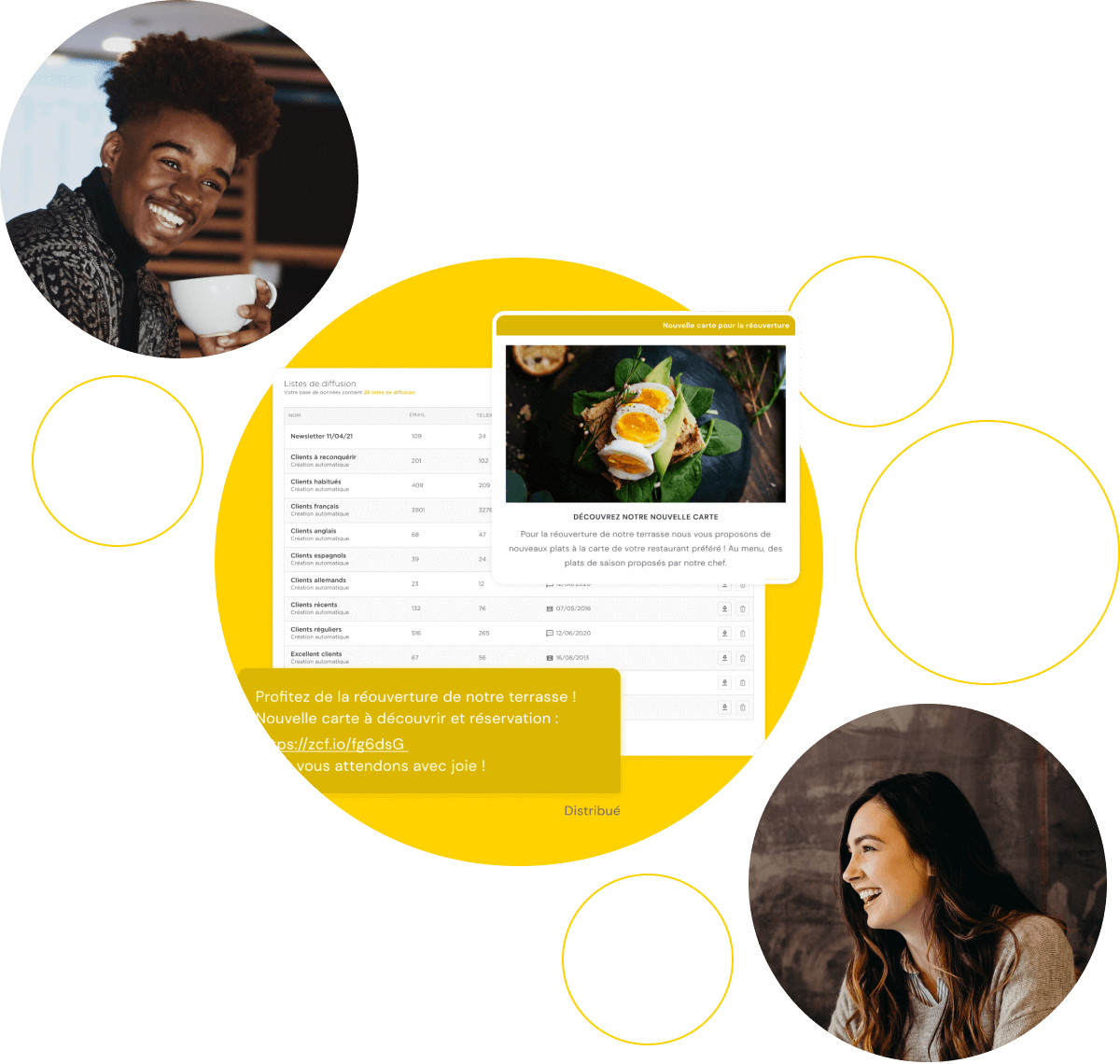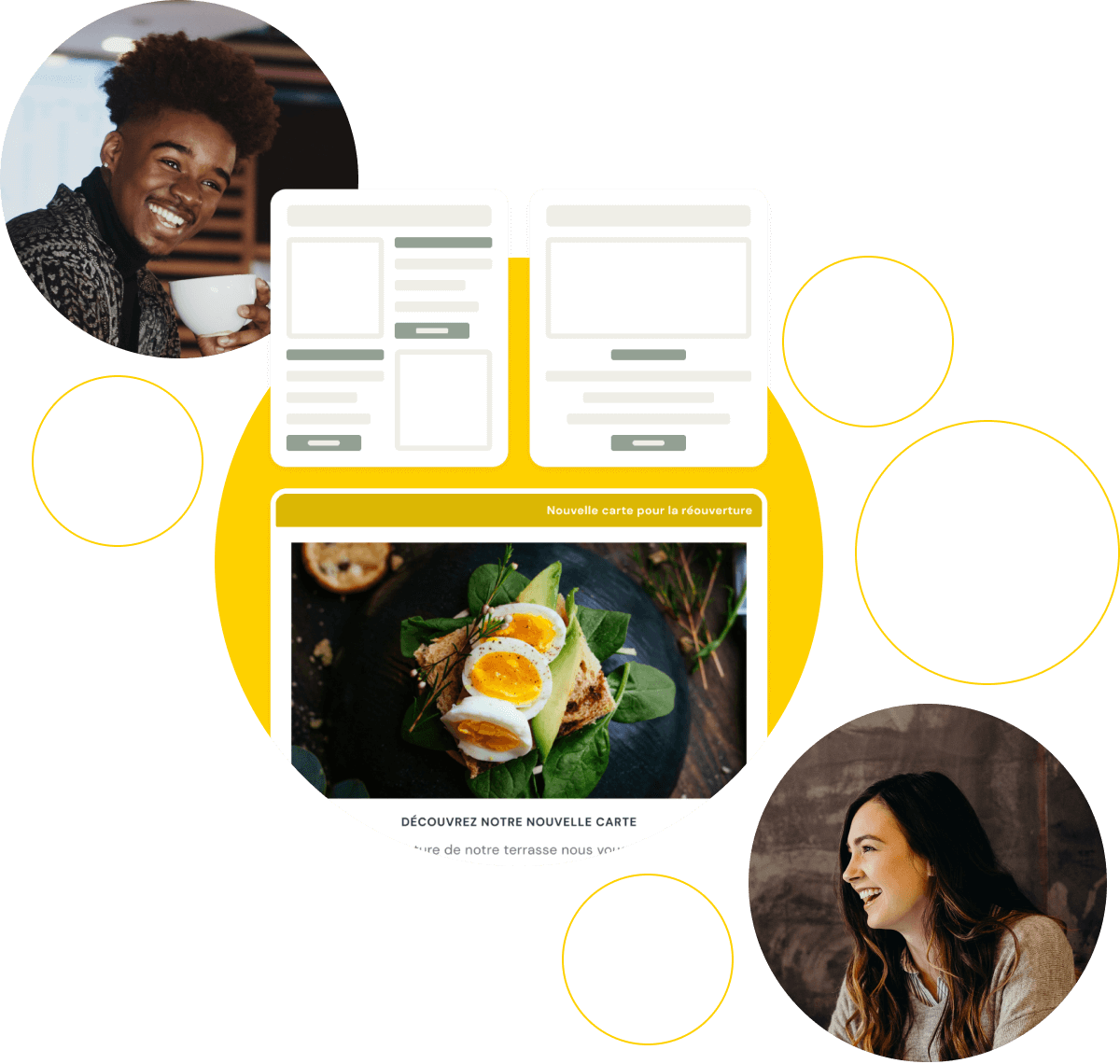 Build customer loyalty
Offer a customised experience
Send email and SMS campaigns
Templates at your disposal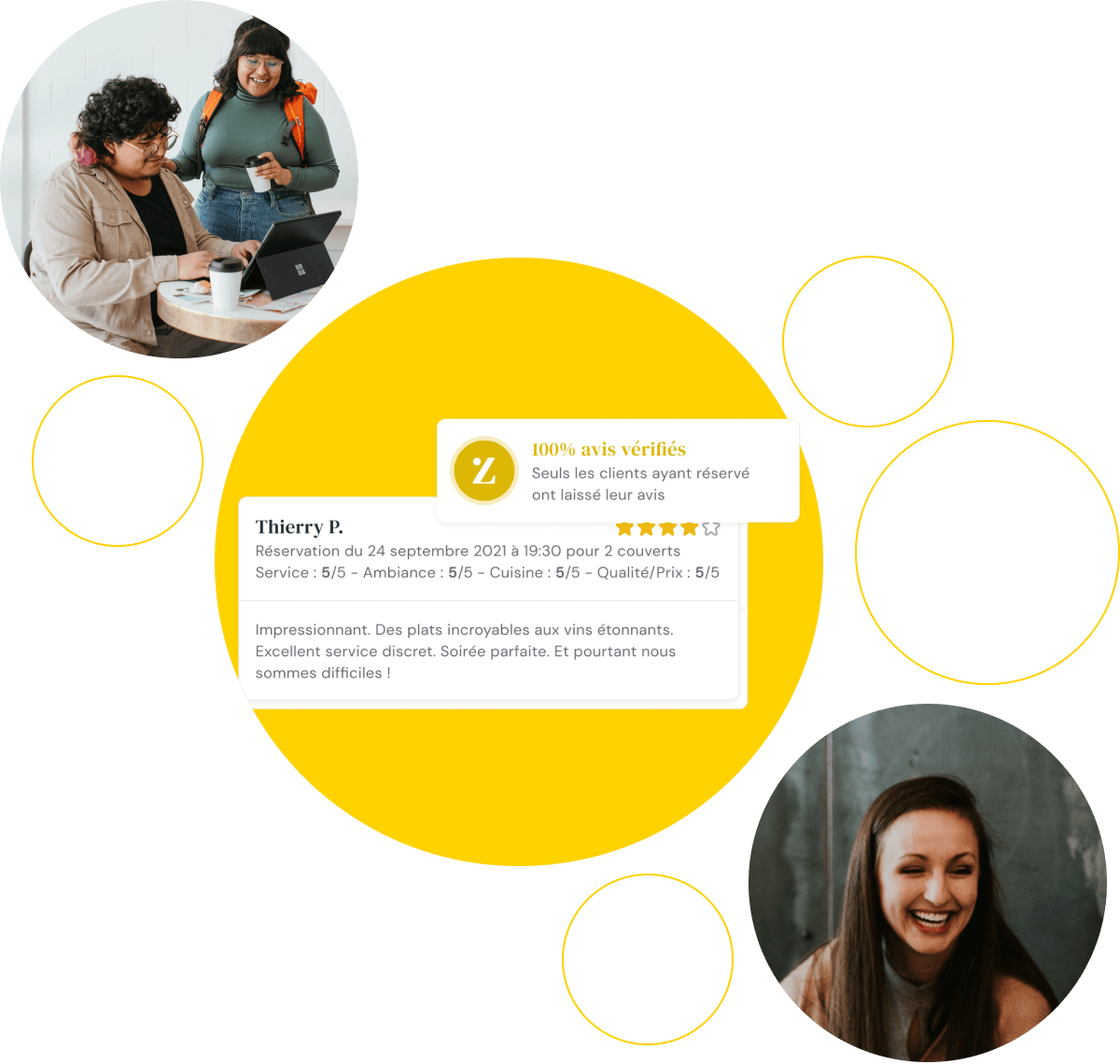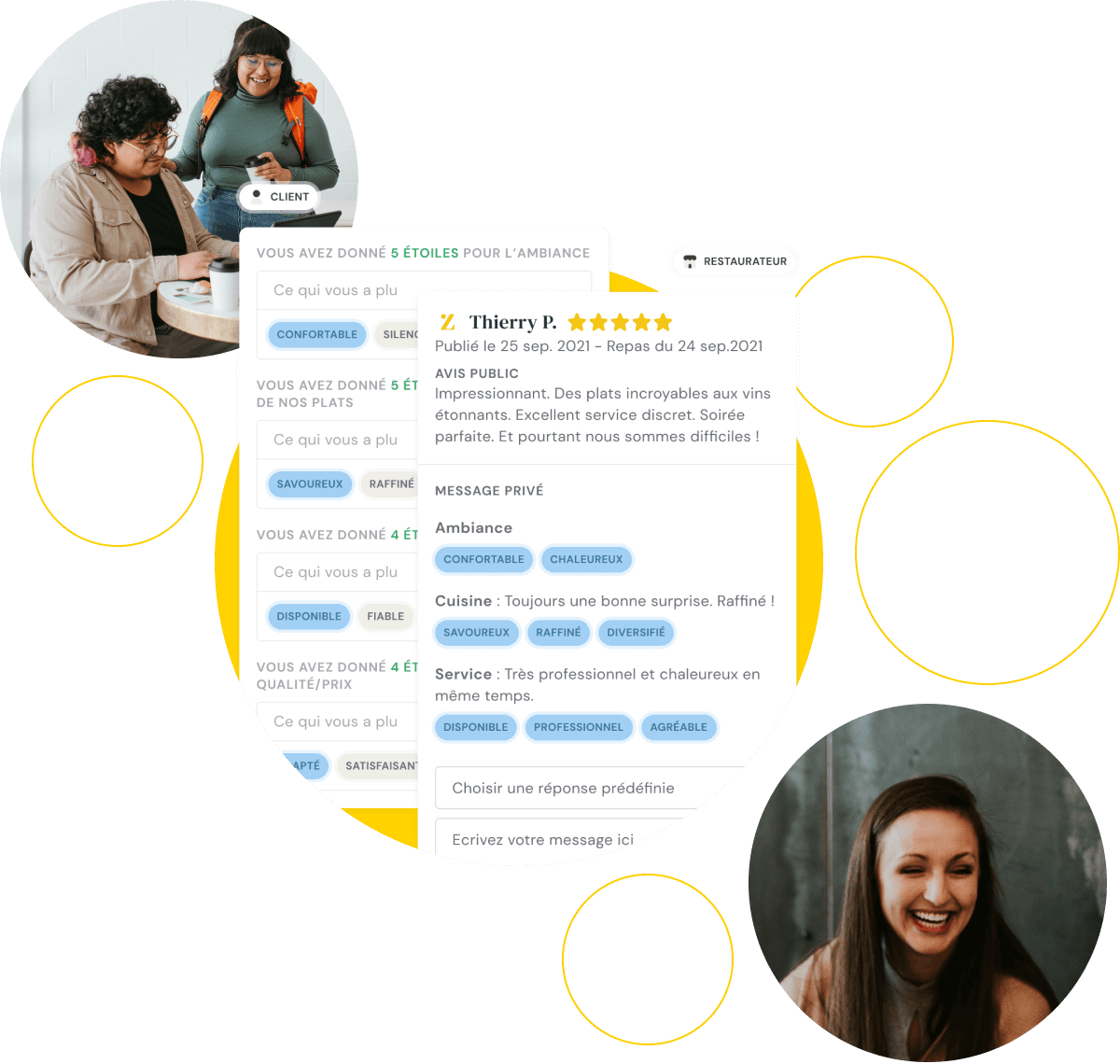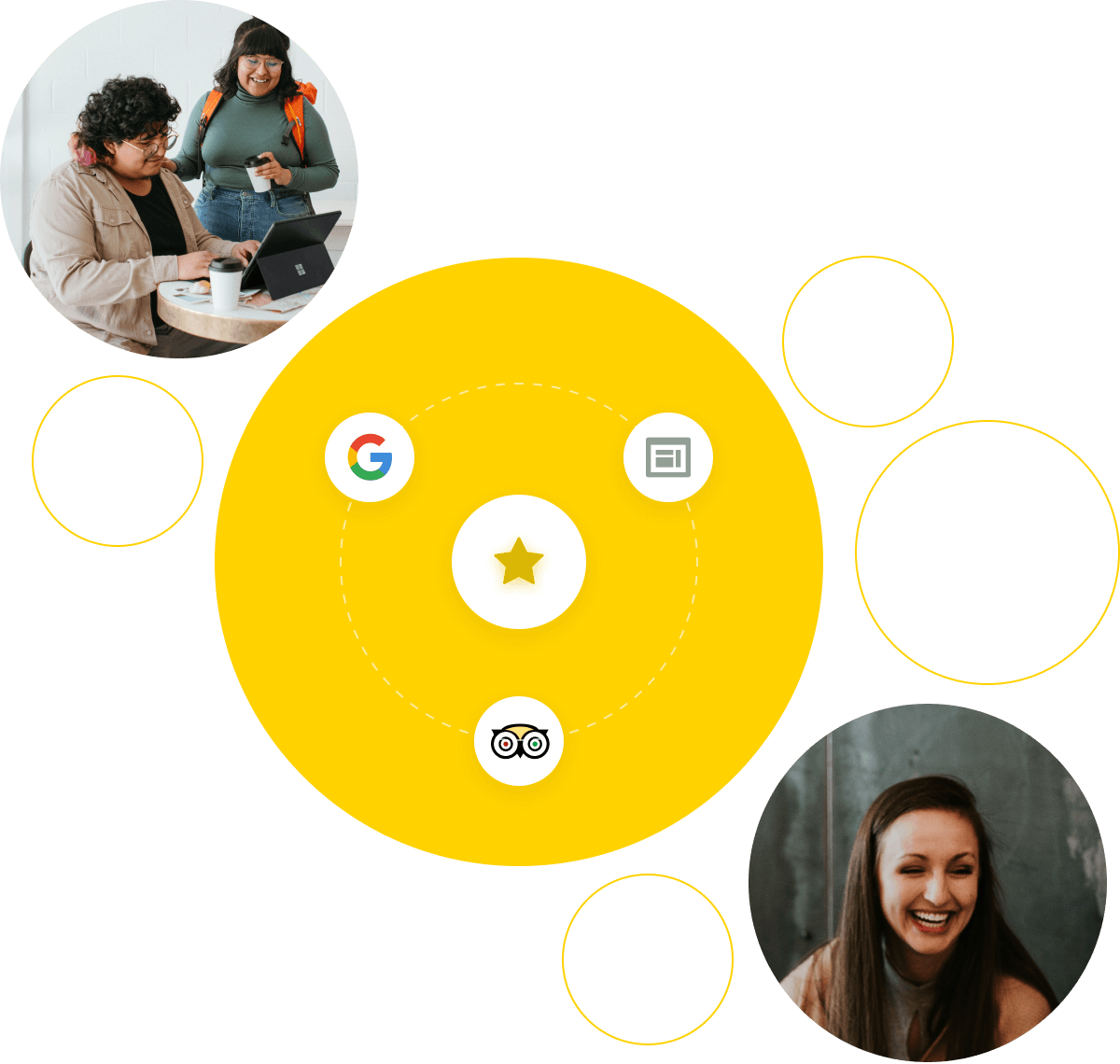 Boost your online reputation
Choose where your reviews appear
Here, we answer your questions before you even ask
What's the point of building customer loyalty in my restaurant?
In concrete terms, how can I build customer loyalty?
How can I find out if I have a good customer loyalty rate in my restaurant?
Restaurateur
Request a demo
Private individual
Book/modify a reservation
You are a restaurateur
Make an appointment for a customised demonstration of our restaurant software for chain restaurants.
You are a private individual
I want to book in a restaurant
Go directly to the restaurant's website and use the Zenchef reservation module to make your reservation.
I want to modify a reservation
Please contact the restaurant directly to change your reservation.
Official partners