Zenchef for seasonal restaurants
A limited opening period equals efficiency!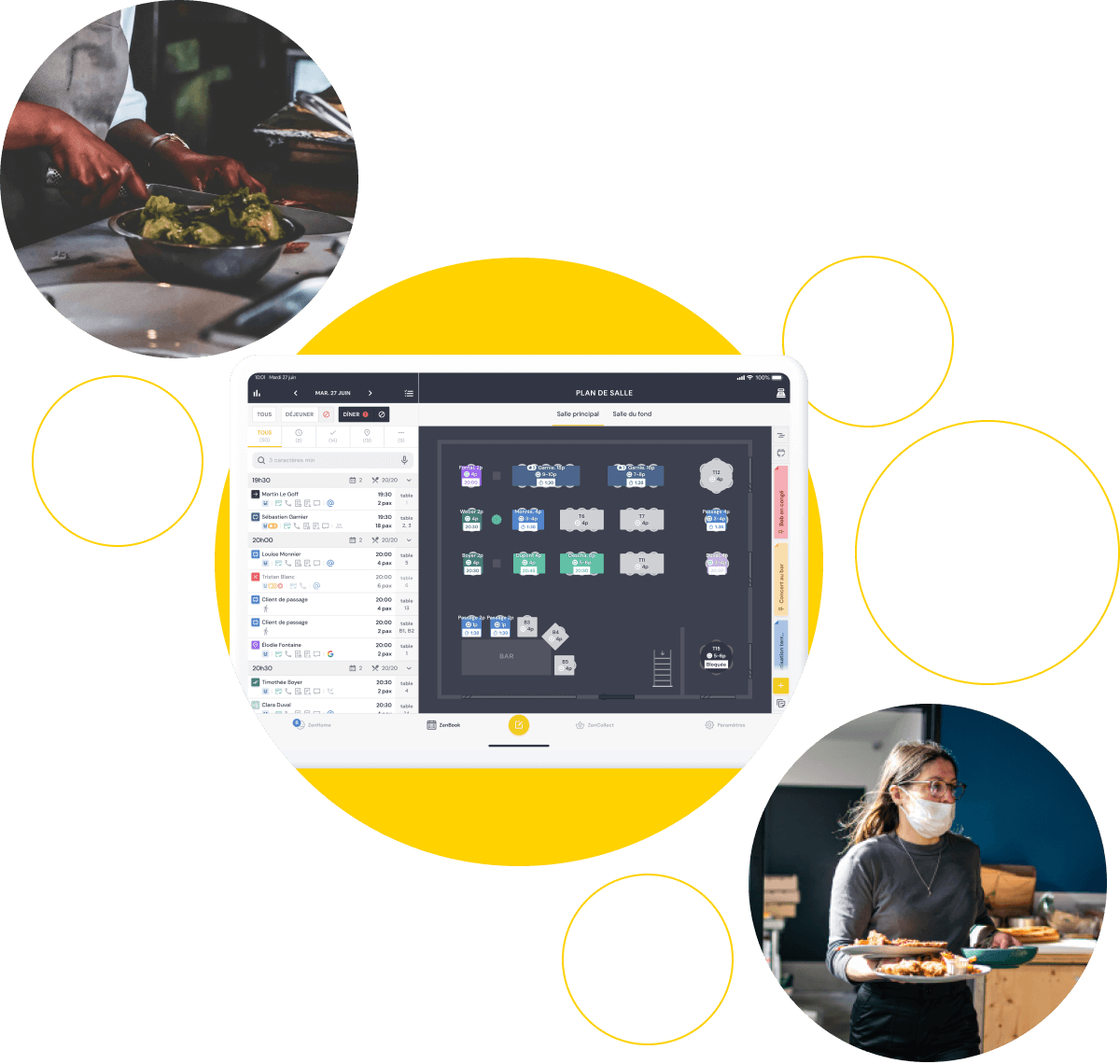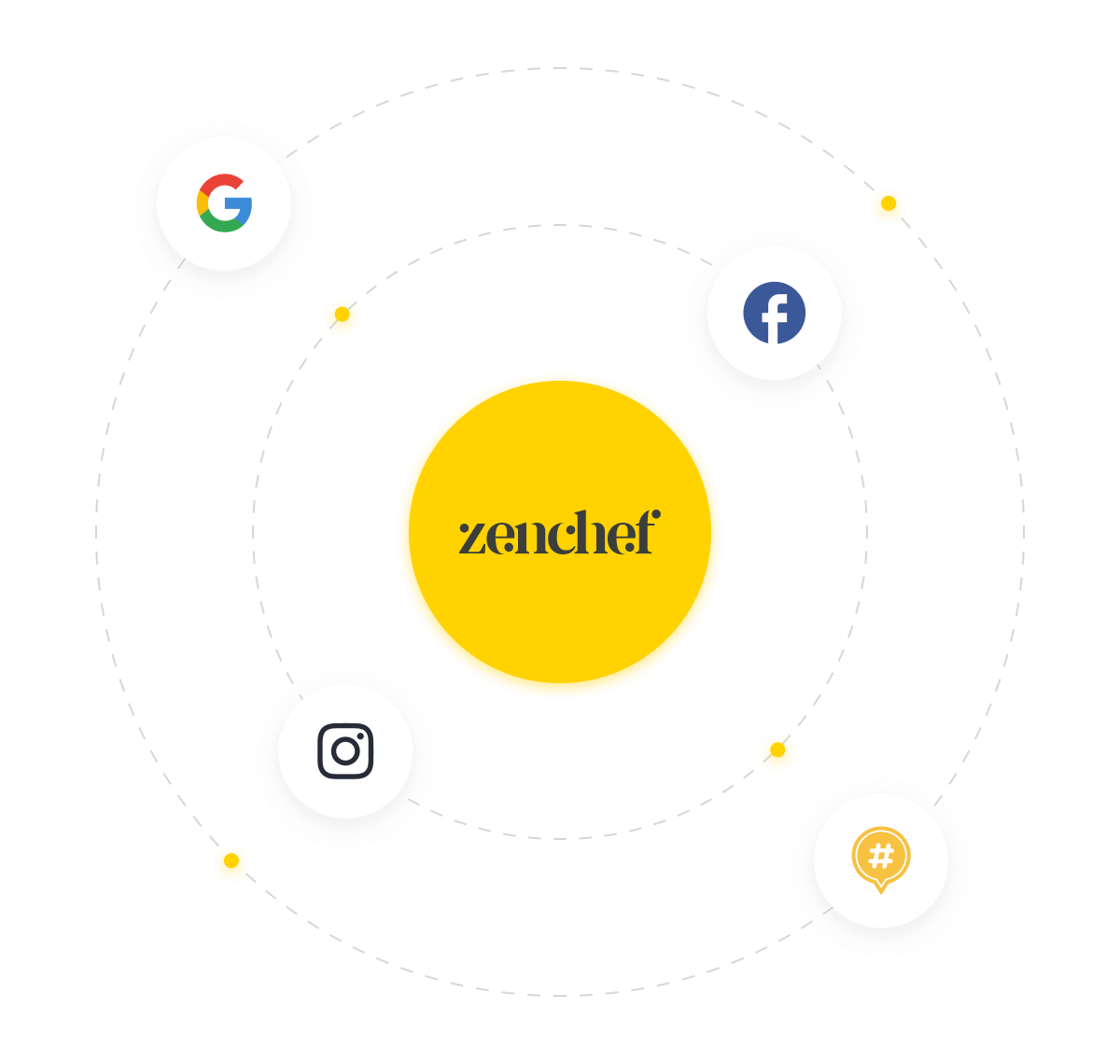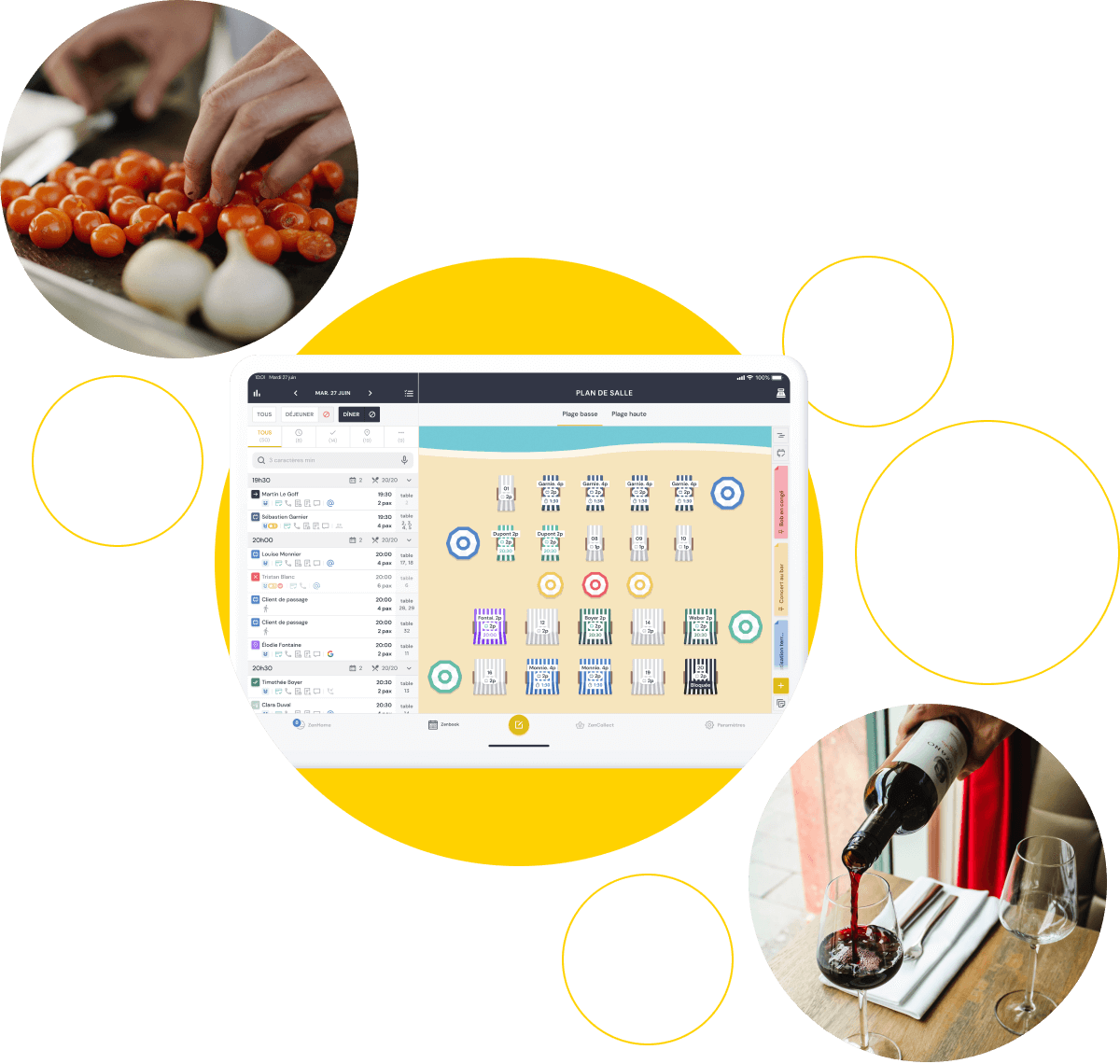 Restaurant management made simple
Centralise requests from different channels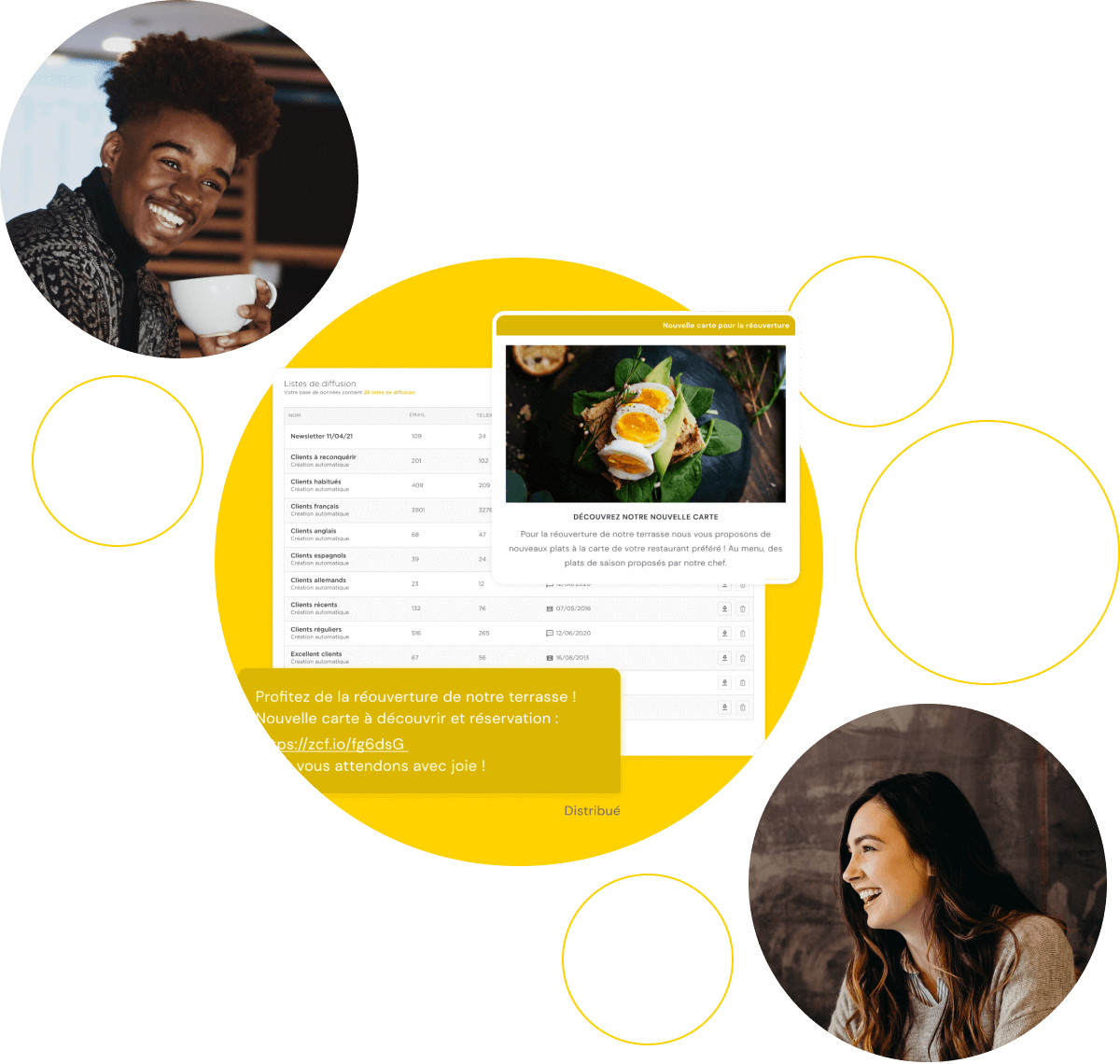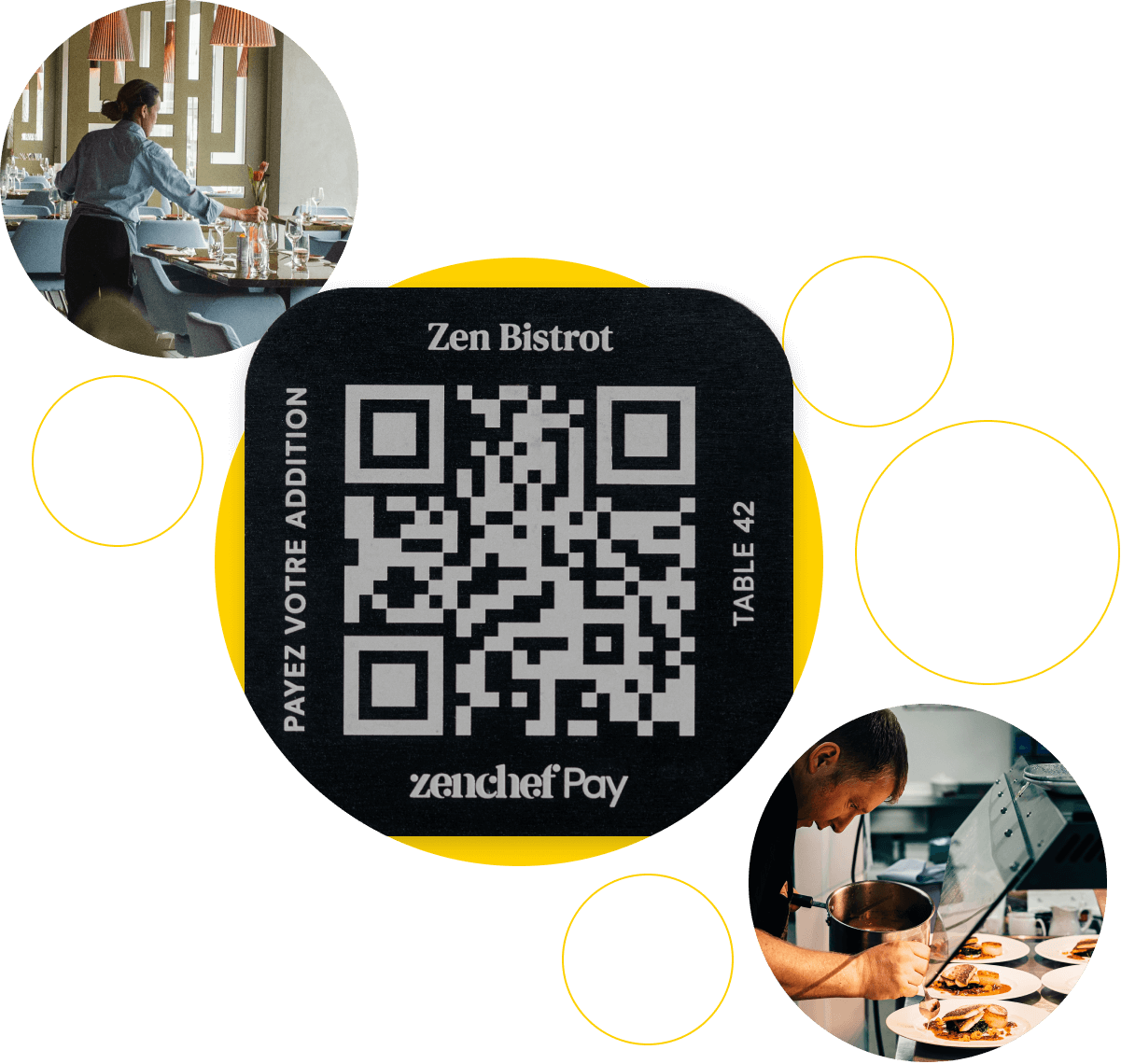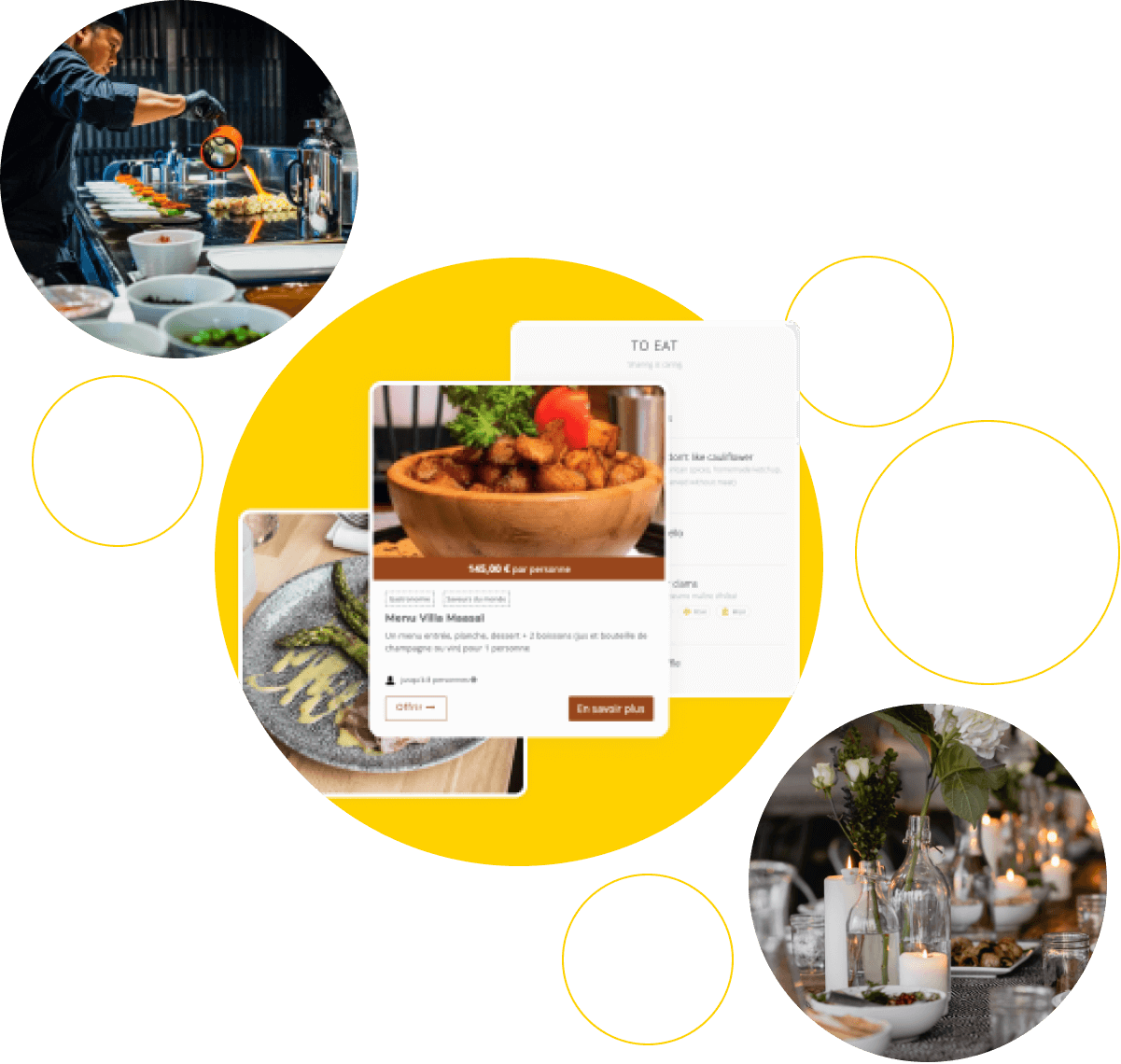 Generate higher revenues
Make use of your customer file
Boost the number of covers
Offer additional revenue streams
Don't miss out on
a single booking
85%
of reservations are made
outside business hours
Increase
table turnover
+30%
on average
Save
valuable time
2hours
on average
per day
Here, we answer your questions before you even ask
Do you offer a solution for restaurants that don't open year-round?
Is there a limit to the number of users?
Does the system have to be reconfigured for each new season?
Do you offer templates for communicating with customers?
Restaurateur
Request a demo
Private individual
Book/modify a reservation
You are a restaurateur
Make an appointment for a customised demonstration of our restaurant software for chain restaurants.
You are a private individual
I want to book in a restaurant
Go directly to the restaurant's website and use the Zenchef reservation module to make your reservation.
I want to modify a reservation
Please contact the restaurant directly to change your reservation.
Official partners