Zenchef for
traditional restaurants
Whether you're an independent brasserie, a bistronomic restaurant, a neighbourhood eatery, a traditional restaurant or a theme restaurant, we can help…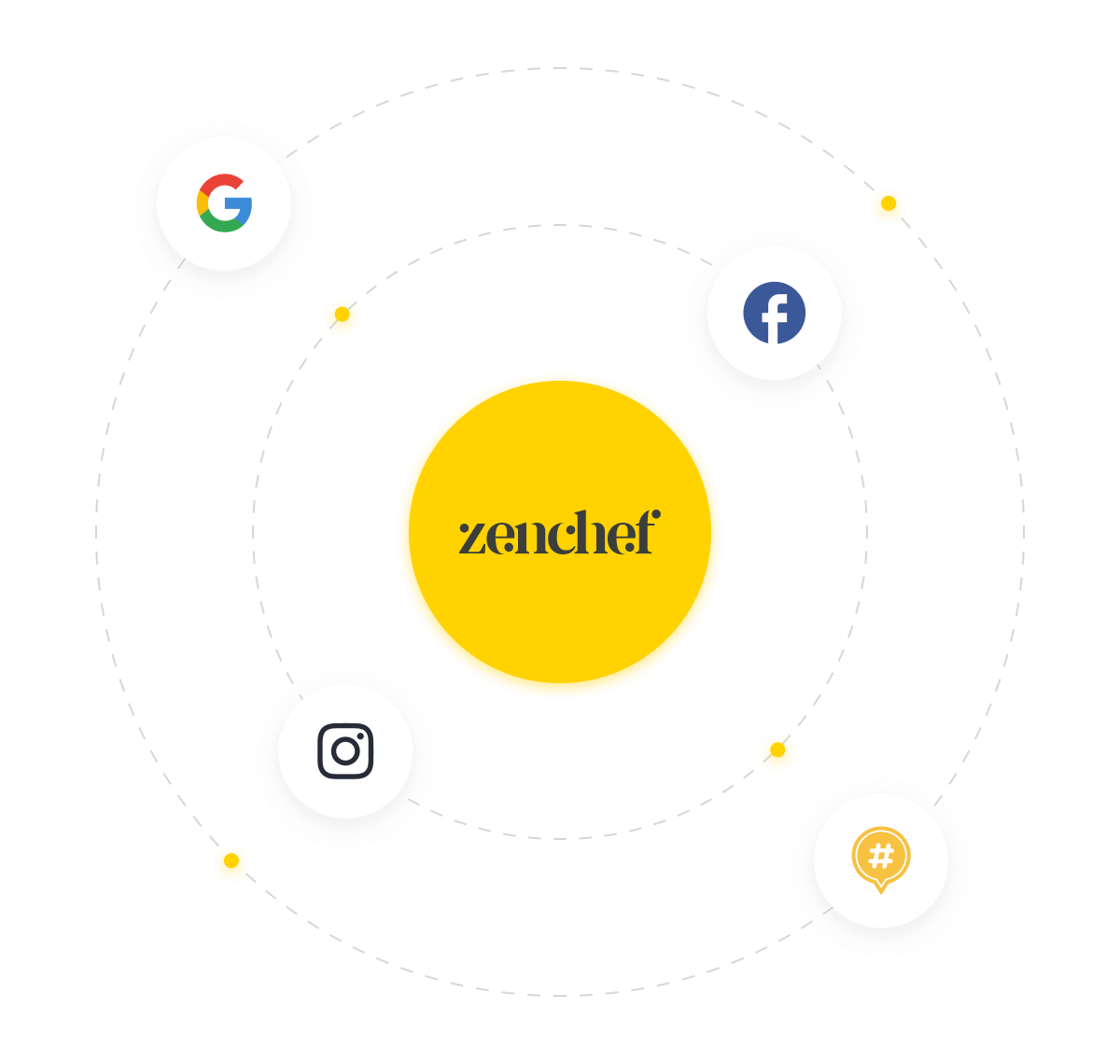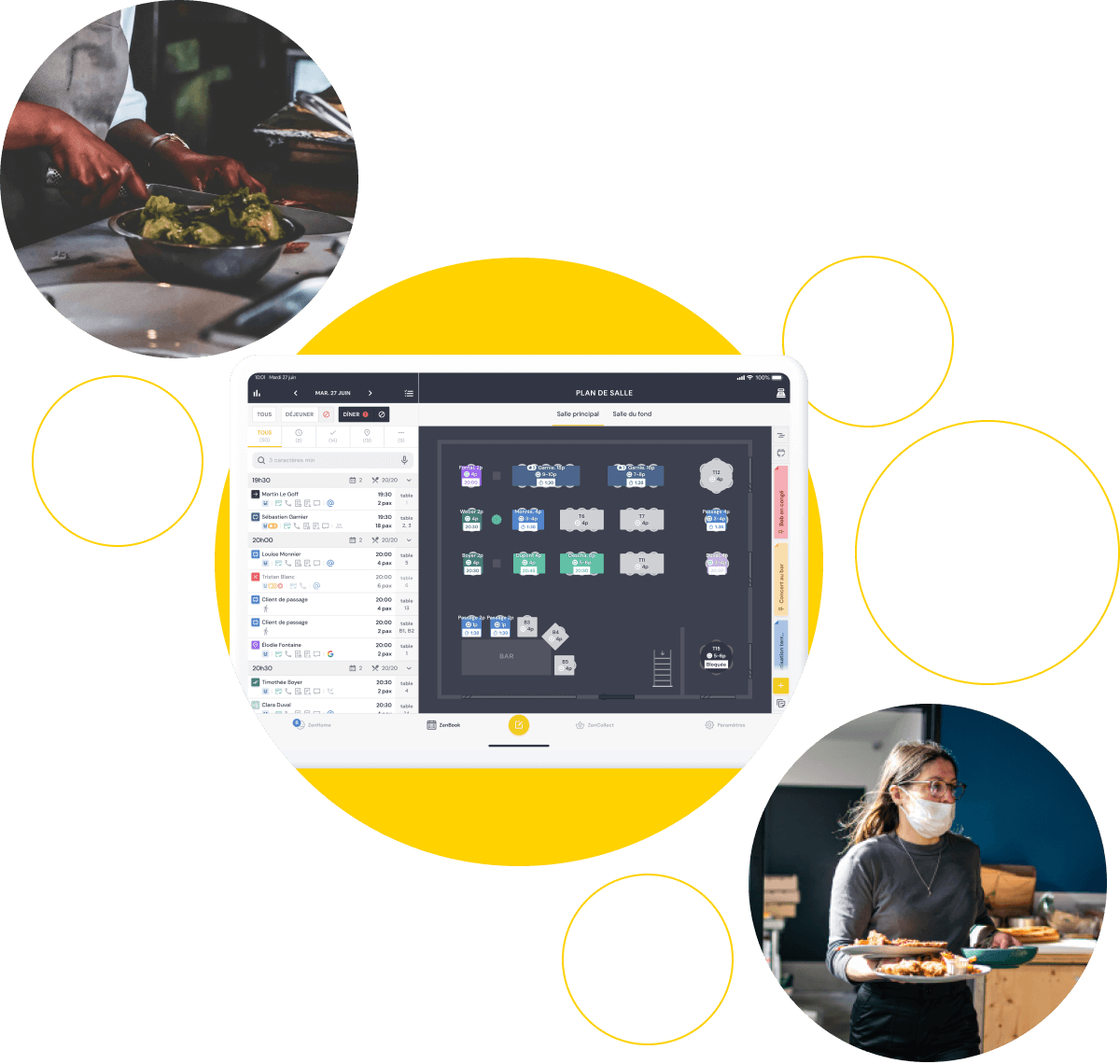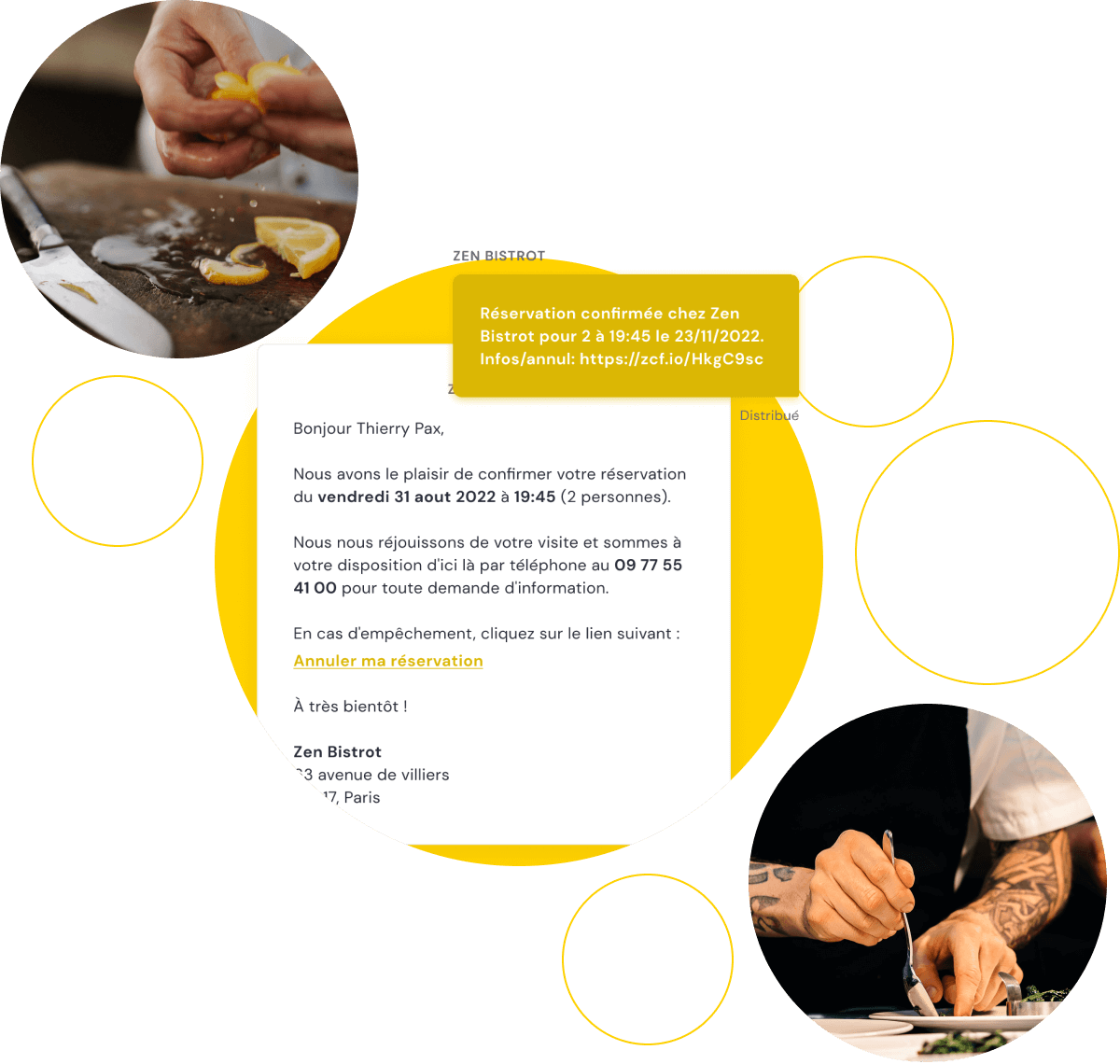 Manage all your bookings easily
Centralise all your booking sources
Manage your seating plan easily
Save time on repetitive, low added-value tasks
They talk about us
If I had to sum up Zenchef, it would be 'peace of mind'. Bookings are easy for my staff and for my customers.
Zenchef reduces no-shows because booking reminders are sent by email and text message, which stops customers forgetting.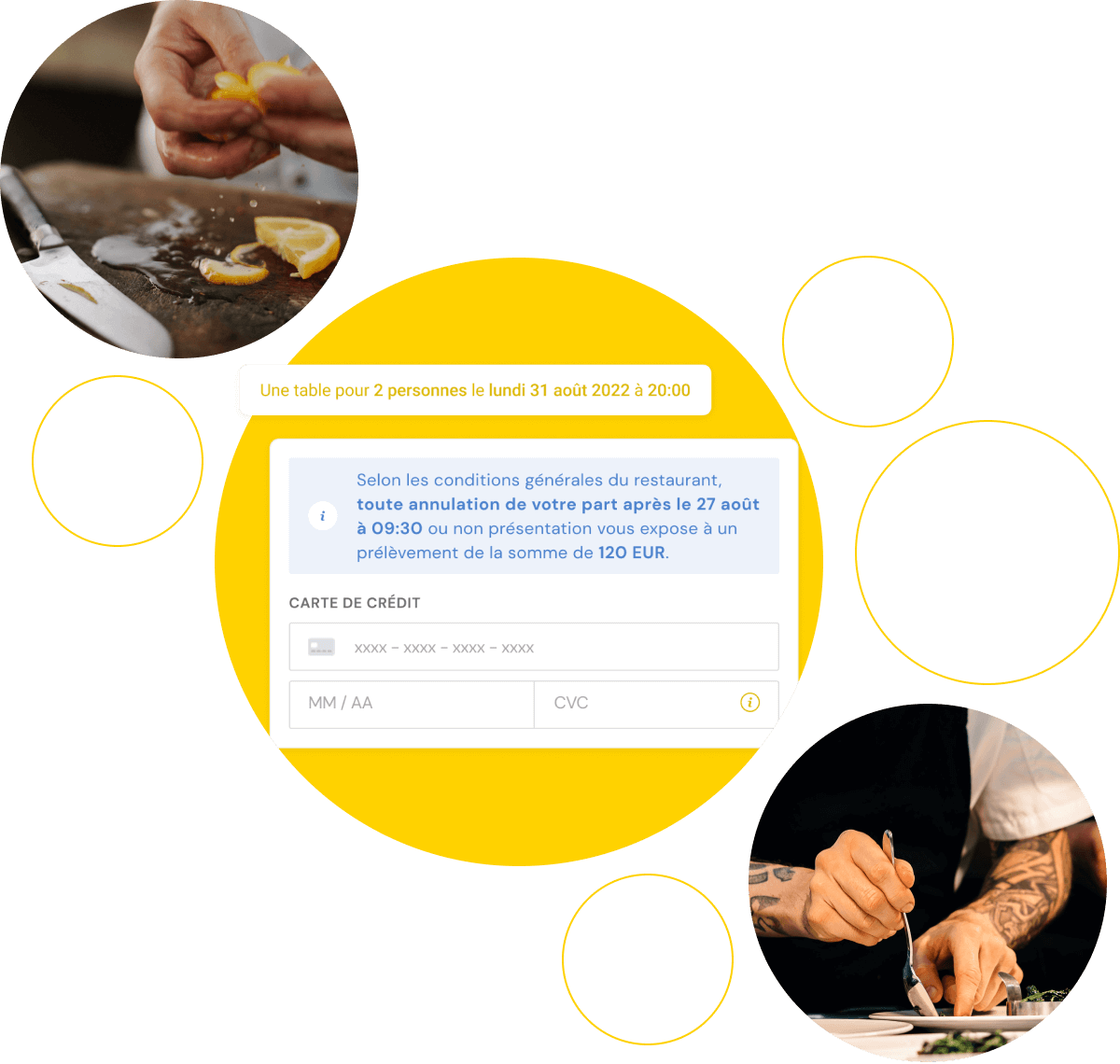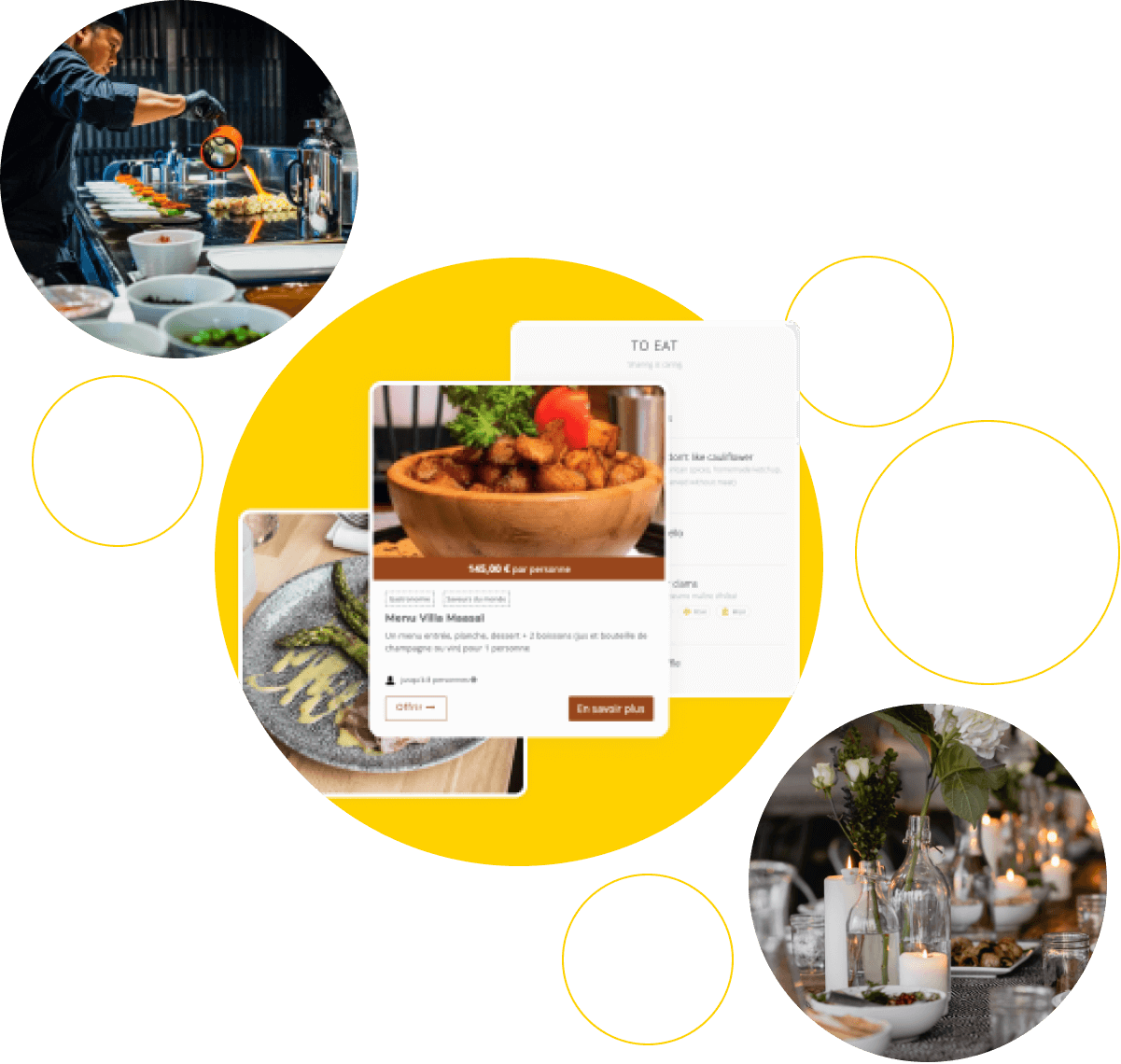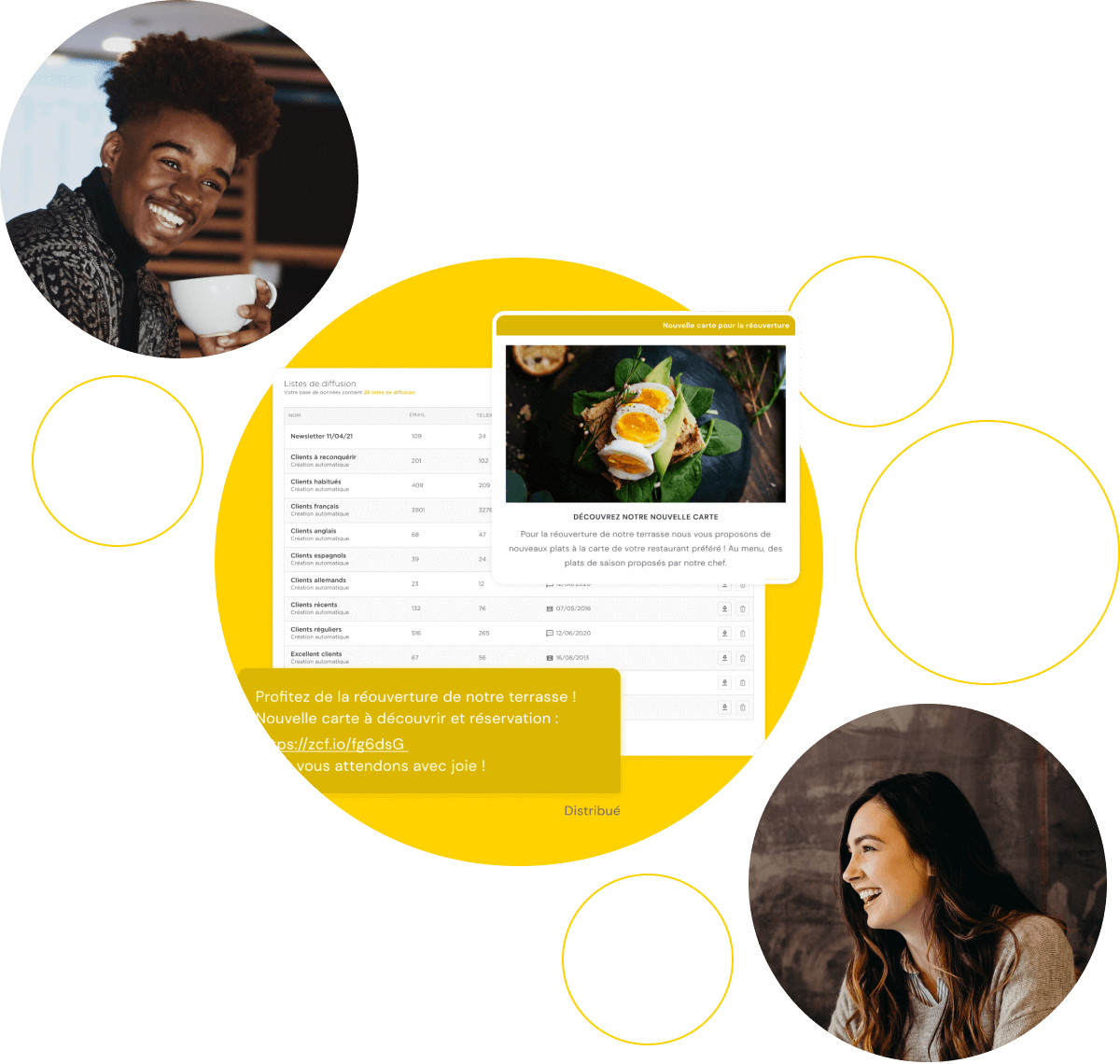 Secure and generate higher revenues
Offer complementary services
Save time and money
Take bookings 24/7
85%
are made outside
business hours
Reduce no-shows
<1%
of no-show
Save valuable time
2hours
on average
per day
Here, we answer your questions before you even ask
Can I link up Zenchef to the cash register software I already use?
How does Zenchef deal with telephone bookings?
How can I avoid no-shows?
Restaurateur
Request a demo
Private individual
Book/modify a reservation
You are a restaurateur
Make an appointment for a customised demonstration of our restaurant software for chain restaurants.
You are a private individual
I want to book in a restaurant
Go directly to the restaurant's website and use the Zenchef reservation module to make your reservation.
I want to modify a reservation
Please contact the restaurant directly to change your reservation.
Official partners