Designing your restaurant's website
Attract more customers with a well referenced website that showcases your restaurant and drives bookings.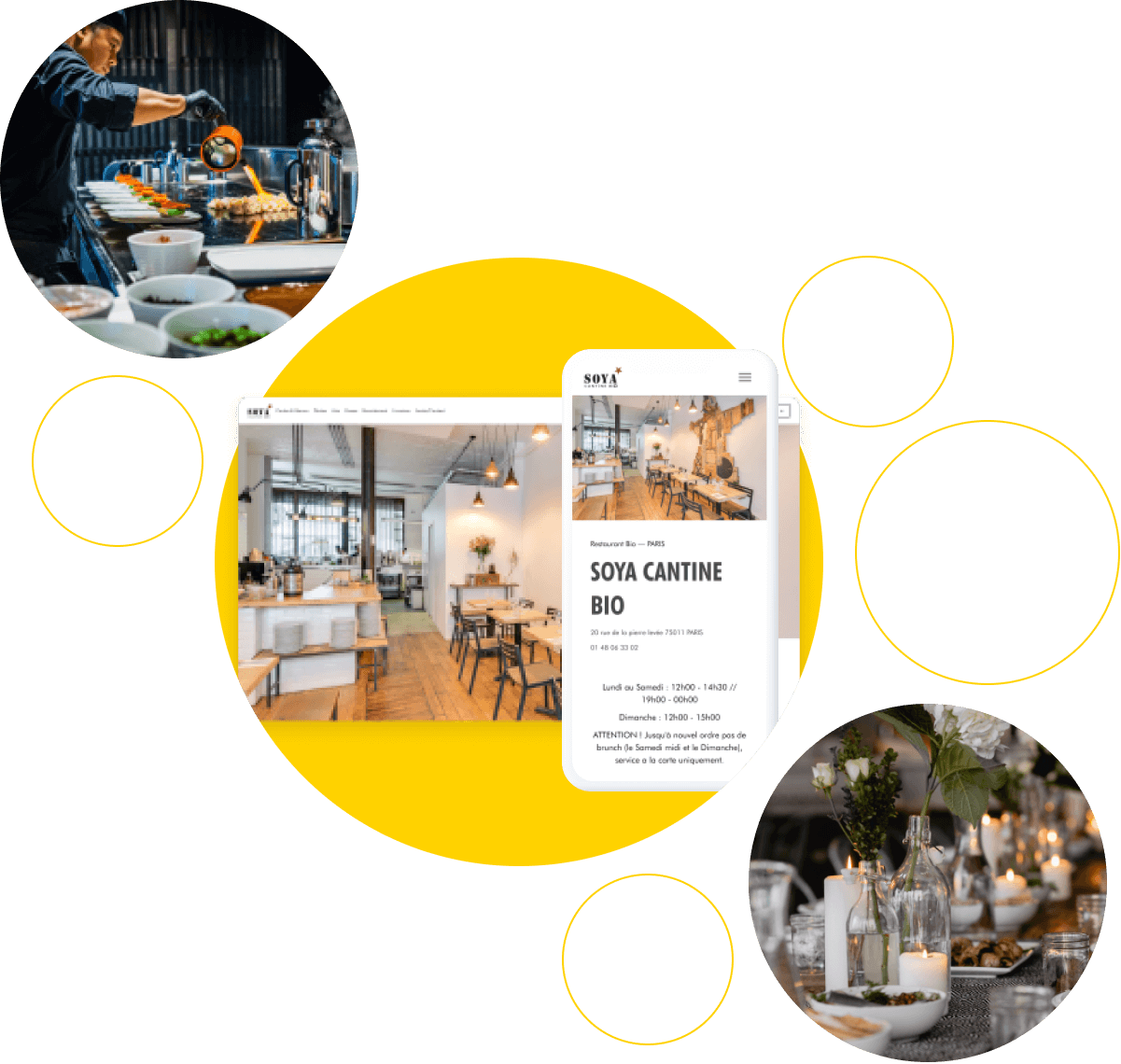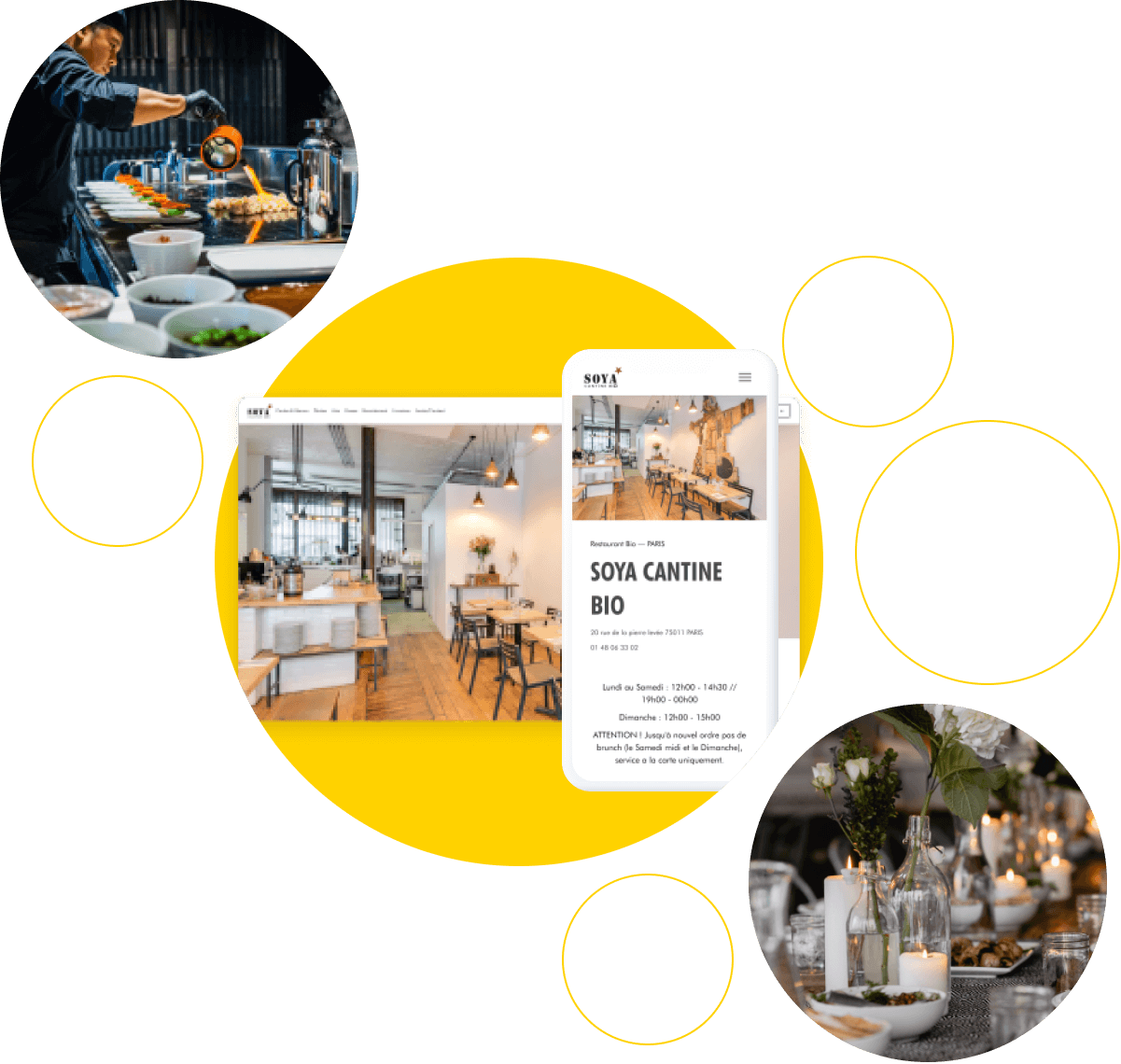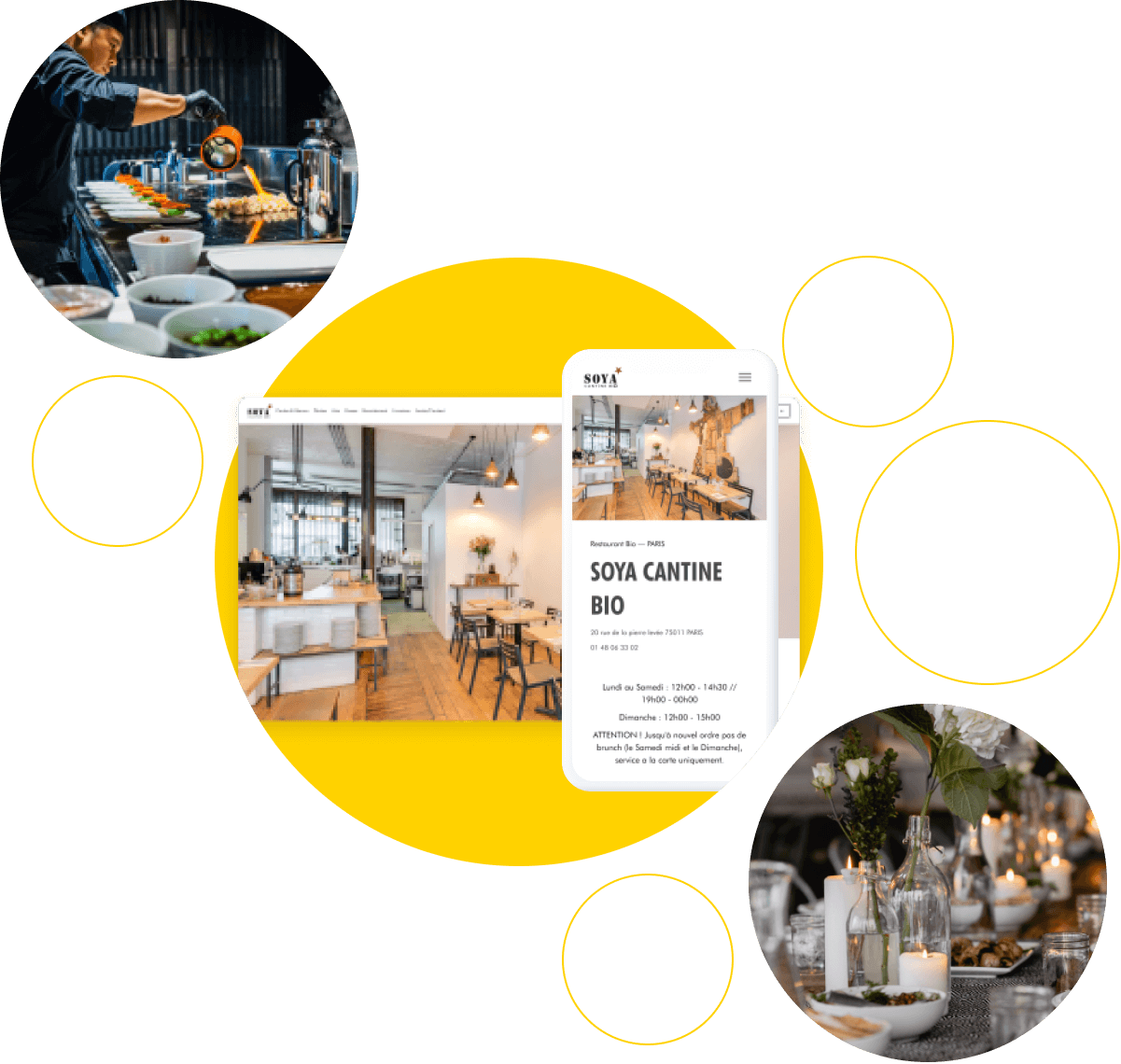 Increase traffic to your restaurant's website
Being at the top of Google's search results
Generate additional bookings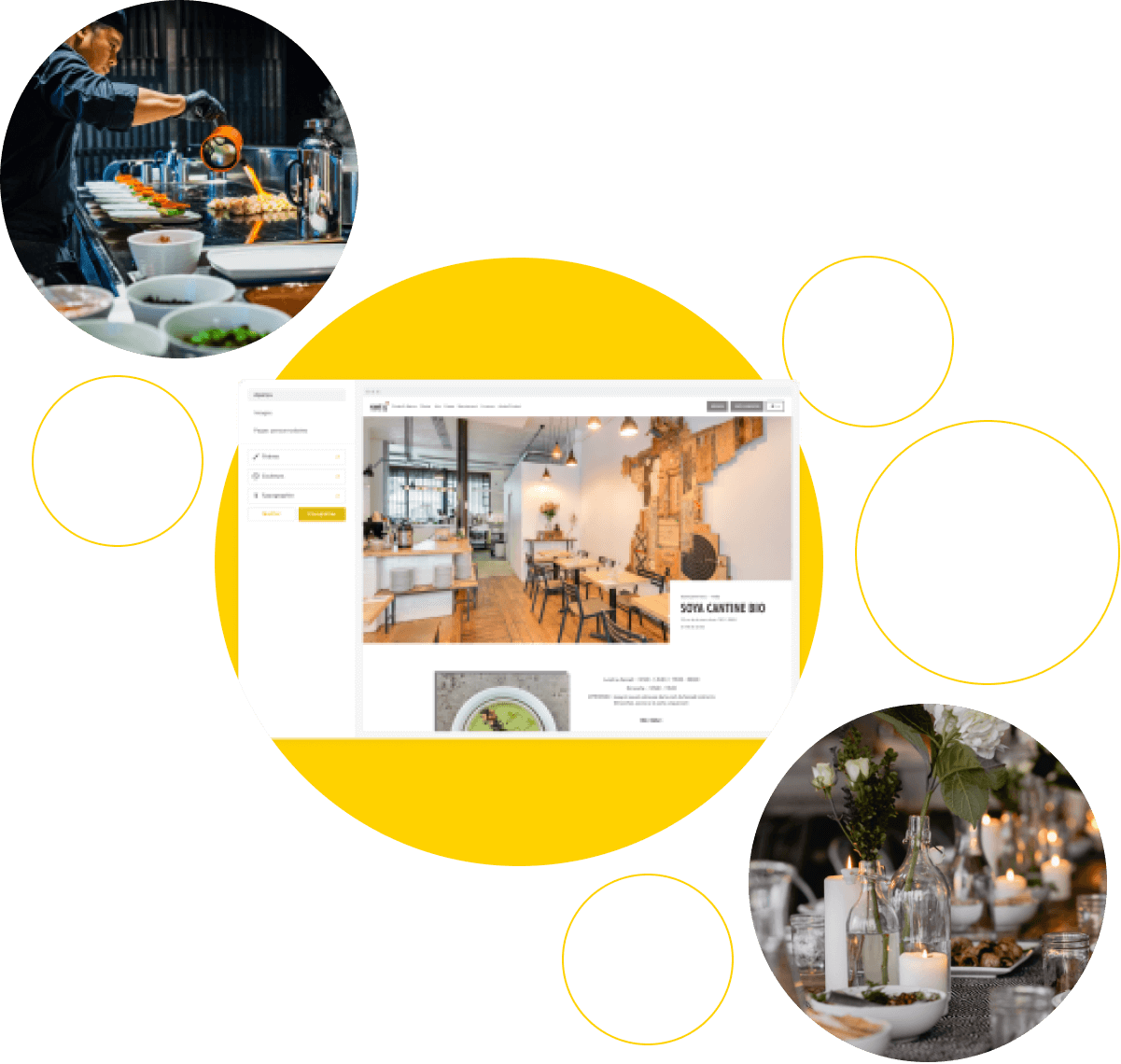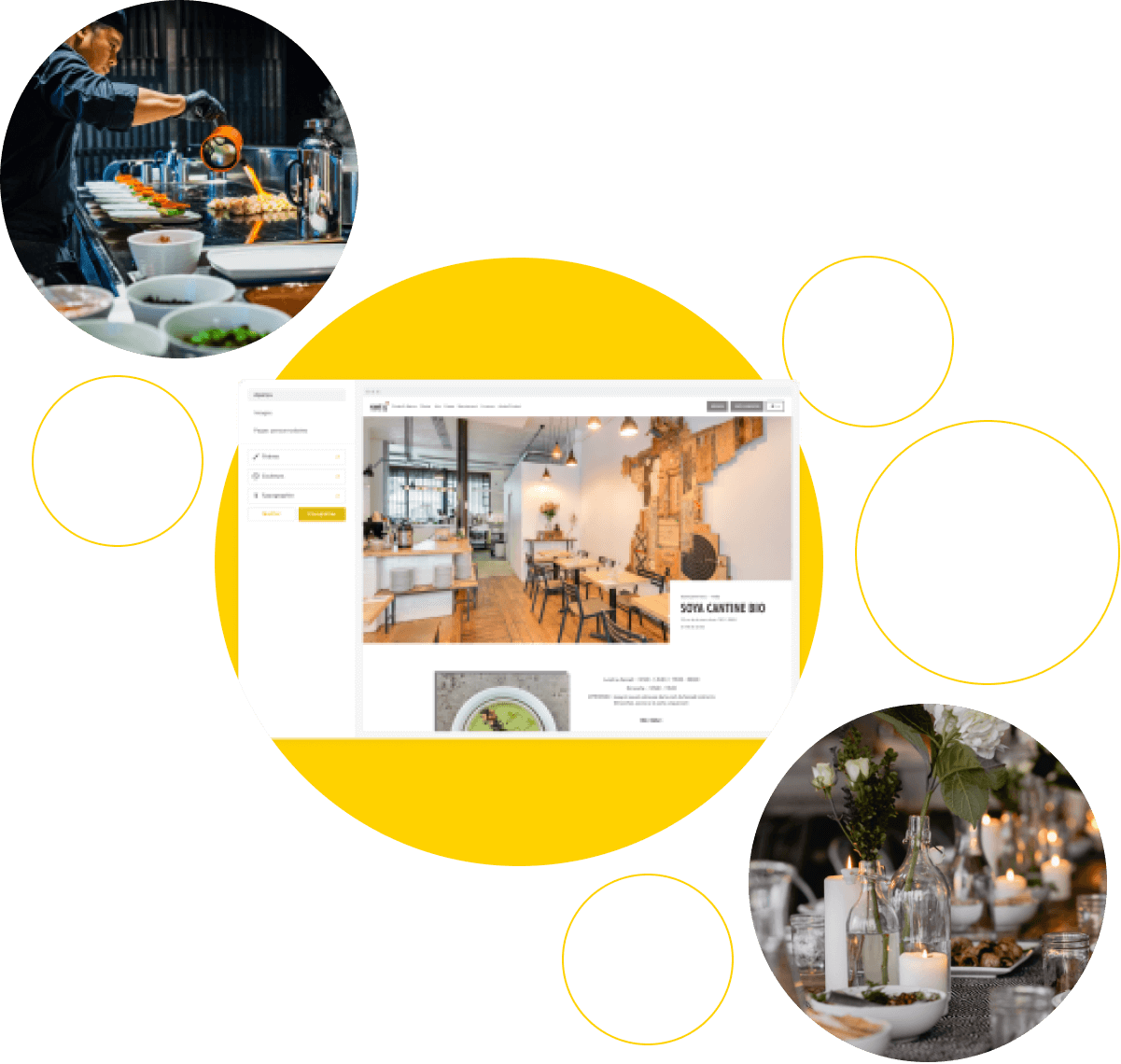 Simple website management
Choose the design of your website in one click
Your information instantly updated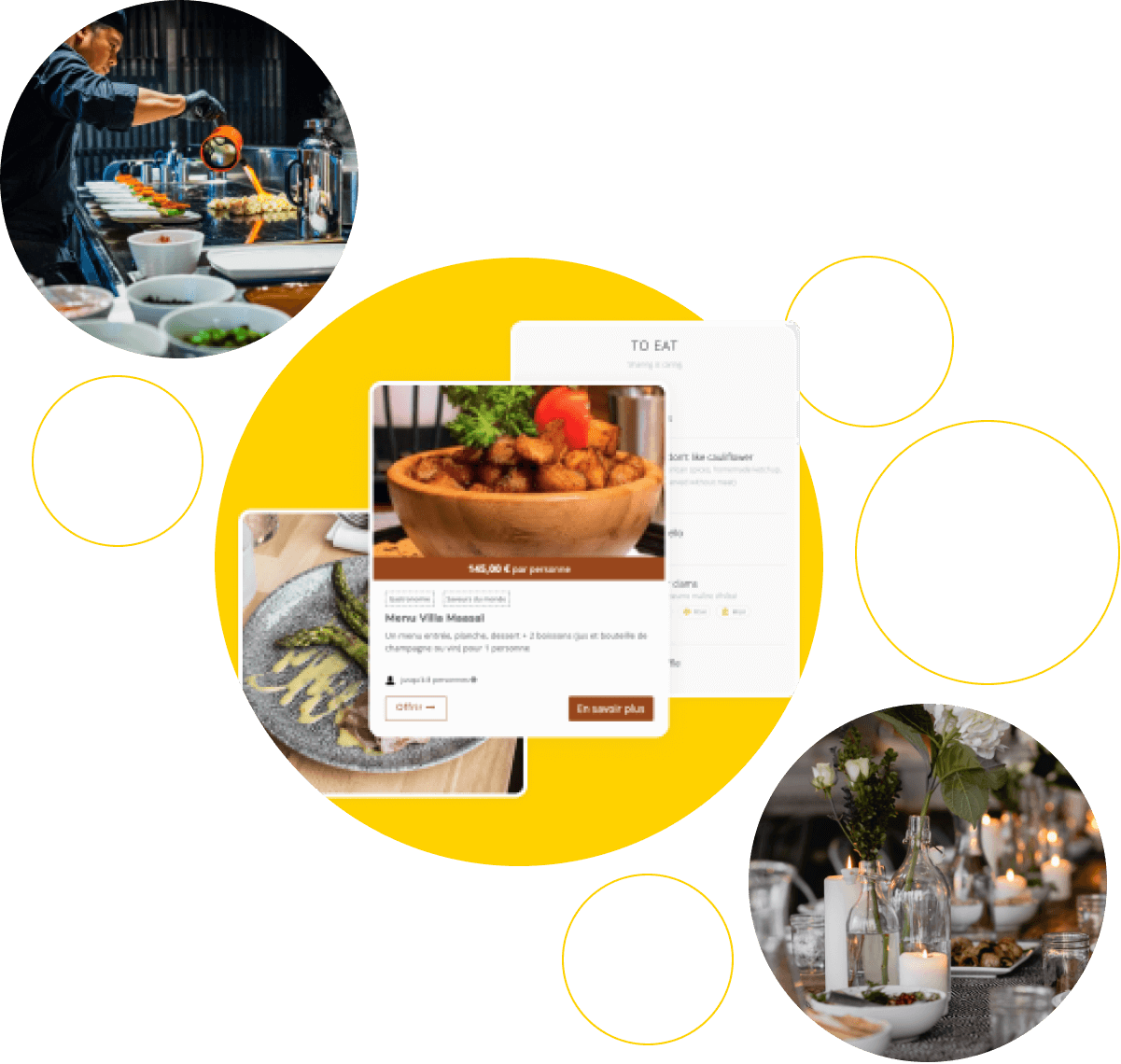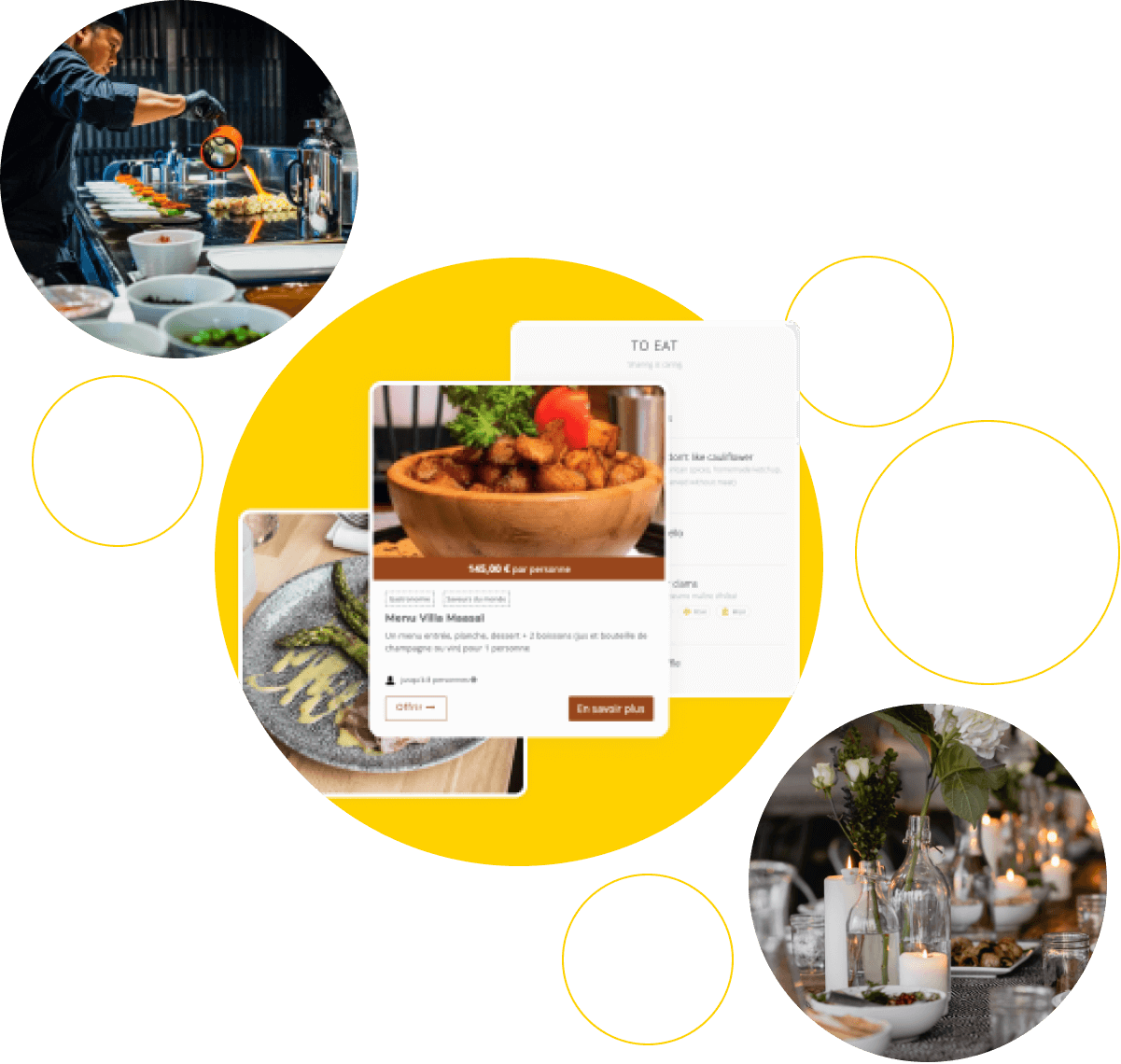 Generate higher revenues with our complementary services
Include attractive visuals
Offer additional services
Here, we answer your questions before you even ask
Why should I create a website for my restaurant?
What type of website should I build for my restaurant?
Is the management interface done online?
Do I have to pay for the design of my restaurant website?
Learn more
Restaurateur
I want a demonstration of Zenchef
Private individual
I want book/modify a reservation
Official partners